Your household expenses may be going up. However, you can still save money. There are many simple ways that you can lower your household expenses.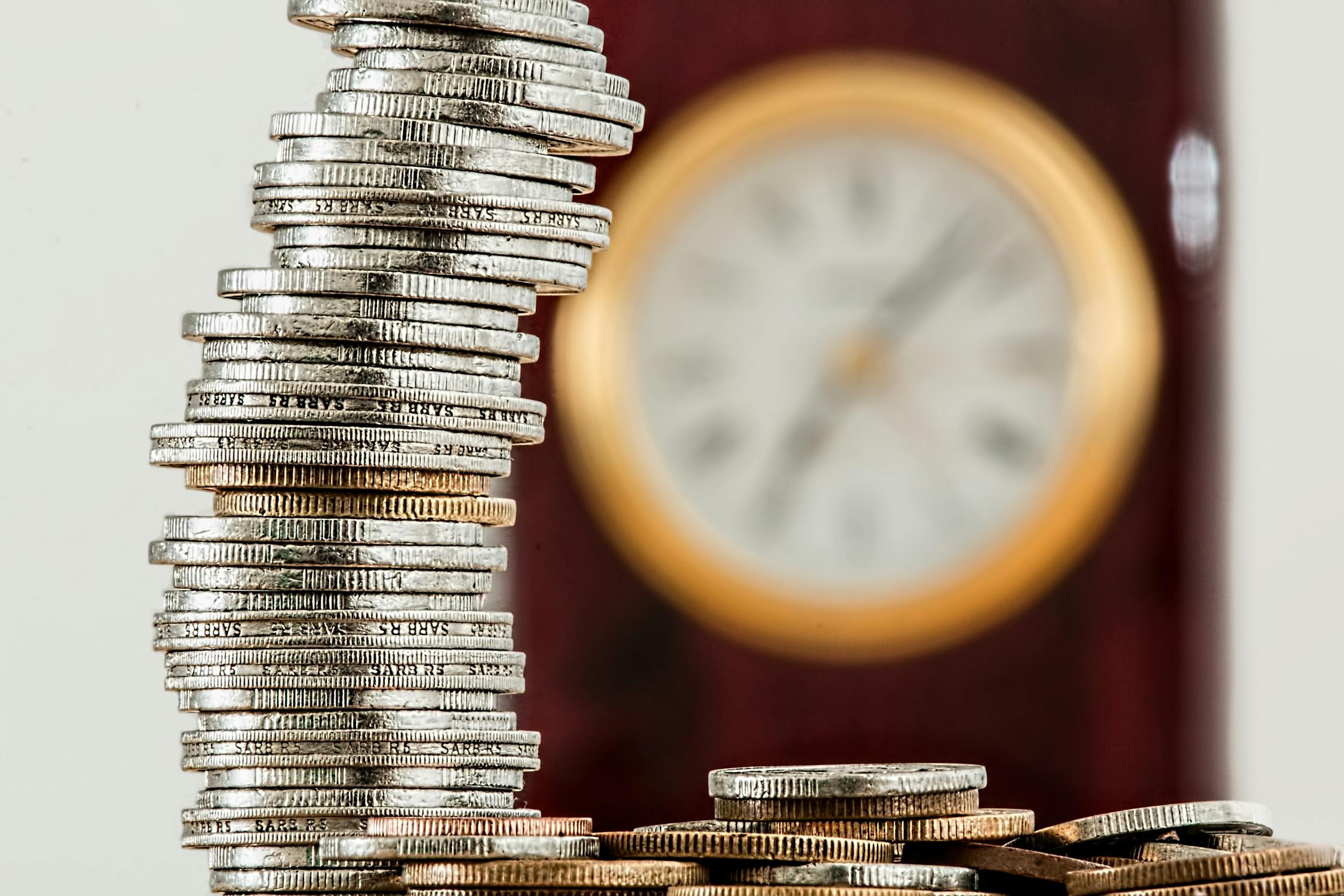 Cut Back on Your Phone, Cable and Internet Service
TV, phone and Internet services are considered necessities for modern living. The cost of each one of these services can vary widely. You can save money by bundling your services. Not only will this help you save money, but it can also help make your life more convenient. You will only have to pay one bill per month.
Switch Grocery Stores
The cost of your groceries can vary greatly. The store that you shop at is one of the many factors that will affect how much you will have to spend on your groceries. If you think that you are spending too much money on your groceries, then you may want to shop at another store.
Make Coffee at Home
If you enjoy starting your day with coffee, then you should consider making it at home. Spending $3 or $4 may not seem like a big deal. However, if you start making your coffee at home, then you can save anywhere from $500 to $600 per year.
Update Your HVAC System
Your HVAC system could be causing you to spend more money on your electric bill than you have to. If your HVAC system has been in your home for 10 years, then it is time for you to get a new one. Updating your AC services can help you significantly reduce your electric bill.
Use Public Transportation
Most people live in a place where a car is required to get around. However, if you live in an area with public transportation, then it is a good idea for you to take advantage of it. You do not have to get rid of your car. You can just take the bus or the train a few days out of the week. You will be able to save money on gas and maintenance.
It can be difficult for you to deal with rising household expenses. However, there are things that you can do in order to combat the costs. You will need to update your HVAC system if it is old. You will also need to cut back on your internet, cable and phone service. Making coffee at home and switching grocery stores are other ways that you can save money. Furthermore, you will need to use public transportation.
Author's Bio:
Kara Masterson is a freelance writer from West Jordan, Utah. She graduated from the University of Utah and enjoys writing and spending time with her dog, Max.