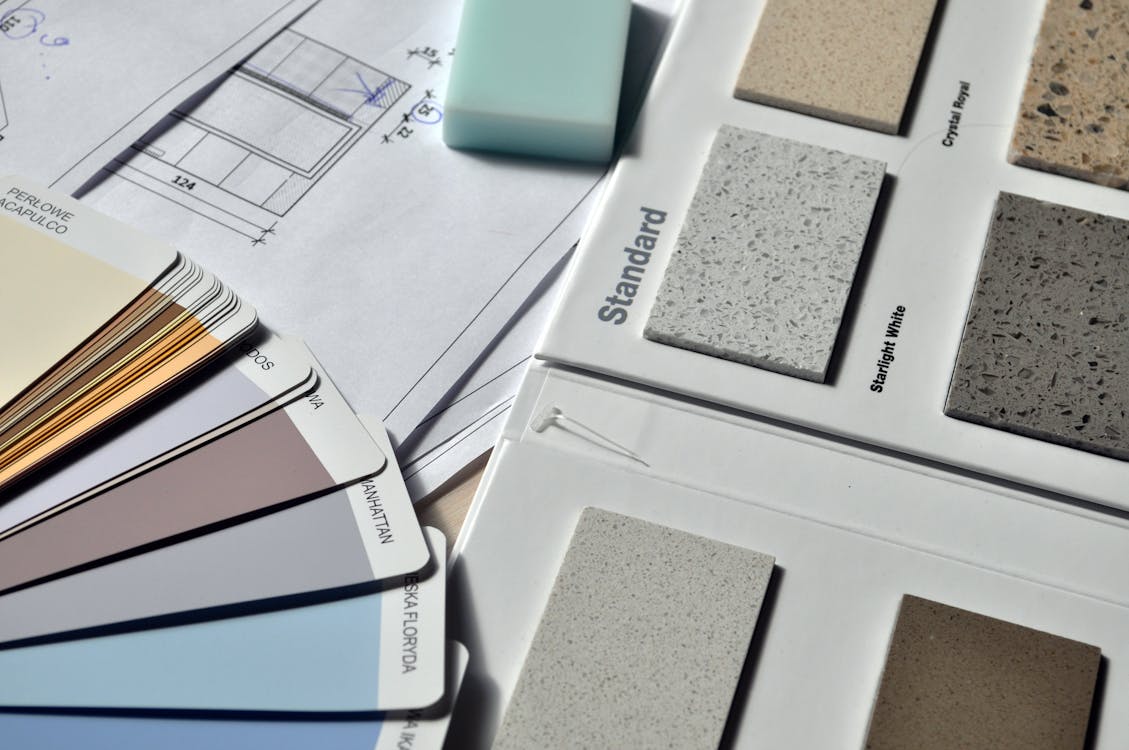 If you have an outdated space that you think will never be transformed, hold onto those thoughts because there are several ideas that you can try that don't cost a lot of money.
When you're transforming the space, you need to think about the design that you want as well as the functionality you need. These features will tend to direct you to how to update the area instead of simply adding a few decorations and cleaning the room.
Paint
A fresh coat of paint can do wonders for an area that is outdated. Clean the walls thoroughly before you paint. You also want to remove the old layers so that you have a clean slate to work with.
Sometimes, hardware stores or paint companies have paint on clearance that customers have ordered and don't need or that they have brought back because they don't need as much as they thought. Use a color that is easy to combine with various types of flooring, window treatments, and decorations.
Crown Molding
This is a detail that is easy to install in any room. If you're buying or selling a home with a realtor like Re/Max of Boulder, Inc., then crown molding is an addition that can transform any plain room into one that has a sophisticated appearance. It can also add charm and comfort to the home instead of walls that have clean lines.
Window Treatments
Instead of plain curtains, consider installing shutters. White shutters add brightness to the room, especially rooms that are small. You can find shutters in different designs depending on whether you want them to remain fixed in place or if you want them to open to allow sunlight to shine into the room. It's an inexpensive detail that can add beauty to outdated spaces.
Change The Hardware
A good cleaning and replacing the hardware on the cabinets and drawers can make a big difference in how the room looks. Make sure the hardware you choose blends with the color of the surfaces.
Silver is an option for cabinets and drawers of lighter colors while darker hardware could be used for surfaces that have a natural color.
Transforming a room or an entire house on a budget can be a challenge. However, if you look for sales and plan ahead, then you can make over any room of the home without spending a lot of money. Maintain fluidity throughout the home so that all the colors and decorations blend together.
Author's Bio:
Meghan Belnap is a freelance writer who enjoys spending time with her family. She loves being in the outdoors and exploring new opportunities whenever they arise. Meghan finds happiness in researching new topics that help to expand her horizons. You can often find her buried in a good book or out looking for an adventure. You can connect with her on Facebook right here and Twitter right here.