Hashtags are usually used in social media services for identifying certain topics. This means that if you are talking about some theme and want to be a part of a chat, you can mark your words with the corresponding hashtag and make it "searchable" for other users.
For example, if you posted a picture of the main Scrubs' character on Facebook, put the hashtag #scrubs and all the series fans will find your post. If your tweet contains some information about some trending topic (like Don't panic memes, for example), add the hashtag #dontpanic at the end, and it will guarantee that your Twitter saying will get more favorites. Or if you captured a beautiful picture of sunset and posted it on Instagram, mark it with #sunset and by this let other people know that your shot is worth paying attention to.
But in the music field, hashtags workin some different way. They are not aimed at helping others find you, but vice versa, they help you find music you would like to listen to. For example, hashtags are used in the app called Free MP3Box. It is a free streaming music app, available on the AppStore.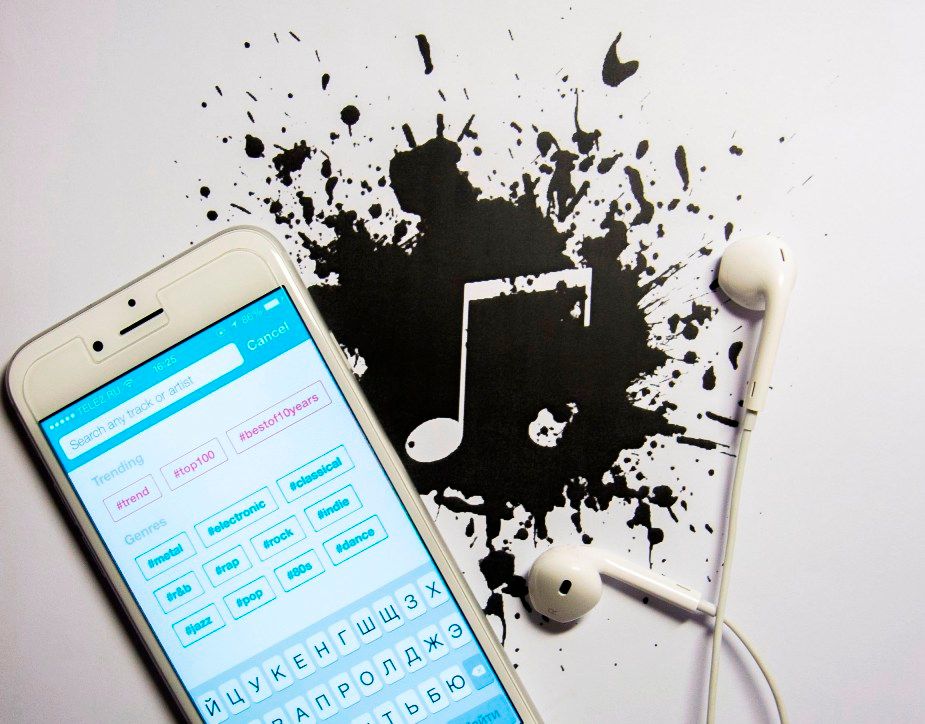 The app is created by Freemake team. It is based on YouTube music search and it lets you find almost any song you need. As it is music-streaming, you don't need to bother your head with storage space, downloads and third-party installations. So, you type your favorite artist in the search bar and get the collection of his tracks into your headphones. Besides, you can even watch its musical clip in the player unit if the Internet speed is sufficient.
But that's not all. Sometimes we need some fresh air to breathe. In other words, we need some new songs to listen to. And here hashtags can help. If in the same search bar you type #bestof10years,you will find a specific playlist with hot songs, which have been popular during the previous decade. If you are more interested in hot charts, which are trending right now and can be heard from all the radio stations in the world, try the #trend hashtag. And if you want to have in your headphones a full chart of trending but at the same time rated compositions, type #top100. The whole list of hashtags is available in the app.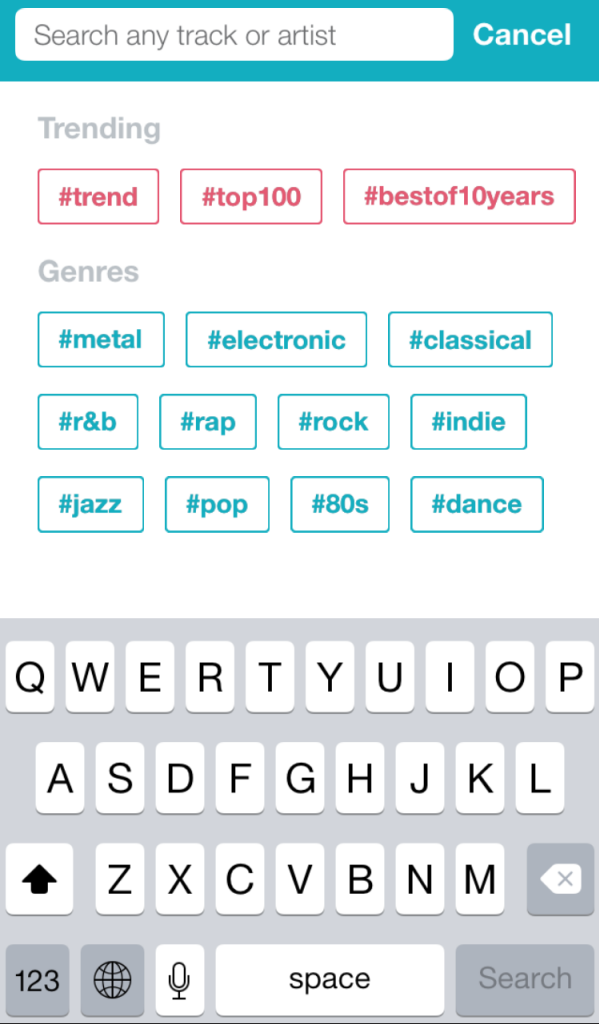 And actually, here you can also explore not only popular and hot songs, but also some more specific directions of the music fields. You can discover new songs of your preferable genres. Like if you want to listen to blue and moving music at the same time, search for #jazz. Or if you are a fan of drums, noise and loud shouts, try #hardrock or #metal and find rare singers with the same passions.
All in all, this rare use of hashtags is priceless as it allows you finding new music tracks and broadening your musical outlook. Keep searching for the music suitable for your taste and you will find how great it is to live in harmony with your mood and sound images in head at the same time.
Author's Bio:
Stephanie Frasco is a freelance tech blogger and a passionate self-employed writer. He shares his expertise on blogging, marketing, customer service and modern digital technology.