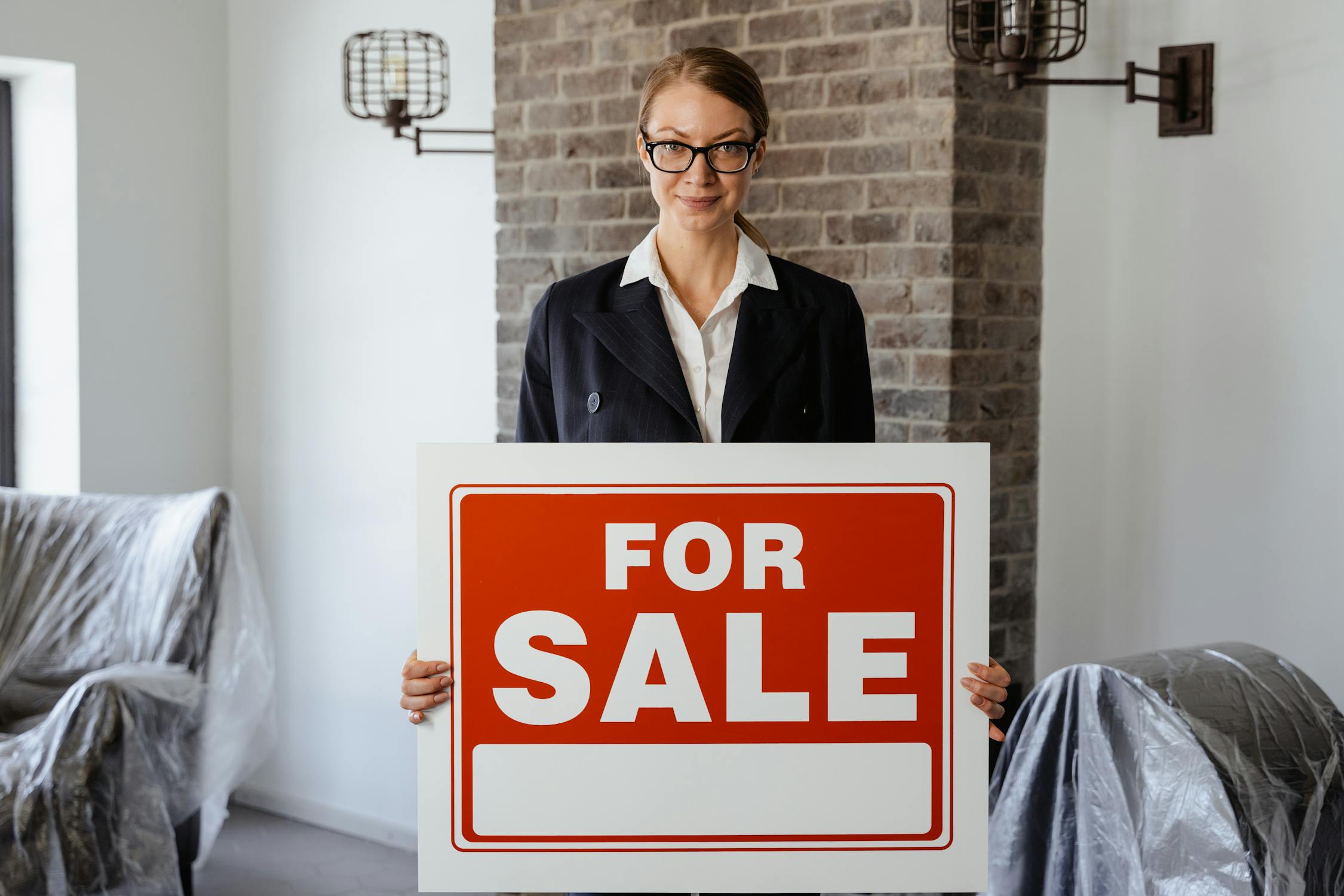 The market for real estate agents is full of opportunities, but reaching prospects takes strategy. Marketing plays the biggest role in getting attention and clients for your work. The marketing strategies here can help you successfully promote your real estate businesses.
Maintain a Professional Website
Most consumers use the internet to find products and services. This is especially true when they are looking to make major purchases or investments. Having a professional website adds credibility and gives you a place to showcase your listings. You can even update those listings in real-time. Adding email capture will allow you to easily build your list of prospects. A mortgage calculator or similar tool will also add value for those visiting your site.
Utilize SEO Strategies
An SEO-optimized blog can draw customers directly to you. This will help your posts to appear in search results for homebuyers or homesellers looking for a real estate agent in your area. A real estate agent marketing service can build your website and maintain your blog. They can also take care of your social media marketing. This type of service provides fresh topics and interesting posts with beautiful images. They'll add backlinks to your website from the profile pages you have on other sites where you advertise real estate. This makes learning about you and your business easier as prospects can navigate directly to your main website blog. You can look at homes.com reviews or similar sites to find a marketing company that suits you.
Use High Quality Imagery
Good images add excitement and confidence to real estate listings, and you can use this on your site. Professional photographs of the home and it's interior will help buyers get an idea of whether or not the house is one they'd be interested in. You can also use videos of the house. Drone photography provides expansive views of a property's exterior and landscape. Many professional photographers specialize in real estate and can help you with this.
You can also give potential homebuyers a sneak peek at what a property looks like by using virtual staging. Virtual staging saves money and the time it takes to physically stage a property. According to a study conducted by the National Association of Realtors, staged homes sell at a higher rate than homes that are not staged.
Whether you have been in the business for several decades or you are just getting started, employing these tips will add value to your marketing plan. As you attract more clients, your company will build a reputation that will bring you more business.
Author's Bio:
Anita is a freelance writer from Denver, CO. She studied at Colorado State University and now enjoys writing about health, business, and family. A mother of two wonderful children, she loves traveling with her family whenever she isn't writing. You can find her on Twitter @anitaginsburg.