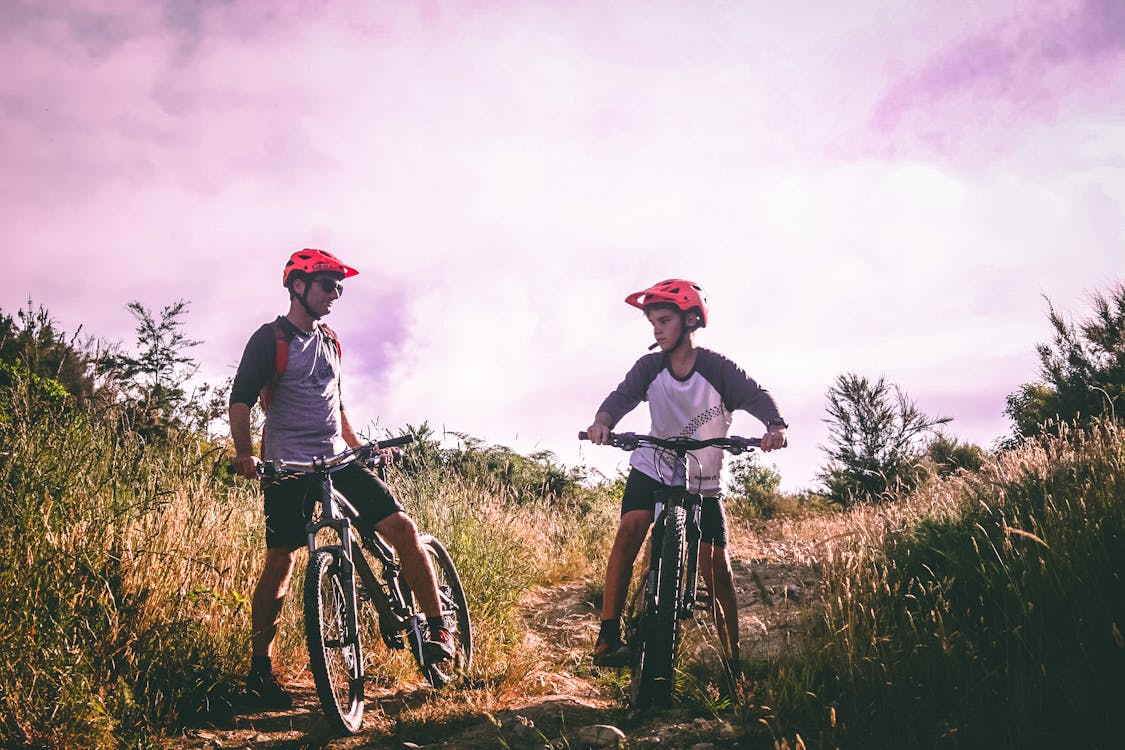 Parenting is a rewarding life journey. It isn't uncommon for parents to make occasional mistakes, though. They often regret not spending a lot of time with their youngsters. If you're a parent who wants to establish an admirable relationship with your teen, you should try these things out beginning today. Life is short.
Communicate with Your Teenager
Open communication is everything for parents who want additional involvement in their teenagers' lives. Make sure that your teen understands that you're always happy and willing to talk. Ask plenty of questions. Tell your child about your own life, too. Good communication practices always go both ways.
Do Things as a Team
Show your teenager that you're more than happy to be a team. Suggest that you take up hobbies together. It may be a swell idea to sign up for painting courses together at the local community college. It may be fun to go swimming together on weekends in times of hotter weather. Some companies, like DHDWear, know that you may even want to purchase T-shirts that match. Togetherness can help create lasting bonds among family members. A strong and unwavering connection should always be your top priority.
Tell Your Teen that You're Delighted to Help
Teens often feel isolated. They often feel alone when dealing with their problems. If you suspect that your teen is in the middle of any kind of crisis, make sure that they understand that you're more than happy to help navigate the whole thing. If your child is struggling at school, you may want to hire a tutor. You may want to offer to help by yourself, too. Make sure your teen never feels alone in this world. You're in this together, after all.
Organize Family Dinners
Some of the healthiest families are the ones that make a point to eat dinner together as often as possible. Sharing delicious meals can be excellent for bonding, conversation, and keeping each other updated. If you want to be in the loop in your teen's life, you should make nightly family meals a top priority. Make a point to prepare nutritious and filling dishes for the entire household. Use your mealtime wisely. Engage in spirited discussions. Ask your teen to share their thoughts and feelings any time, too.
Parents need to be part of their kids' lives. This is key for healthy and solid familial relationships. Strong family ties need to be something you work on consistently.
Author's Bio:
Rachelle Wilber is a freelance writer living in the San Diego, California area. She graduated from San Diego State University with her Bachelor's Degree in Journalism and Media Studies. She tries to find an interest in all topics and themes, which prompts her writing. When she isn't on her porch writing in the sun, you can find her shopping, at the beach, or at the gym. Follow her on Twitter and Facebook: @RachelleWilber; https://www.facebook.com/profile.php?id=100009221637700