Finding the right support at the right time is crucial to healing your issues. Though people are responsible for their own well-being, it is better to seek help whenever you feel so. Even the people who are looking for help want to indulge in natural solutions for their health concerns.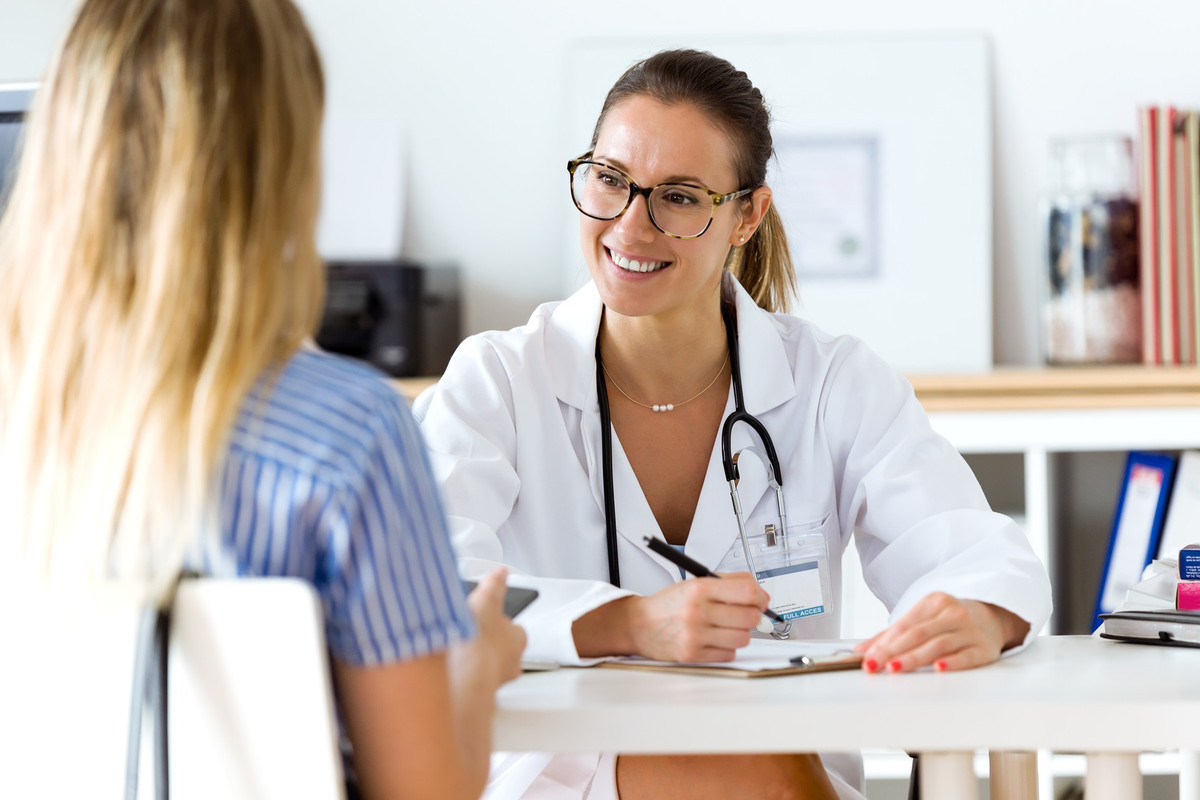 In many places around the world, natural solutions have become popular. For example, compared to conventional medicine, people are inclining more towards holistic medicine in Chicago. But, finding a good natural health care practitioner is not an easy task. This piece of article will help you learn how you can look for the right doctors that take a holistic approach to treat health problems.
Learn About The Work of A Holistic Doctor
Before deciding to go with holistic treatment, learn about the treatment in detail. Holistic medicine is the technique to heal and revive your physical, emotional, and spiritual well-being. Basically, your practitioner will help you to achieve optimal health in a variety of ways. The doctor will guide you towards changing your lifestyle and self-care habits. These changes can complement conventional medicine in order to heal you inside and out, as sometimes the physical symptoms are connected with emotional and spiritual issues.
Search for Qualified Practitioners
It is advisable to look for doctors having an educational background in both conventional and holistic medicine. Moreover, choosing an experienced holistic practitioner will give you confidence in the treatment process. You can search the doctors online as many are registered under AANP or the AHHA. You can also ask your family doctor for a recommendation. Also, you can demand credentials from your holistic practitioner in order to avoid fraud.
Feel Comfortable With The Practices
After visiting the doctor once, ask yourself how comfortable you felt with your holistic experience. In case you are not at ease with your practitioner, their staff, space or the practices, change your doctor. If you do not feel good and positive about the treatment, it will hinder your health. Take note of the behavior of staff and doctor, clear communication about the treatment, and charges incurred.
Do They Ask the Right Questions?
So, you must expect a lot of questions as the doctor wants to understand you as a person. This might include questions about your sleep cycle, diet, habits, career, relationships, and overall mental status. Also, make sure your practitioner is not pushing you towards any forceful question or treatment. He/She should certainly respect your personal or medical space.
Evaluate Your Practitioner's Health Practices
It is advisable to know about the personal health practices of your practitioner. This is because if the practitioners are involved in unhealthy behaviors, they might not take your treatment seriously. For example, the holistic doctor who smokes might not be a good choice. They should be dedicated to their health as they recommend you to be. Find someone who follows their own holistic technique.
Talk About All The Treatment Options
Holistic treatment includes any types of treatments as its aim is your overall well-being. The doctor can use any combination of solutions that make sense for you. Make sure to ask about the treatments beforehand to learn if this is right for you or not. Your holistic doctor might offer you solutions like exercise, homeopathy, meditation, acupuncture, prayer, nutrition, conventional medicines, etc.
Summing Up:
If you want help for physical, mental or spiritual well-being, you should certainly visit a holistic practitioner. The above-mentioned points will help you in choosing the best one. At places like Chicago, people enjoy a frequent visit to the natural healer. If you feel down, don't feel reluctant and touch base with your holistic provider right away!
Author's Bio:
Ryan Holman is a full-time blogger who is always passionate to explore new areas of writing. He believes that being unique is one of the best mantras of a successful writer. Nothing can stop him from uncovering the eccentric facts about everything!