The app market is very broad and still growing steadily. As we all know every business is rapidly moving on an App to interact with the traffic. And, in the upcoming years, every brand and every business would be on the mobile app, the reason behind is that several companies are available in the market that are providing app development services at affordable prices. Furthermore, the market is full of iPhone App Developers.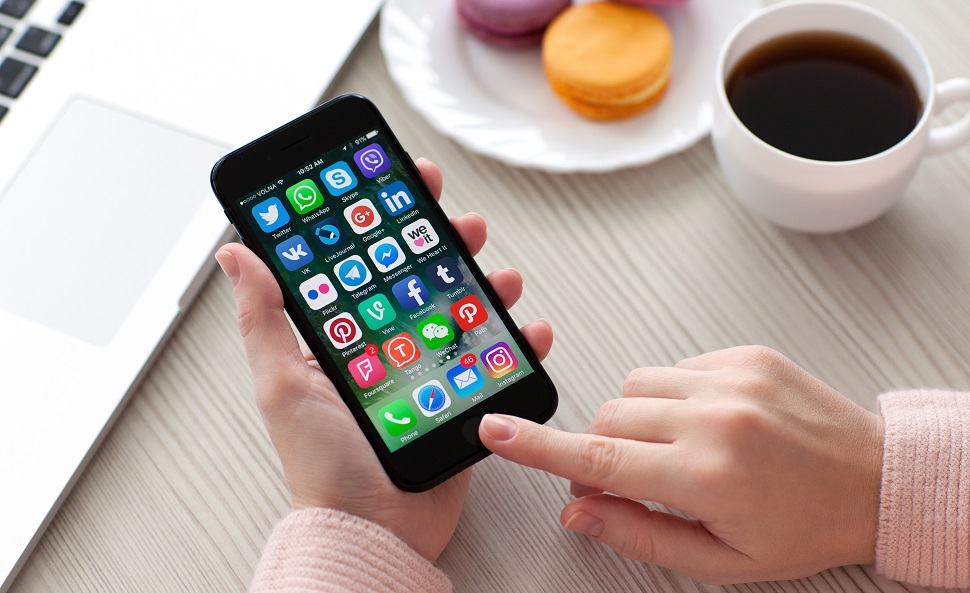 Android and Apple are ruling the technological market as many people are constantly getting smartphones. If talk about the quality and performance, iOS jumped on the top as the best mobile operating system. A question comes in mind, what makes the iPhone so worthy or useful is its apps that are really amazing.
If an idea is running in your mind or wants an app for your business, then you have to do a lot of researches in finding the worthy iPhone company or iPhone app developer for your requirement. Indeed, finding the right iPhone app development companies have become a difficult task these days, especially when you have a list of hundreds in your mind.
Before you get wild, you should ask some certain questions to your developer or company who give you an assurance about the quality of work.
Read Also: iPhone Vs Android App Development: What To Choose For Your Business?
Check the creativity of iPhone Developer
If you have good products in your app, but a design with simple layout may affect your sales records. App with dynamic UI or eye-catching interface will increase the chances to get loved by the people. An iOS app developer must be good at designing (UX/UI) skills and must be able to think out of the box. A developer must be able to have creative skills of making user-friendly apps.
In-depth knowledge about the latest technology or related tools
An experienced iOS developer must be familiar with the latest technology and development tools because the developer knows how to use them in the development. A developer must be having in-depth knowledge about the specific services like location-based service, payment gateway, security services, in-app purchases, and others.
Reviews and Clients
It is important to read the reviews of the current and previous clients for which the developer is working because it will clear everything about the developer. You can also check their recently built apps on the App Store and also check the rating of apps. The developer that you are about to hire must be result-oriented in every aspect.
How much would it cost
Often people make mistakes in trying to save a bit money. Don't compromise with your project by just taking the cost in mind. Quality would be a primary thing and hire iPhone developer for your project, which is neither expensive nor the cheapest.
Cross Platform
An experienced iOS developer should be an all-rounder in all aspects. The developer should be familiar with the Android platform and should be able to write code for Android as well. An iPhone developer with experience in Cross-platform would be the best for the project.
Author's Bio:
Ajay Goyal is a co-founder & Director of Endive Software. As a technology enthusiast, he always likes to learn more about new technologies and share useful information to the team. The mobile app development team follows his idea to build impressive and useful mobile apps.