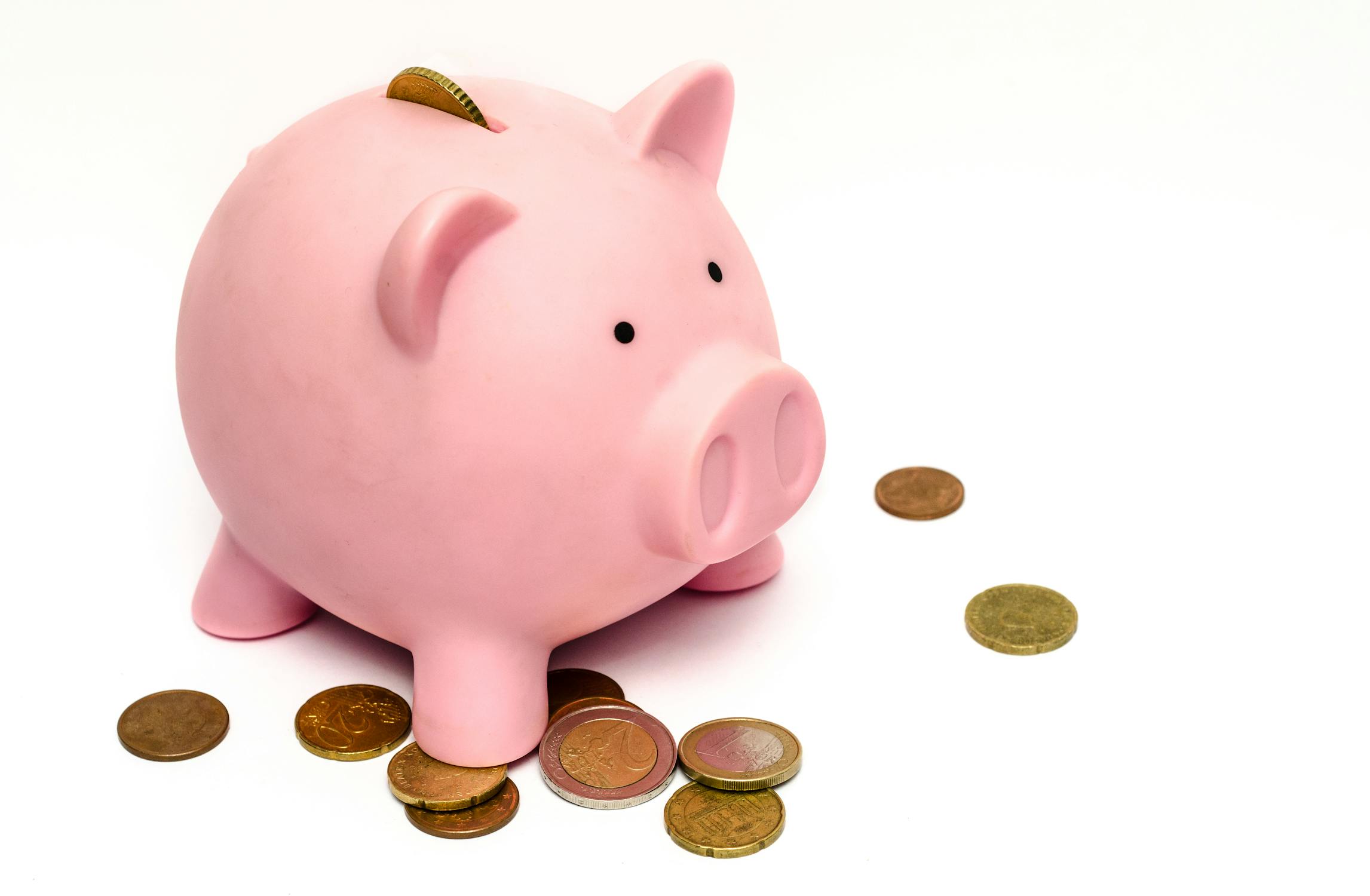 If you're considering a DIY remodel of your home, how much you can spend is probably a chief concern. Even if you can finagle a home improvement loan or have been squirreling money away, cost overruns are a risk that can derail or delay completion of the construction project. Here are some ideas for cutting back on those expenses.
Budgeting and Logistics
Organizing your plans and costs helps you stay on course and make the right choices. Consider things like difficulty of installation, transport issues, equipment, and setting schedules for each phase or task. It would be wise to consider compromises to save money. You can use a spreadsheet to keep track, but something like a trial version of project management software would be ideal to capture all the details.
Be Thrifty
You don't necessarily have to pay full retail price, however. Check out thrift stores or other second-hand shops in your area. Many will stock left-overs from other people's projects that you can buy for pennies on the dollar vs store price. You should be able to find anything from doors and countertops to tile and lighting fixtures.
Renting Equipment
You'll also find that renting tools and equipment is generally much cheaper than buying them. Heavy duty power tools and larger equipment like lifts and compressors can be expensive, especially if you only need them for a limited time. Try to stick to your schedule, and reserve equipment ahead of time if possible so that you have it when you need it.
Doing the Work
Very few non-professionals have all the skills required to do quality construction. Get the help you need by inviting friends, coworkers, or family to take part. You may have to make it worth their while, but you'll still be getting off cheaply. Also, check out how-to books, videos, and seminars to learn how to go about each task the right way. In a pinch, calling in a contractor may be better than a shoddy job that needs to be redone and ends up double the expected cost.
Clean Up
Clean up is a necessary chore that can take a lot of time. Depending on the project, it may also involve bulky or hazardous waste that can't simply be thrown in the trash or left on the lawn. Your best bet is to find a rubbish management company that can pick up and retrieve dumpsters, take care of recycling, and so forth. It will be faster and likely cheaper than hauling stuff to the dump yourself.
The goal is to have a plan from the beginning so you can come up with a very good estimate to budget for. Keep an eye on running costs, as every dollar you save can stretch the budget or go back into your pocket.
Author's Bio:
Dixie Somers is a freelance writer and blogger for business, home, and family niches. Dixie lives in Phoenix, Arizona, and is the proud mother of three beautiful girls and wife to a wonderful husband.