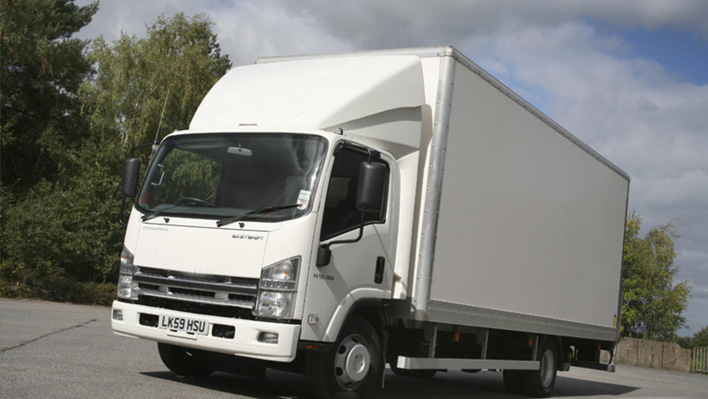 So, you've made up your mind to become a commercial truck driver. Now it is time to find a reliable truck driving school, enrol for its course training, and procure a legitimate truck driving license.
The temptation may be there to pick an inexpensive driving school, pass the test and get started with your trucking career as quickly as possible. But the thing to remember here is that not all driving schools are equal in quality. And if you mistakenly pick the wrong one, it can cause some real implications on your prospective career.
So, just don't pick a truck driving school which is convenient location-wise. Perform thorough research and look into each and every aspect that makes a school worth your time, investment and career.
To make this a little easier, here's a list of questions that you should ask your potential truck driving school before deciding to enrol for its courses.
1. Is The School Accredited?
You need to ask whether the school is accredited by the RMS and Work Cover Australia and mainly specialises in delivering Defensive Driving and Safe Operation of Heavy-Duty Vehicles?
With that, you will also need to speak to the school officials and enquire the competency of the training instructors? If you learn that the school and its trainers are accredited, then you will come to realise that the school stays updated with the latest curriculum and is recognised all across the country along with the valid Commercial Driver's Licence (CDL) which students get after clearing the driving test.
2. What Universally Recognised Heavy Vehicle Driver's Courses Do They Conduct?
After determining the quality of the school and the competency of its instructors; the next question to ask is about their offered heavy vehicle driver's course training. Ask them if they conduct Light Rigid, Medium Rigid, Heavy Rigid, Bus Driver Authority License along with Heavy Combination and Multi Combination Truck licence training?
These are courses which are universally recognised and appreciated throughout the trucking fraternity across Australia and if your shortlisted driving school conducts each of these courses, then it is definitely worth looking into.
3. How Many Years Have They Been Around & What Is Their Pass %?
Again, not every truck driving school serving Blacktown (or any other suburb)is known to offer the same level of professionalism and quality in their course training. But, some schools have been delivering quality driving lessons over the decades.
So, you need to ask your shortlisted driving school how long have they been associated with this industry? Ideally, you should pick a school that's vastly experienced and has been around for a while.
If you learn that your school has been offering quality and detailed truck driving courses over 20-30 years with an 80-90% success rate, then that could be a good place to enrol for your course training and procure your legitimate driving licence.
Final Lines:
Remember to ask these important questions whenever you are sorting out your options. It will help you get off to a solid start and then depending on the course fee and the flexibility of training time, you can decide which one is best for your truck training suitability be it in Parramatta, Blacktown or in any suburb you reside.
So use them and start sorting out your options.
Author's Bio:
The author ___ runs a truck driving school in Blacktown and even offers comprehensive truck training to interested learners in Parramatta wanting to make a name in the lucrative trucking industry.