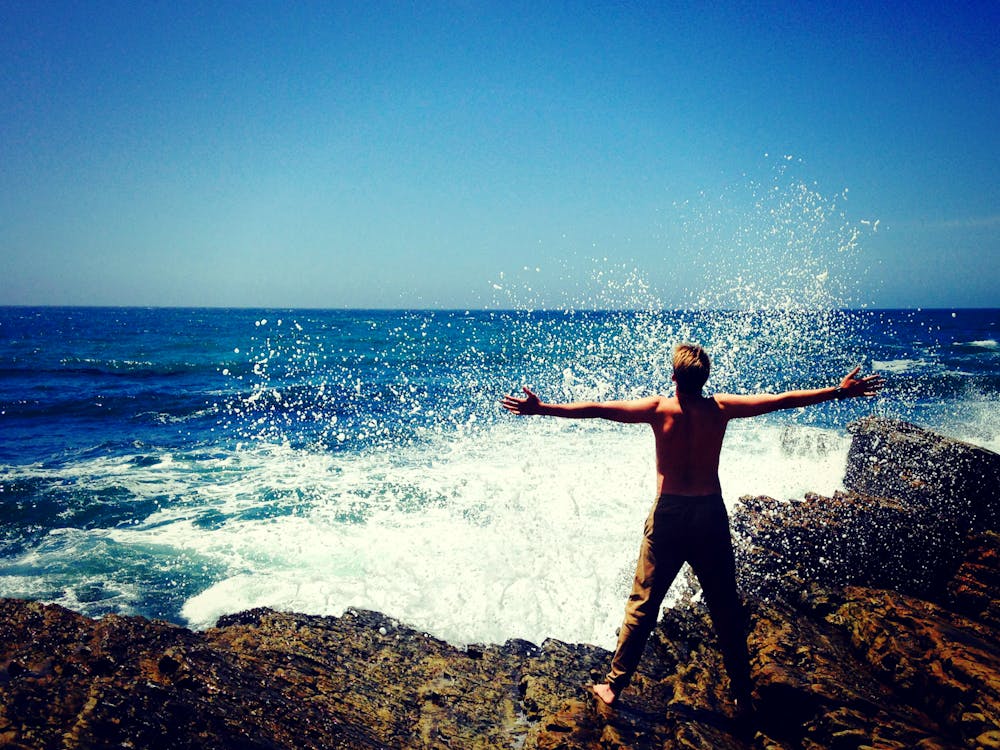 We all want to have joy and abundance, but get stuck in the monotony of jobs, families, and responsibilities. This monotony can make life seemingly float by without authenticity.
What can you do to attract joy and abundance into your everyday life? Here are four ways to easily add flavor to your life through joy, abundance, and fulfillment.
Gratitude is the essence of joy! When we are grateful, we are optimistic and joyful. One practical suggestion is to take a few minutes in line at the bank or driving home to audibly say what you are grateful for. Personal development and gratitude go hand in hand, and books or podcasts are a great way to get these benefits.
Check out The 200 Project for podcasts to play during your commute, while folding laundry or cooking dinner. This practice releases oxytocin and naturally begins to form optimism pathways in the brain. We improve and create more in life by giving thanks for all that we already have.
Health
Personal health is something we often don't appreciate until it's gone. Change your habits to appreciate yours now! If you're able to move and exercise, celebrate that and treat your body to a run or kayak trip. This releases endorphins and breaks our bodies' normal homeostasis, improving health, blood flow, and brain function.
Enjoy real, high-quality and nutrient-dense foods. Splurge by going to the Farmer's Market for fresh veggies, and cooking delicious Pinterest-inspired healthy meals at home. A nourished, healthy body is joyful and energizing for the mind and spirit.
Goals
Don't get comfortable! If you have dreams to write a book or launch a business, turn those dreams into goals. By pushing yourself to these challenges, you're increasing your potential and breaking mental boundaries you've set for yourself.
Don't be afraid of failure, be afraid of never trying. Determine your dreams, write them into short and long term goals, and work to make them your reality. This is the ultimate way to find abundance and live a fulfilled life.
These simple mindsets can help you transform your life into a joyful and abundant experience. When you are aligned with your body, mind, and spirit, great things can happen, and you have this power and freedom right at your fingertips. Set a goal to incorporate these small changes into your daily routine and see how you transform.
Author's Bio:
Anica is a professional content and copywriter from San Francisco, California. She loves dogs, the ocean, and anything outdoor-related. She was raised in a big family, so she's used to putting things to a vote. Also, cartwheels are her specialty. You can connect with Anica here.