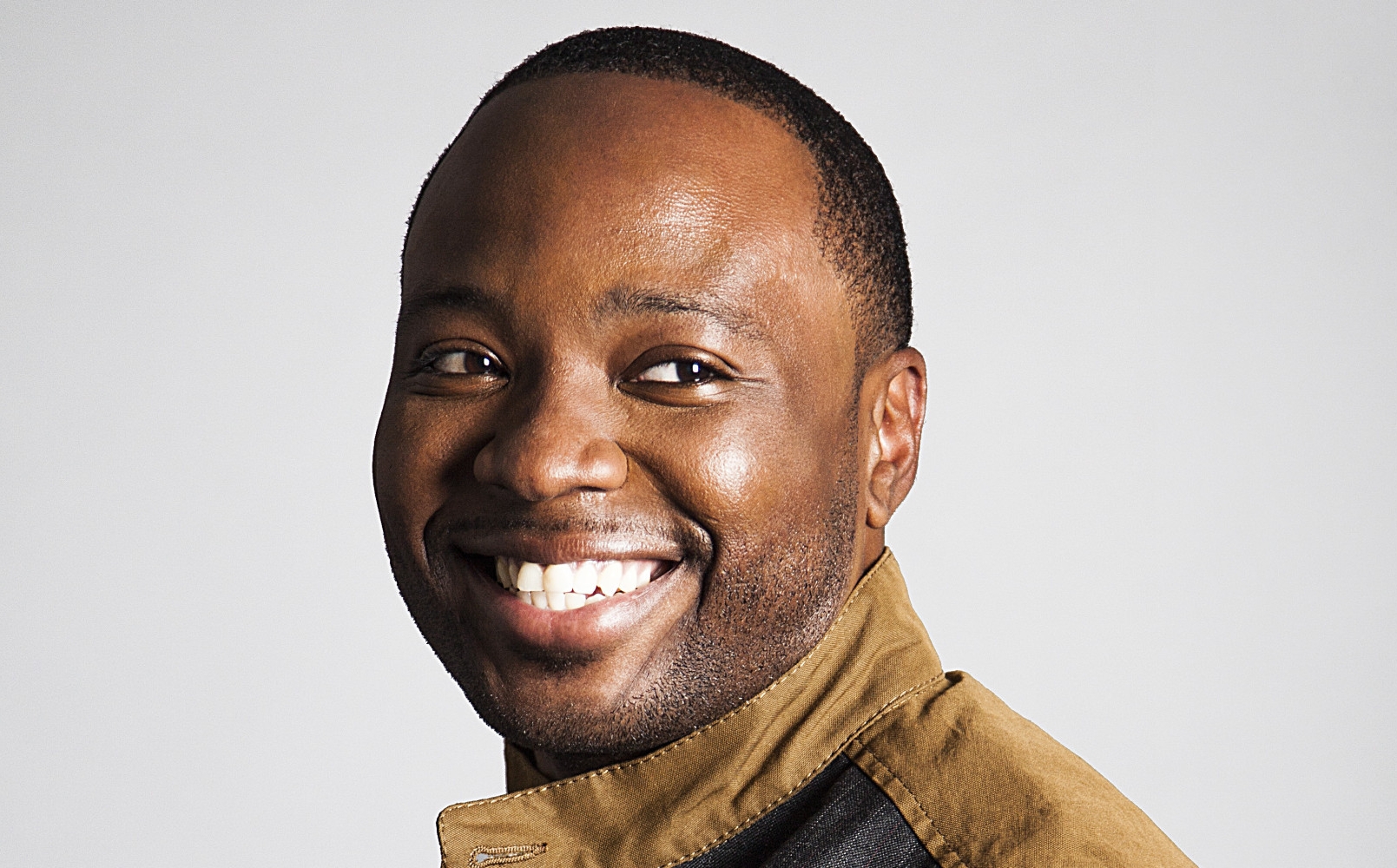 Have you met Frederick Hutson? Chances are you have, But if you haven't you can expect to do so very soon. He is swiftly growing into a worldwide sensation with a powerful, positive influence despite having had, what many consider to be, a serious setback early in his life.
Huston's story begins in Brooklyn New York in a hoe he shared with his three siblings and mother. He relocated to Florida where he attended Brandon High School. Hutson's patriotism and drive to excel led him to join the Air Force in his late teens. During his time in the air force, he nurtured his entrepreneurial spirit, starting and managing several business ventures. His penchant for commerce shone through as he launched and sold his first business at the young age of nineteen while holding down his air force career at the same time. This was an early sign of the extraordinary character that was to develop later.
Persevering Through Adversity
Hutson's most celebrated achievement to date was born out of adversity. At 23 years old he was placed in federal prison for the illegal distribution of 3000KG of marijuana. This, he confesses was in part due to his passion for commerce, his willingness to take on risks and his strong desire to solve problems innovatively and conveniently. To this end he was able to shrewdly utilize services such as USPS to distribute marijuana. He spent four years in prison as a result.
But instead of languishing in prison and falling victim to a cycle of repeat offences, Hutson rose like a phoenix from the ashes of misadventure. His entrepreneurial spirit never waned and being the shrewd business man he is he saw an opportunity that no one else detected. This was an opportunity to help others while helping himself.
While incarcerated, Huston witnessed first-hand, the problems that inmates faced as they attempted to stay connected with loved ones while behind bars. He also recognized that these challenges could have serious negative implications for recidivism rates. He decided to take action and that was how Pigeonly was born.
Reaping the Rewards
After launching the company in 2012, Hutson has skillfully grown Pigeonly into a global entity. This success has also brought Huston international acclaim. For millions of people around the world, Hutson is a shining example of how to rise despite adversities.
The success of Pigeonly catapulted Hutson into global fame. Consequently, in addition to running an international company, Hutson also motivates others through numerous speaking engagements. He willingly shares his story with the public and has been featured in prominent publications such as the New York Times, Forbes, Entrepreneur.com and the Huffington Post. He has also been interviewed by top tier media entities such as USA Today and CNN.com.
Hutson is a real gem as there are very few people like him in this world. The millions of people around the world who have met him or have been impacted by his genius have first-hand knowledge of just how much of a gift he is to this world.