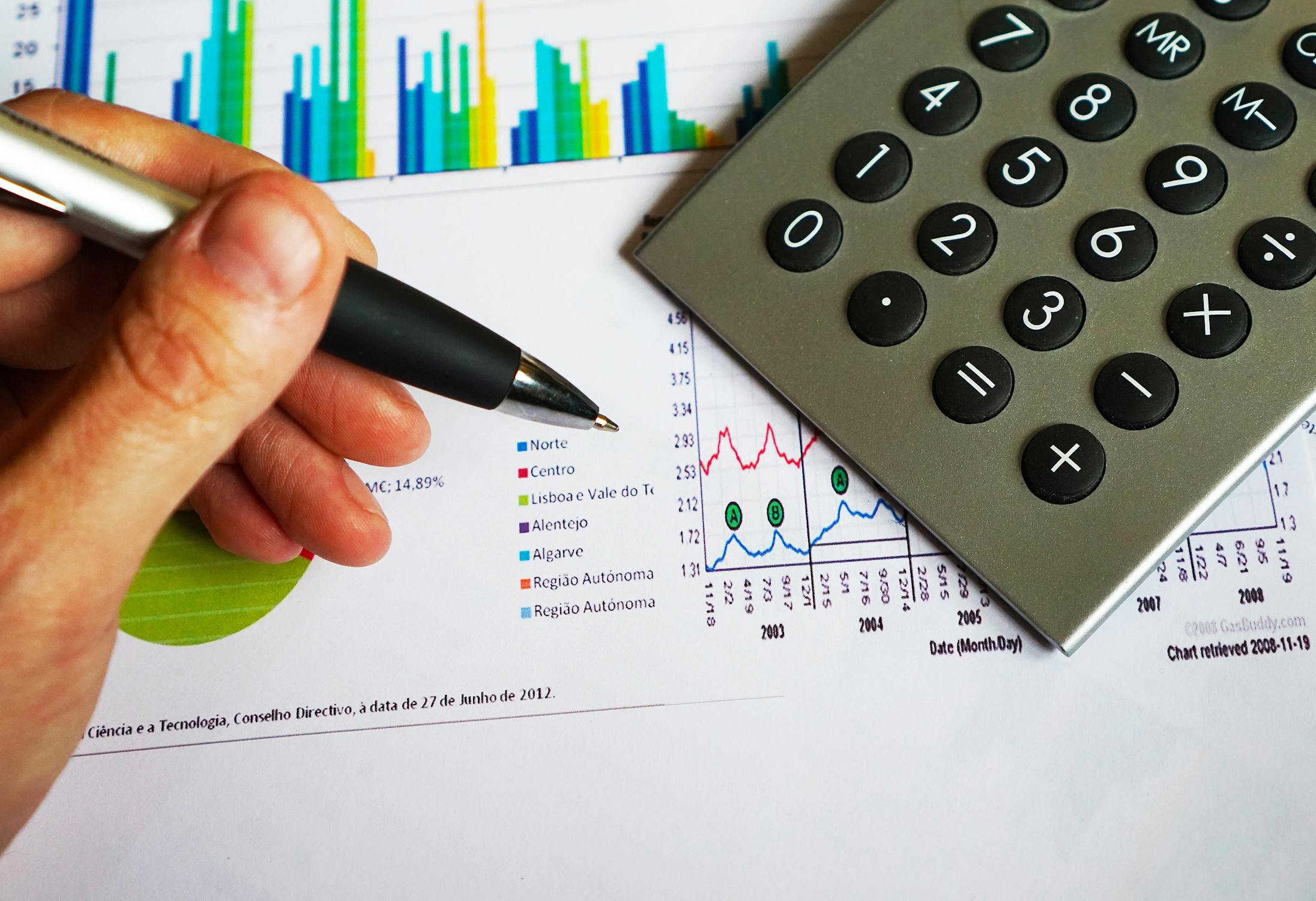 Keeping your business up-to-date can involve a significant outlay of money. However, smart business owners understand that applying improvement costs strategically is a long-term benefit for the company. When you considering updating your business systems, there are five areas that can help you maximize the money for greater profitability.
Updated Technology
The pace of introduction of new technologies can be dizzying, but these innovations have served to take doing business to a new level of efficiency and cost-effectiveness. It's a smart strategy to stay abreast of new technologies that can be applied to your business. Ensure your workforce has a good working knowledge of its use as you implement them into your operations. Technologies such as mobile communications, building systems monitoring and warehouse organization can make the difference between having your business fall behind or ensuring it is a growing, profitable company.
Improved Transportation Systems
Getting your goods to customers and distributors can be a significant expense to your business. However, this is also where cutting corners can lead to huge, unforeseen expenses. If you utilize semi-trucks, make sure they are in good condition and are regularly maintained. Ensuring your transportation equipment travels safely on the nation's highways can help you to avoid expensive lawsuits when accidents occur. Your investment in safe, efficient vehicles will prevent the need for a semi-truck accident lawyer should your vehicles fail on the roadway.
Increased Workforce Training
The money you spend to keep your workforce training up to date will pay off in higher customer satisfaction and worker morale. These results, in turn, help you to keep your business growing, with high productivity and increased return business. Whether it is in technology, safety, customer service or tasks specific to your industry, increasing your workers' skills means growing your business.
Greater Energy Efficiency
A close analyze of your energy use is likely to show significant increases in your energy bill as your business grows. You can trim costs in this area by replacing your older equipment with newer, more efficient models. Your outlay of money does not have to be all at one time. Even if you gradually purchase more energy efficient equipment as older models age out, you will see continuous improvement in your utility costs.
Investing in your business operations can help to you serve your customers more effectively and improve your profit margins. However, entrepreneurs don't always spend their money where it will do the most good. If you look at the long-term benefits of investing in these five areas of business, you will quickly see how they can provide the maximum benefit for your bottom line.
Author's Bio:
Emma is a freelance writer based out of Boston, MA. She writes most often on health and education. When not writing, she enjoys reading and watching film noir. Say hi on Twitter @EmmaSturgis2