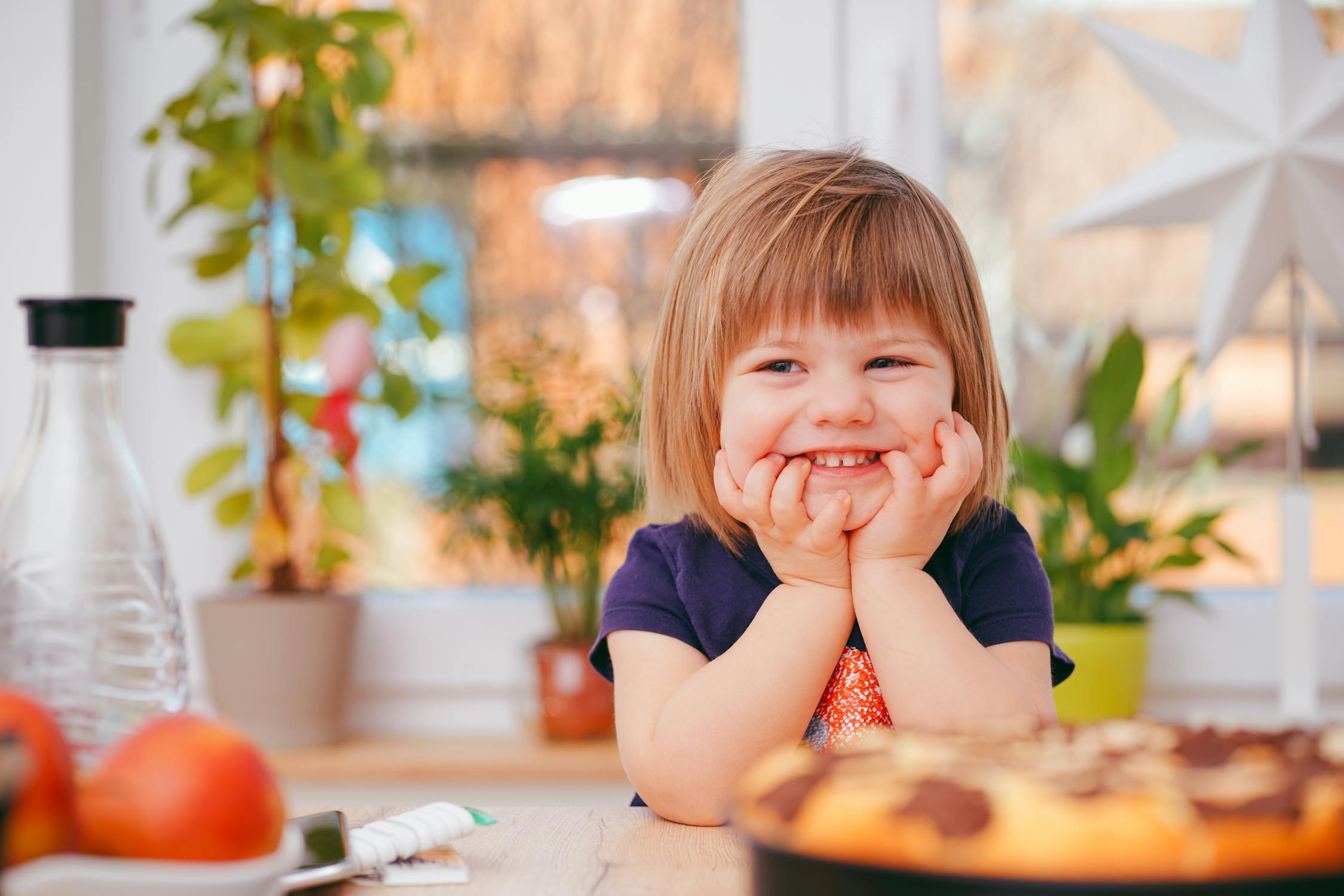 Summer vacation can be fun for the whole family when you choose the right location. Although it can be challenging as a parent to find activities that are as enjoyable for you as they are for your kids, it is possible. Outdoor excursions are a great way to get in touch with nature, bond as a family, and stay active as you make some incredible memories that will last you a lifetime. If you're in the process of planning your summer plans, here are three awesome outdoor adventures that you and your kids will love.
Yellowstone National Park
Tour one of America's largest wilderness reserves situated on top of a volcanic hotspot. Yellowstone contains nearly half of the entire world's natural geysers, including the famous Old Faithful. There's no shortage of kid-friendly activities in Yellowstone; take a road trip through the Lamar Valley and see plenty of bison roaming through the planes and across the street. Plan a family hike up Uncle Tom's trail or at the Mammoth Hot Springs Terrace. The fresh air, scenic views, and beautiful wildlife will make Yellowstone National Park an incredible setting for your next family vacation.
Grand Canyon National Park
Seeing the Grand Canyon is something millions of people long to do in their lifetime. Why not mark it off your bucket list this summer? Kids and adults will be amazed at the unprecedented views of this natural landmark. Grand Canyon National Park features plenty of fun activities for kids, including the chance to become a junior park ranger, the Bright Angel Hike Trail, and Yavapai Geology Museum.
Nantucket Island
For those who want a more laid-back summer vacation, consider idyllic Nantucket Island. Families have flocked to the shores of this New England gem for generations, and you may just decide to join them after your first trip. Dionis Beach, which is lesser known among tourists and can spare you the stress of crowds. You can also go for a swim at Sesachacha Pond, free of seaweed and waves that make it a peaceful spot for little ones to splash about. Go kayaking, fishing, or just lounge by the shore and enjoy a picnic. You'll have to plan ahead for this trip since the pond doesn't have any local bathrooms or restaurants nearby. For history-lovers, take a ghost tour. Nantucket has a reputation for being one of America's most haunted towns, and the legends date back almost as far as the island itself. Raven's Walk is a kid-friendly ghost tour that's not too spooky, but packs plenty of riveting information over the course of a 90-minute tour.
No matter where you decide to go this summer, make sure you thoroughly investigate the lodging beforehand. There are plenty of great options out there that can transform your entire trip. From private cabins with incredible views to full-fledged resorts packed with activities and luxury amenities for guests of all ages, you can center your next summer vacation around your location and lodging to truly have the best trip ever.
Author's Bio:
Rachelle Wilber is a freelance writer living in the San Diego, California area. She graduated from San Diego State University with her Bachelor's Degree in Journalism and Media Studies. She tries to find an interest in all topics and themes, which prompts her writing. When she isn't on her porch writing in the sun, you can find her shopping, at the beach, or at the gym. Follow her on Twitter and Facebook: @RachelleWilber; https://www.facebook.com/profile.php?id=100009221637700