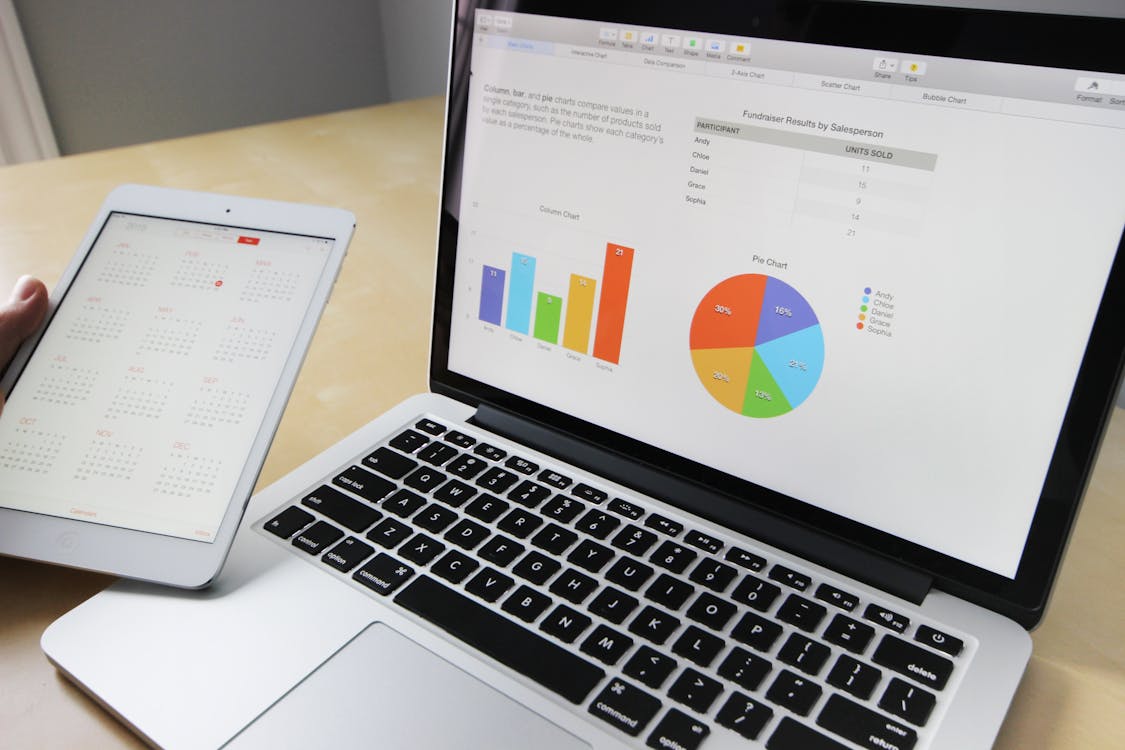 Marketing doesn't have to be tough. In fact, every business owner should have a few marketing tricks up his or her sleeves. Below are four simple tips that can help any business owner.
Know Your Budget
Always make sure that there is room in your budget for marketing. If you don't have a good marketing budget, you don't have room to grow your company. Take some time to figure out how much you can spend and then try to figure out what you can get for that money. Smart marketing is often more about how to get the most for what you've got rather than about how much you can throw at advertising. Once you have a good idea of your budget, you can make your money work for you.
Network!
While traditional marketing towards customers is always useful, ignoring others in your business community is a great way to avoid getting leads. Take some time to attend networking events and consider joining your local chamber of commerce if it makes financial sense for you to do so. The more you interact with others in the business world, the more connections you'll make—and the more leads you'll get when the time is right.
Give Things Away
One great way to get your name out there is to give things away. For many businesses, this might be as simple as having pens available with your company's name and logo on them. For others, it might be better to have product giveaways that will make it easier to draw in new customers. In either case, giving away products might have a cost but it's also a great avenue for advertising. Once you've got something with your brand out there in the wild, you'll have passive advertising that can help to spread the word about your business.
Get Professional Help
Don't forget that there is professional marketing help out there for your business, like The Rainmaker Institute. While it's normal to want to push as far as you can on your own, there comes a point at which a professional's guidance might be needed. You may need to talk to a professional about finding ways to generate leads or you might want to have a firm create a campaign for you; in either case, you'll get the benefit of having a professional turn his or her considerable talents towards helping your business grow.
Don't ignore your marketing. Take some time to put these tips into action and see how they help. You might be surprised by how much a simple change can impact your business.
Author's Bio:
Emma is a freelance writer based out of Boston, MA. She writes most often on health and education. When not writing, she enjoys reading and watching film noir. Say hi on Twitter @EmmaSturgis2