Many people are doing their best to move forward. Some are able to move while others are not afforded that opportunity, making it important that you do things right when your number comes up. The following are five tips that are going to help you make your first commercial building purchase a good one.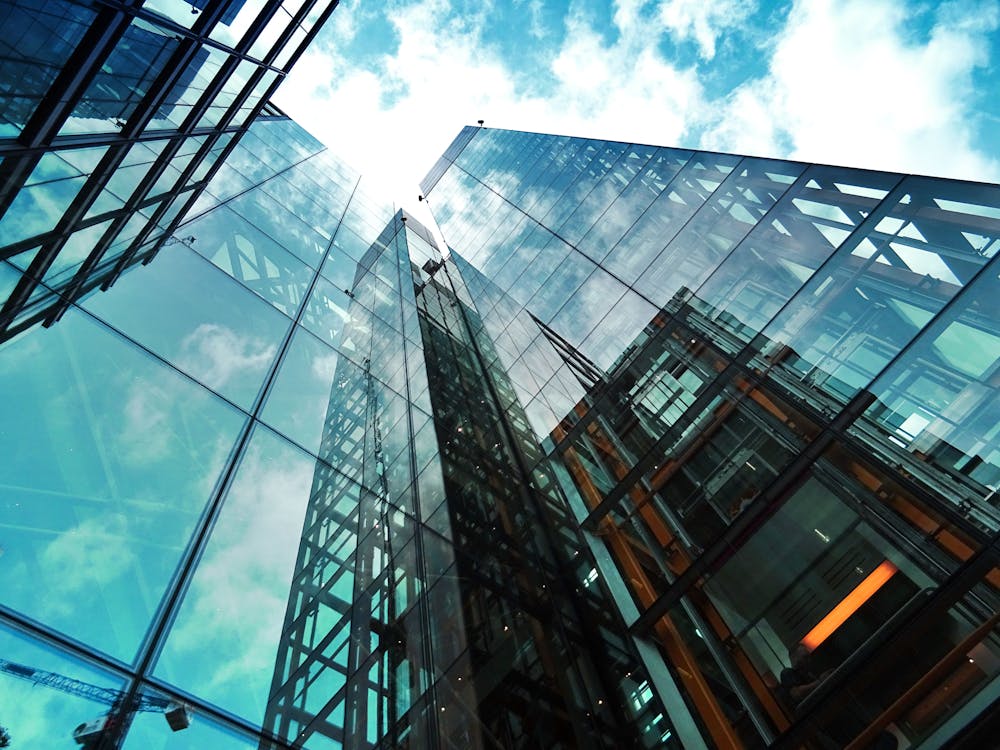 Local Scoop
The first thing you want to pay attention to is the commercial building's environmental situation. There are a number of things to consider, like the taxes in the region or how healthy the labor market is. These are a few things you should answer before choosing a particular location.
Budget Time
You need to make sure that you know your budget very well. You cannot afford mistakes here, especially with such a big investment. This makes it vital that you talk to an accountant to ensure that available funds can cover these costs, including the numerous fees you may end up paying.
Inspect Now
It is important that you inspect the property you are thinking of purchasing before you buy it. There are many aspects of a building that need to be paid attention to by a professional like Aus-Tech Electrical & Automation Pty Ltd or someone similar. The electrical system is especially important to check. Many times these systems are outdated or damaged somehow. You need to be aware of this before the purchase so that you can plan accordingly.
Layout Thinking
Efficiency is vital for a business, and your layout is linked to that. Have an operational efficiency expert help you figure out the best way to set up your layout so that you get the most out of your new space. A lot about the layout deals with the kind of job you are going to be doing, so try to be as detailed as you can when talking about what you envision as you talk to the operational efficiency specialist.
Partner up
Those who are willing to partner up with others may want to consider it now. Acquiring additional investors makes this purchase a lot easier for you, which should help free up some of your cash. Everyone needs a little extra capital when making such a big transition, so this may end up helping you out.
Hopefully, some of these suggestions make it easier for you to purchase your first commercial building. Keep a close eye on your finances because hidden expenses can come up at any time. Be sure to keep a close eye on any mistakes so that you can avoid them when you are able to expand your business again.
Author's Bio:
Kara Masterson is a freelance writer from West Jordan, Utah. She graduated from the University of Utah and enjoys writing and spending time with her dog, Max.