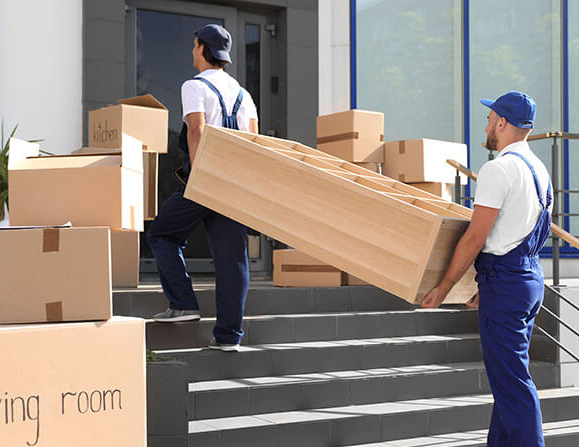 Relocation is a pretty daunting task. Renters find themselves in a fix as their Move out day arrives. Hence, planning is essential. Among various other things in the house, documents are the most important objects holding significant records. As a matter of fact, documents can hold data and information pertaining to a wide range of aspects such as those mentioned below:
Contracts and agreements
Bills and receipts
House deed
Car insurance
Professional and academic records
Medical records
All of these documents need to be boxed safely before you opt to move out of a house.
Why not keep the entire thing locked in a single cabinet?
Now, this must be the usual thought popping up in your head. While you are thinking that the matter will be resolved as soon as you dump all documents together in a single cabinet, the fact is they are likely to jumble up during the move out journey and make things worse for you. Out of a sea of documents it will seem really difficult to choose a particular paper in times of need. Not only will you have to tear your hair trying to get hold of what is needful, but at the same time you may get late at doing something important. The point is to get every document stacked and organised in a single box.
Bid bye to the mess
A lot of people want to get away with simple and yet not-so-effective document organising tricks. Organise your papers so that next time you need them you can simply tell from afar, where you must have stored them. Individuals looking for removals Birmingham must ensure that their documents are properly organised and stored. Here are reasons why they need to sort out documents before moving out:
No more misplacement!
A lot of times you have had to spend hours looking for a document much because it got misplaced somewhere else. At first, people have a tendency to dump papers in random folders and as the time arrives for them to search for a document they almost get lost in the process. In order to avoid situations like these, it's always better that you store your documents in separate boxes and mark them. In fact it's even easier to locate the documents if you get them stored in a single box.
No more damaged papers
Papers are light. A little bit of mishandling can lead them to tear or get damaged. They get torn or wrinkled when left unorganised. Since these papers can range widely with respect to their importance, avoid getting them jumbled up to ensure that they don't get torn or wrinkled. Before you call up a removal company Birmingham get your documents organised so that you can prevent a mess.
Save time
Of course! Once you stack the documents together and categorise them in boxes, you know where to find them when the time comes. Thus, you can save time and utilise it further.
Sorting out paperwork is essential to make sure you can access important documents and papers, easily.
Author's Bio:
The author runs a company dealing with removals Birmingham. In order to help people ensure that their removal process turns out smooth and amazing, the author has written blogs highlighting key areas which a householder needs to consider before moving out.