Long gone are the days when home renovations were considered horrendous. Nowadays, homeowners tend to appoint professional house renovations to handle their home improvement operations.
By appointing a professional renovator; one can save plenty of money and have a peace-of-mind that the project will be handled and completed efficiently. But the concerns lie in getting trustworthy renovation contractors for the task at hand.
To help simplify the selection process; here are some worthy Dos and Don'ts.
Let's Begin With The Dos:
1. Always Check Licenses And Their History Of Litigation: One should trust contractors who are able to showcase authentic licenses of their work. Also, ask for their subcontractor's license copy to ensure that the work is in the hands of genuine contractors.
Furthermore, one should also check their work history from the local disciplinary boards. Verifying their credentials is very crucial, and one must DO it.
2. Do Crosscheck Their Full Range of Renovation Services: One must check the variety of renovation services that the chosen renovator can perform. For starters, one should have experience in renovating both commercial as well as domestic properties and secondly should be able to present an estimate and timeline after knowing the inspecting the scope of the project.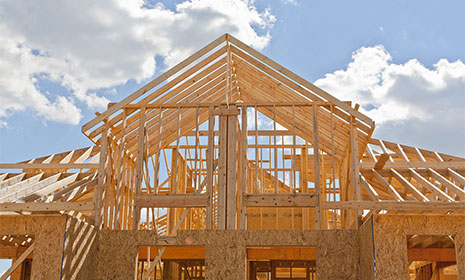 If the renovation requirement includes converting attics, kitchen extensions and coming up with new building designs; one should clearly state these when speaking (or even meeting) to the chosen contractor.
Accumulate References: Top-rated contractors will always enjoy an appreciative response from their previous clients. It is a very good way to determine the skill-experience and versatility of the contractor.
So, what one should do is browse through some customer feedback and if needed, also seek references of those clients to talk to them. By speaking to these customers; one gets closure whether the contractor in question is genuine or fraudulent.
Moving Over To The Don'ts: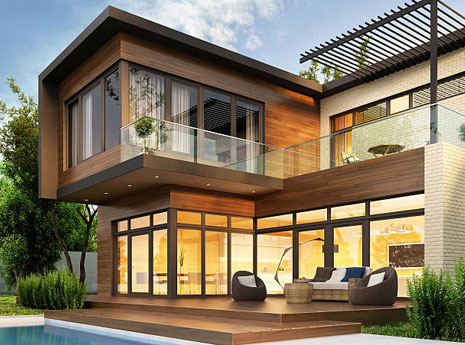 Don't Forget to Compare the Offered Rates: Different contractors will offer their own rates and many times, it may not be fair. To ensure that no extra money is spent; one should do a comparison of different house renovation rates. It will allow one to know the industry appropriate rates and whether the contractor chosen is ideal for their time and investment or not.
To get a better picture of the payment terms and conditions; one should call up their chosen renovation contractor and straighten the initial payment requirements. If the company doesn't negotiate their service prices, move over to the next best option.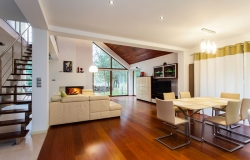 These are some of the key Dos and Don'ts that one must keep in mind when selecting their home renovation builders in Bayside. It is always important to perform a comprehensive research before associating with a particular renovation company. It will help in making the right decision and also allow one to get the full value of their investment.
So, Use These Details Smartly And Achieve The Best Home Renovation Ever!
Author's Bio:
The author is a member of highly experienced home renovation builders in Bayside catering to both commercial and domestic projects. The author also is a part-time writer and shares ideas about house renovations in Frankston.