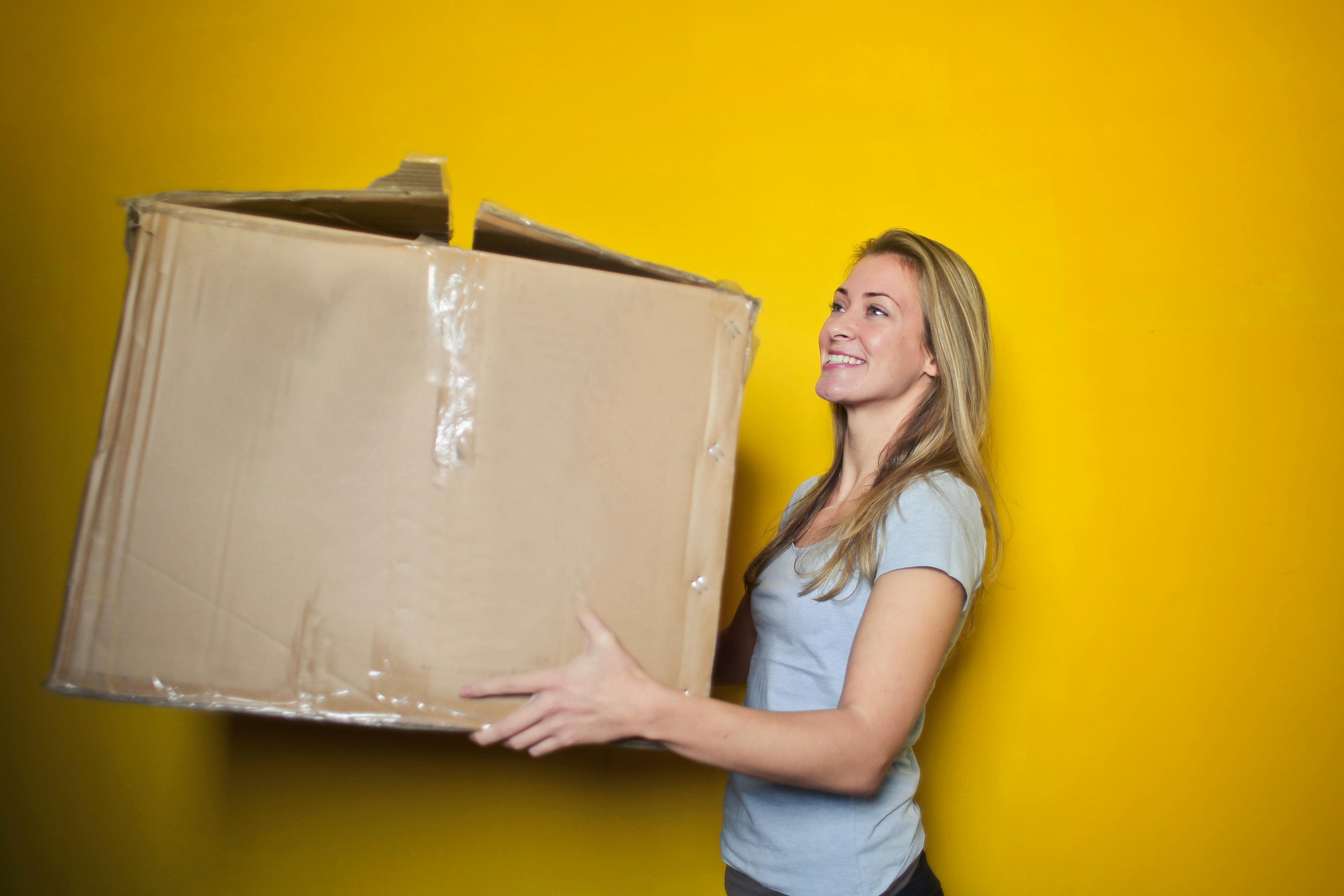 Making a residential or business move can be hectic and time-consuming. That is why it is helpful to plan ahead and be ready when the big day arrives. The following tips can facilitate the move to keep things running smoothly and on time.
Get Organized
As soon as you know you are going to be moving, start organizing everything that you want to take with you. Get rid of the things you don't want, like extra furniture or clothing, to reduce your packing needs. You can begin to organize things like toys, linens, and household furnishings in advance by obtaining boxes and crates for packing.
Set a Schedule
Arrange your moving-related activities at least a few weeks before the move. This could include dates for scheduling utility shut-offs or turn-ons, hiring the movers, packing everything that will be going to the new location, and arranging for child care or pet-sitting services on the day of the move. You may want to also prepare and freeze meals ahead for moving day, to save time and money.
Communicate Clearly
Keep lists or send emails for a print record of who should do what. For example, you may want to schedule family members to do certain chores before relocating, such as cleaning the garage or packing up the attic storage items. Cleaning out the flower beds and sprucing up the basement are also helpful tasks before moving. It is important to clarify with the moving company what you would like to have them do, including any need for packing materials or packing assistance, and attention to special items or delicate furnishings during transport. Never assume the crew will know what to do. Discuss everything beforehand and put it in writing with the moving company.
Prepare in Advance
Avoid putting off anything until the last minute. Take care of last-minute chores before the big day arrives, like getting the dog groomed or taking donations to the thrift store. You will also want to ensure there is clear access for the movers to get in and out of the home readily without having to step over things or go around them. The more you can do ahead of time, the easier your moving day will be.
For a quality moving experience, consult professional NJ movers about your questions and concerns. They can explain what you can do to feel comfortable and confident about your upcoming relocation.
Author's Bio:
Lizzie Weakley is a freelance writer from Columbus, Ohio. In her free time, she enjoys the outdoors and walks in the park with her three-year-old husky, Snowball.