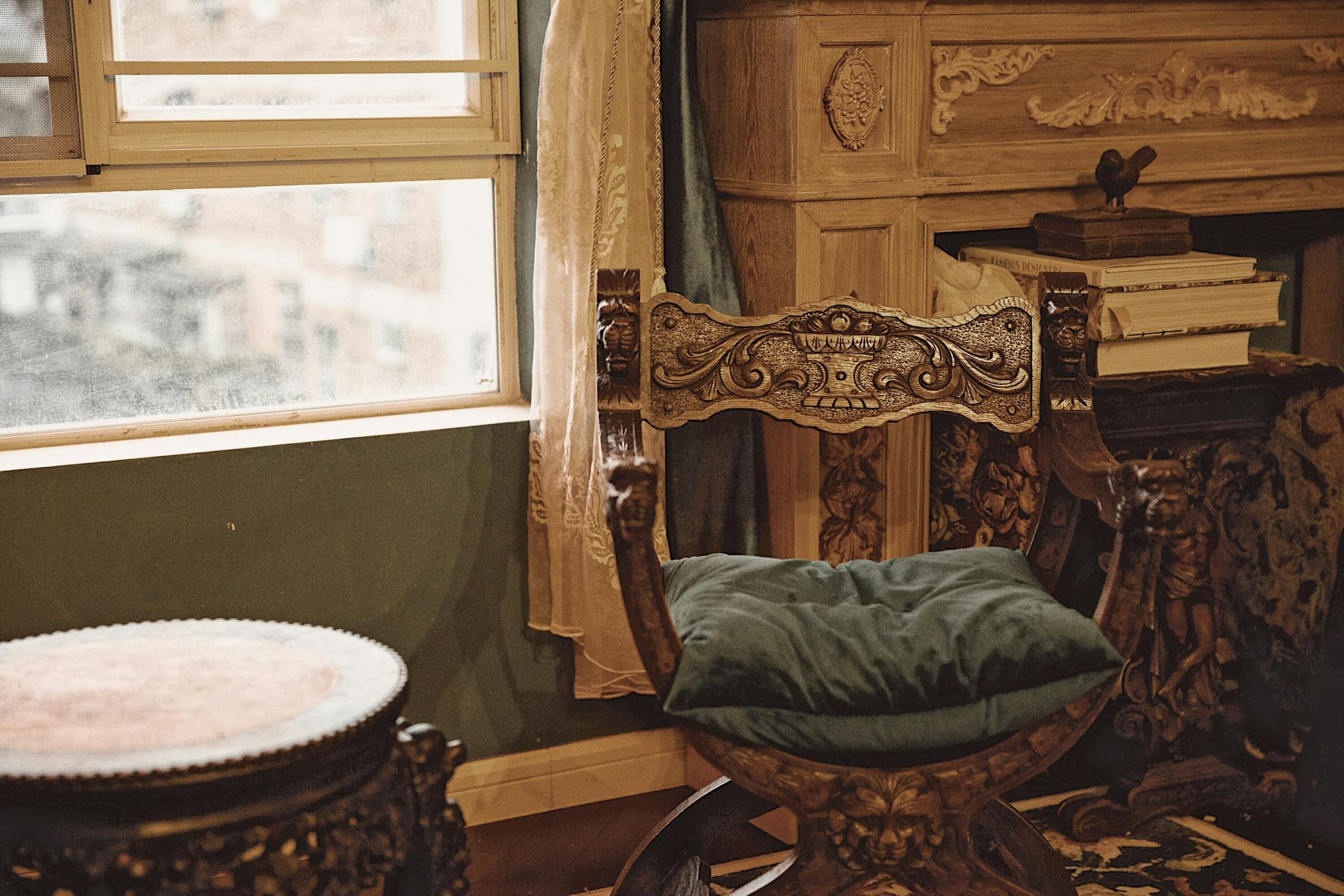 If you are considering a remodel, renovation or redecorating project for your home, you should also be considering ways to make that project more eco-friendly. There are many strategies you may not have even considered before that can beautify your home without creating waste and harming the environment. One strategy is to integrate recycled and reclaimed materials, such as building materials, decor, and furniture, into your interior design plan. Below are just a few options.
Antique Furniture
One way to recycle in your home design project is to acquire used furniture instead of buying new. This lessens the demand for new furnishings to be made. One of the best options for used furniture is buying antique furniture. The craftsmanship and sheer beauty of antique furniture can't really be matched by the mass produced furniture from overseas factories that is commonly available in most furniture stores today. In certain cases, your new antique furniture may need some restoration. However, the results can be absolutely breathtaking.
Reclaimed Lumber
Using reclaimed materials is another option. This often involves the removing building materials from old homes, buildings, and other structures that have been condemned or abandoned and may be on schedule to be demolished. Alternatively, there are many companies that collect these materials for you.
You can obtain reclaimed lumber from companies like Old World Lumber Company and use it in a multitude of different remodel projects in your home. For one, it can make excellent hardwood flooring. Hardwood flooring is often extremely expensive to install. However, if you use reclaimed lumber, you can slash the cost of that hardwood flooring by a great amount. You could also use it as an accent wall or another design element.
Old Farm Equipment
There are many other items you can recycle to beautify your home. An excellent choice is old farm equipment. Old rusted metal farming tools from 100 years ago can certainly help to accent a wall if you want to create a rustic look in one of your rooms. You can even use things like old wooden wagon wheels or metal milk jugs from a dairy farm to create attractive decorations for a room.
Reclaimed Stained Glass
Stained glass has unfortunately become a lost art form in regards to modern architecture. Still, you don't have to spend a fortune to use it in your home remodel. You can purchase reclaimed stained glass taken from sources like closed churches and schools and then implemented in your projects. It's not just great for windows either. Properly treated, stained glass can be a great surface for tables, countertops, flooring, and other things.
Recycling in your home improvement projects can help to lessen your home's impact on the environment. It's also a great strategy for beautifying your home with older materials that can create a nostalgic or rustic aesthetic. The list above is only a starting point for how different reclaimed materials and recycled antiques can be used to make your home more beautiful.
Author's Bio:
Anita is a freelance writer from Denver, CO. She studied at Colorado State University and now enjoys writing about health, business, and family. A mother of two wonderful children, she loves traveling with her family whenever she isn't writing. You can find her on Twitter @anitaginsburg.