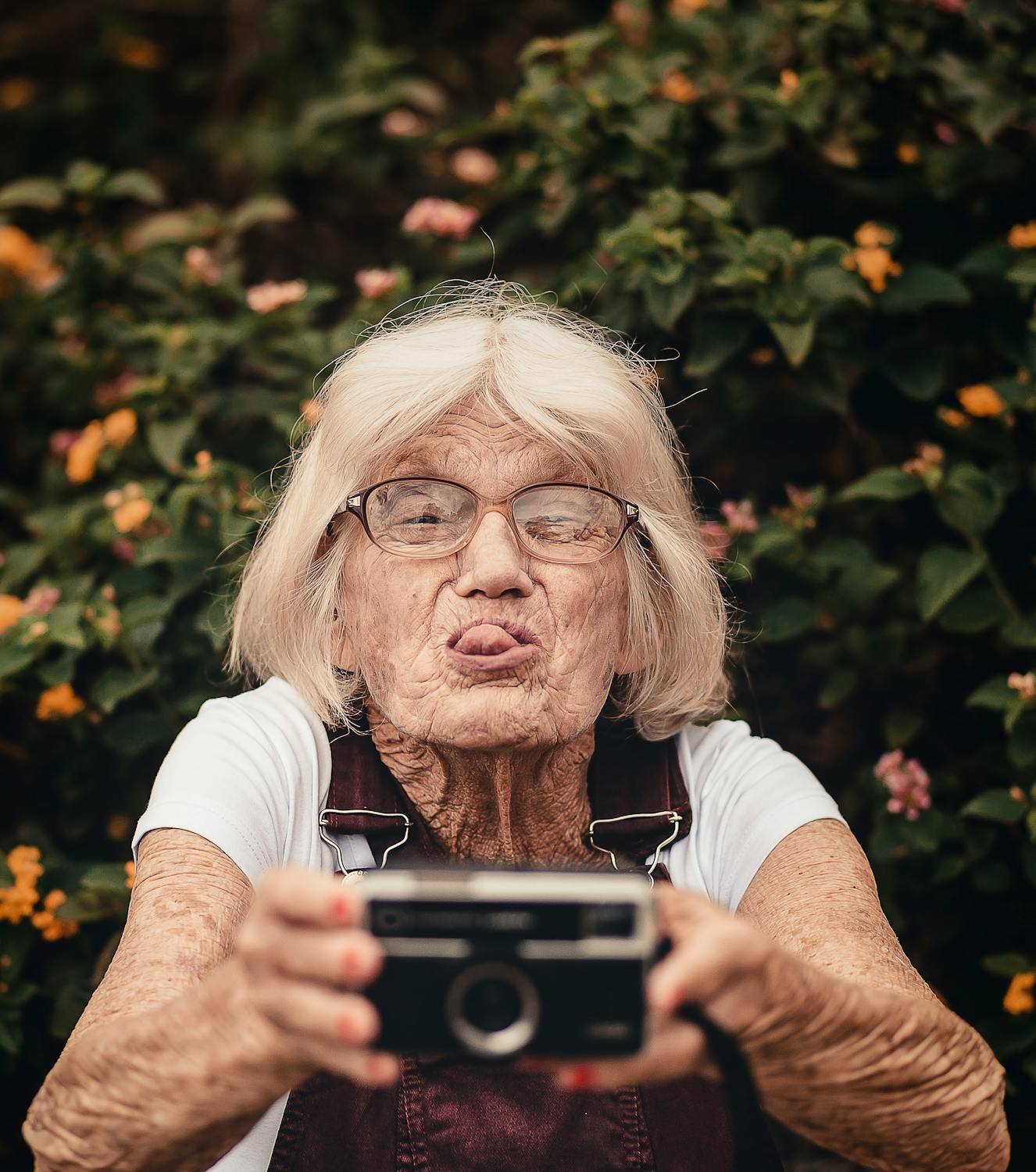 If you are sad about turning sixty, it's completely understandable. Sixty is a bittersweet milestone that can be filled with joy, gratitude, and uncertainty. While there are a few downsides to getting older, there are four things about being in your sixties that will make you realize that these are some of the best years of your life. From mindset changes to financial perks, here's why it's nifty to be in your sixties.
Your Bucket List Becomes a Priority
You have been dreaming of going to Paris since you were young, but one thing after the other kept getting in the way. School, money, marriage, and kids always seemed to come before your dreams. When you are sixty, it's the perfect time to book the flight to your dream destination. Maybe you have always wanted to go skydiving, but always felt that it was too risky; sixty is the perfect time to unleash your inner daredevil. When you are sixty, nobody can tell you no. You have more time and money to be able to do the things you have always dreamed of.
You Finally Love Yourself
Many people struggle to like themselves, let alone love themselves. When you were younger, you may have spent a lot of time fretting over your appearance; your hair and makeup always had to be just so. Now you feel comfortable with your inner and outer beauty exactly the way it is. You don't hide who you are anymore because life is too precious to pretend to be something you are not. You embrace individuality, natural beauty, and being true to yourself more than ever before.
You Can Go Back to School Sans Student Loans
Maybe you don't want to retire and are thinking about starting a new career. Did you know that many math, language, and computer literacy classes are free to people over sixty? You can get your education without going into debt and finally get that dream job. Maybe you want to be able to help your grandchildren with their homework; a free education will certainly help with that. It's easy to be a lifelong learner when you are over sixty.
You Can Get Sweet Discounts
When you are over sixty, everything from coffee to national parks automatically becomes cheaper. You may be surprised at how many services offer senior discounts. For example, some plumbers even offer discounts to seniors; it turns out that getting older might not be so bad after all.
Whether you want to start a new career, travel the world, or just live life to the fullest, there are many benefits to turning sixty that make living your best life easier than ever before. Sixty is a new beginning.
Author's Bio:
Rachelle Wilber is a freelance writer living in the San Diego, California area. She graduated from San Diego State University with her Bachelor's Degree in Journalism and Media Studies. She tries to find an interest in all topics and themes, which prompts her writing. When she isn't on her porch writing in the sun, you can find her shopping, at the beach, or at the gym. Follow her on Twitter and Facebook: @RachelleWilber; https://www.facebook.com/profile.php?id=100009221637700