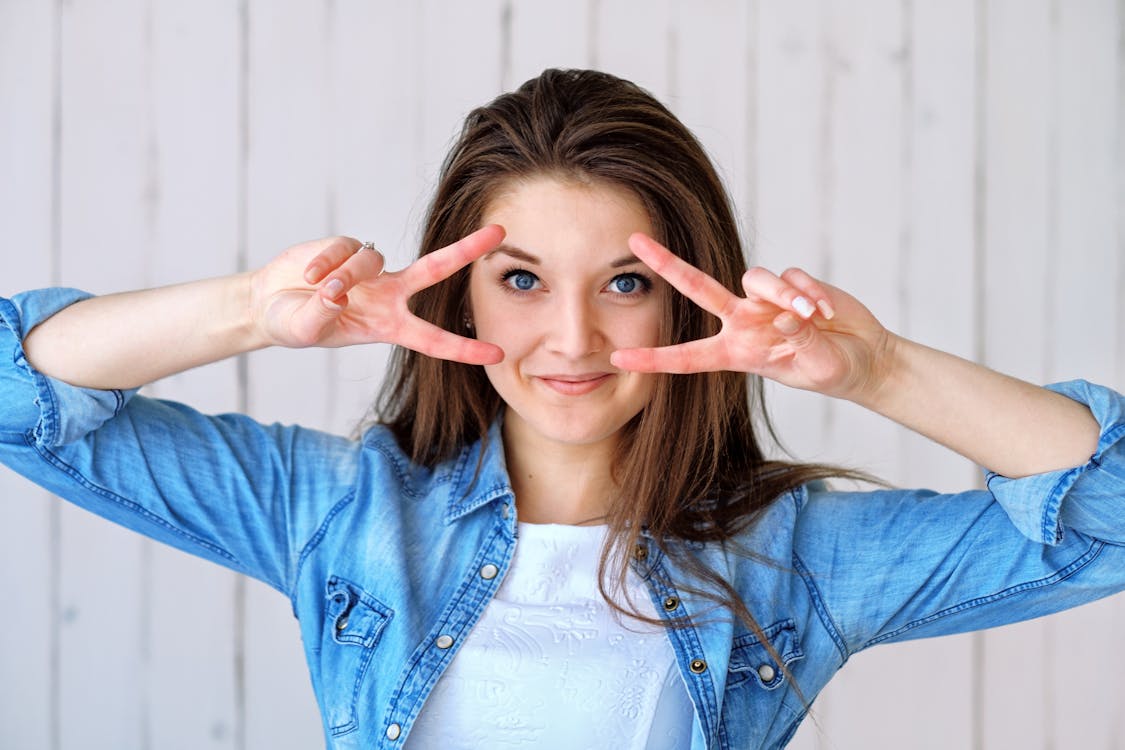 Your physical appearance can play a major role in how you feel on a daily basis. When you look in the mirror and see dull, wrinkly skin, you understandably may feel down about yourself overall. The good news is that you can take steps to better care for your skin. Each of these tips can help you to look younger and feel better overall.
Use Sunscreen
The sun's rays can have a severe and damaging effect on your skin. In fact, sun damage is one of the leading causes of early wrinkles, sun spots and other issues that could make you feel down about your appearance. Some women use makeup with SPF protection on their face, and this can be beneficial.
Most men, however, do not take this step to protect their skin. In addition, most people do not apply a product with sunscreen protection on all areas of the body that may be exposed to sunlight. Remember that your neck, chest, arms, hands and other areas also need sunscreen protection. This is true even if you plan to only be out in the sun for a few minutes at a time.
Hydrate Your Skin
Your skin cells need an ample supply of water on a regular basis for optimal health. There are multiple ways to hydrate your skin. For example, when you drink a reasonable amount of water each day, you are hydrating your cells from the inside out. Remember that drinking water is preferred over drinking other types of beverages.
You also should take steps to hydrate your skin on the exterior. Using a moisturizer across your entire body at least once or twice per day can help you to reduce the signs of aging and can even plump out some of the finer lines that are already present.
Pamper Your Skin
From time to time, you should visit a salon or dermatology office that offers special skin treatments. This may include everything from exfoliation and peels to Juvederm at a place like Dr. Park Avenue and other treatments. Each treatment can provide different results. This means that some treatments may be more well-suited for some people's specific conditions than for other people with different skin concerns. While you may assume that these treatments are for women, both men and women of all ages may benefit from some of these treatments.
You understandably want to look and feel as young as possible. Properly caring for your skin is essential if you want to retain `your youthful appearance. It is never too late to begin caring for your skin, so you can begin implementing these tips in your regular regimen to improve the look of your skin and to protect it from additional damage.
Author's Bio:
Meghan Belnap is a freelance writer who enjoys spending time with her family. She loves being in the outdoors and exploring new opportunities whenever they arise. Meghan finds happiness in researching new topics that help to expand her horizons. You can often find her buried in a good book or out looking for an adventure.