"Inadequate brushing...flossing...and rinsing using antiseptic mouthwashes for removing coffee and tobacco stains can lead to TOOTH DISCOLOURATION.
In addition to all these, notable dentists serving the region states that there are 3 main types of tooth discolouration. They include as Extrinsic, Intrinsic and Age-based."
To help you provide a detailed explanation of your teeth discolouration, this post points out the other major causes which darken it. Let's begin!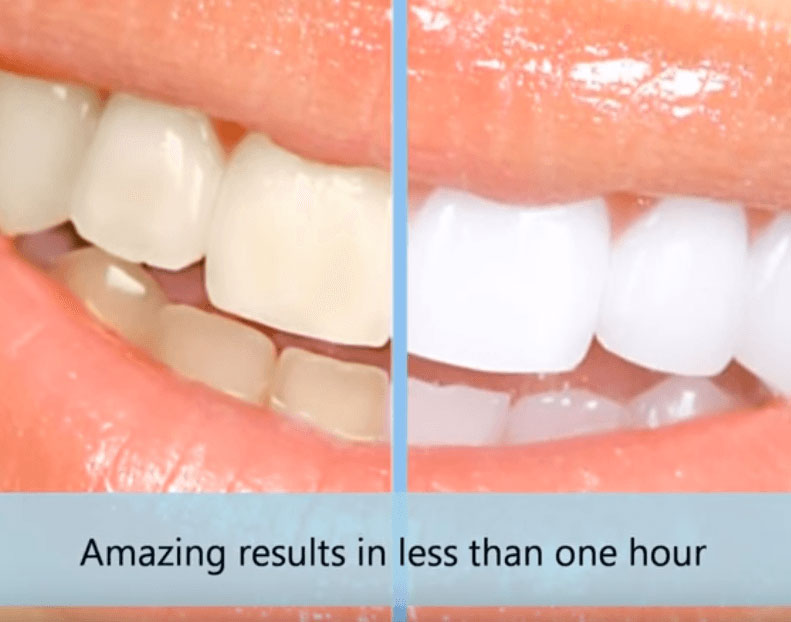 i) Discolouration Due To Diseases:-
Some diseases can hamper the enamel formation (namely the hard surface of the teeth) as well as the dentin (namely the underlying material present beneath the enamel).
Even treatments such as chemotherapy and head and neck radiation can also lead to teeth discolouration.
Moreover, some infection in an expecting mother may affect the infant's tooth development and cause tooth discolouration.
ii) Dentistry Materials:-
As per professional teeth whitening specialists serving the Ponds region- there are few dentistry materials which may also lead to teeth discolouration. One such material which immediately comes to mind is using silver sulphide containing material which casts a black-grey colour to your teeth.
iii) Environmental Sources:-
The use of fluoride- be it from naturally high fluoride levels in the water, or from high fluoride applications, toothpaste, fluoride supplements being taken in your mouth repeatedly over a sustained time will cause your teeth to discolour.
iv) Medicine Use:-
Doxycycline and Tetracycline are antibiotics when given to kids can cause discolouration of their teeth. This is mainly of 8-year-olds when their teeth are still in the development stage.
Using mouthwashes/rinses which incorporate Cetylpyridinium Chloride and Chlorhexidine can also cause stains on your teeth.
Furthermore- Benadryl or other Antihistamines, antipsychotic medicines and other medications recommended for controlling high blood pressure can bring about teeth discolouration on sustained use.
Preventing Tooth Discolouration:-
This depends on the cause of the stain and how long it was left unattended. There are teeth discolouration that is treated through professional, hygienic cleaning. Example- ones that are caused due to coffee, red wine, or even drinking fruit juice.
Whereas severe stains need to undergo proper teeth whitening treatment using quality gels. Fortunately for you, there are quality clinics who specialise in safe and effective teeth whitening treatment in the Ponds using high strength whitening gels to speed up the process. Furthermore, their experts will also provide you with take-home kits as a part of their consultation, thus offering you the best-suited treatment for your darkened teeth.
Other treatments include covering the discoloured teeth using a crown or a veneer. But those are in extreme cases.
Regular Habits To Prevent Teeth Staining:-
As a regular habit; you should brush your teeth three times in a day to minimise stains from forming.
After drinking wine, coffee or other drinks which discolour your teeth, look to rinse your mouth with water.
Also look to set an appointment with your trusted dentist to remove surface stains and restore your natural white smile.
Lastly- to avert intrinsic stains in your children; you should avoid excessive exposure to fluorides.
So, there you have it. Some simple habits to reduce yucky stains from your teeth and get back your natural smile. If you have any further questions about teeth discolouration, speak to the experts of 'Beauty Sculpting Clinic Pty Ltd.'
Author's Bio:
The author "Rachael O'Neill" offers professional teeth whitening the Ponds and with that educate the readers on how teeth whitening treatments the Ponds prove to be effective solutions for teeth having coffee/wine/juice stains.