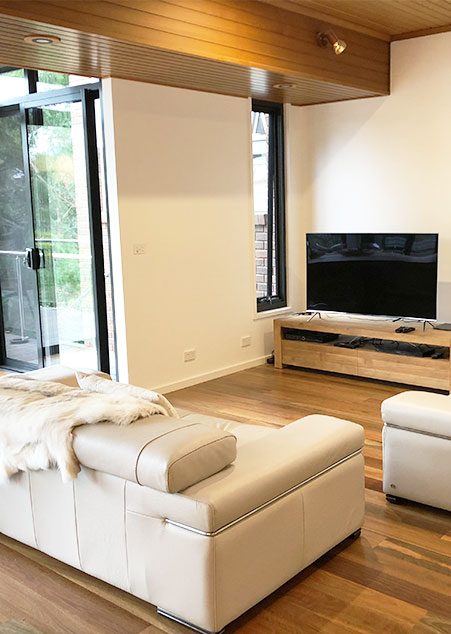 Builders cleaning is in general described as the process of removing debris and dust and other unwanted stuff, which is generated by all the works that are carried out at a construction site.
This genre of cleaning service is carried out at the end of the construction to provide the newly constructed property and sparkling clean look and feel. However, it is also carried out during the construction phase as well, as this facilitates faster and more seamless activities.
Now, when it comes to picking up a company that offers builders cleaning services in Melbourne, it has to be seen if the company is capable of meeting certain specific criteria.
In other words, these companies need to have the following features.
Capability to offer customised Service
Every construction site differs in dimension, and the nature of construction work varies from one site to another. Naturally, not every construction activity will yield the same extent or nature of the debris, though there can be some similarity.
Therefore, the way of cleaning may also differ accordingly. Naturally, a company that offers this kind of operation must have the capability of offering customised services, which will meet the specified needs of individual clients.
Flexibility in terms of working hours
A typical builders cleaner company must have the flexibility to alter its working hours to meet the needs of their clients. They need to do so to meet deadlines and to make sure their operation does not pose any trouble for the neighbourhood.
For instance, if it is a commercial site, the cleaning may have to be done during night so that it does not disturb other trades. In the case of domestic sites, however, cleaning can be done during the daytime.
Adherence to the standard safety measures
This is one of the most crucial features that these companies should come up with. They must strictly follow the standard safety and security measures when they do the cleaning. It negates the probability of any mishap.
Also, they must have a dedicated qualified supervisor at the site. The responsibility of the professional is to make sure all the safety standards are followed strictly. The ideal approach is to maintain a cleaning specification checklist and follow it religiously.
Working in an eco-friendly way
They MUST pay maximum attention to improved hygiene when carrying out all the cleaning. They must use eco-friendly products, wherever and whenever possible, maintaining optimal quality cleanliness all throughout.
A Streamlined way of working
It is another MUST HAVE salient feature of an ideal regular house cleaning company in Melbourne. Before carrying out operations, they need to create a method statement of the task, for meeting the task requirements.
Besides, an experienced management team has to be present to create a timeframe for the experts to be on site. This ensures that they are on course as per the completion schedule.
These companies also follow the right standards throughout the operation. They do so through effective communication between the clients and the site manager.
Therefore, when it comes to selecting a company that offers builders cleaner services in Melbourne, you must opt for a name that follows these norms to ensure the best results!
Author's Bio:
The author owns a company that offers builders cleaning services in Melbourne. The author also writes on builders cleaner services and is followed by many.