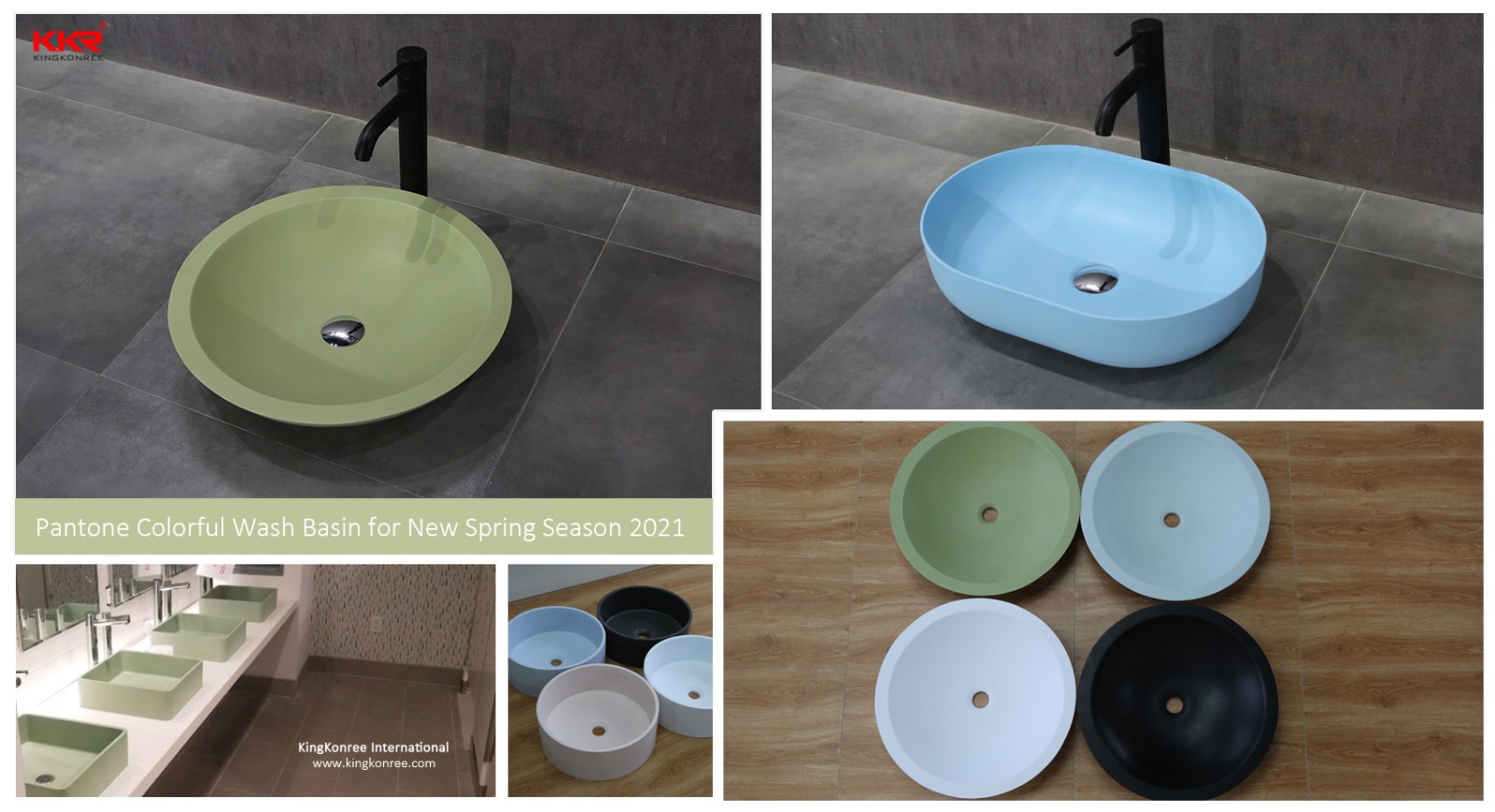 Solid surface is more commonly used to make countertops. The material allows designers to mimic all sorts of other materials usually used to manufacture countertops such as marble, wood, and granite. It is also available in a wide range of colors and textures making it the material of choice for interior and product designers.
The material has slowly made its way from use in countertops to use in the manufacture of modern bathtub units. Although it is relatively new, the popularity of solid surface bathtubs is slowly growing. Below are 5 reasons why solid surface bathtub are becoming more and more popular.
Nonporous
One of the main advantages of solid surface bathtubs is that it is easy to clean. This is attributed to one of the characteristics of the material itself. Being nonporous, dirt, grime, and other residue will find it difficult to locate a secure place to embed itself in modern solid surface bathtubS.
Since the surface does not absorb moisture, you can strike mildew development out of your list of worries.
As mentioned earlier, a modern bathtub made with this material will be very easy to clean. All you need to do to clean it is give it a good scrub down to remove all the grime, dirt, and soap residue.
Sometimes, after a few years, the surface could turn yellowish. To get it back to its glorious white color, use some dish soap, baking soda, and some bleach during the cleaning process. Remember to finish off the cleaning process with a good rinse. The result would be a fine glossy finish like when it was new.
Durable
You do not have to worry about unsightly chipping with a solid surface modern bathtub. This material is durable enough to take slight knocks without pieces of it falling off.
If you do manage to scratch it, you can easily rub it out without much effort. If the scratches are deep, they can be remedied with the help of a matching filler substance and a bit of sanding. The repair process is easy enough to be done without the help of professionals.
Appealing
Designers just love this material because it comes in various colors and textures. Designers are also able to be more adventurous in their designs because of the material's ability to be shaped into many forms. This is good news as a whole as shoppers can look forward to more modern bathtub designs. Furthermore, you can easily paint the outside of the bathtub to match it to your bathroom color scheme.
Author's Bio:
HI, My name is HRIDOY AHMED & I'am a Full-time freelancer, Veteran of SEO and Backlink building with 3+ years of experience. I offer a Variety of Different SEO services which are GUARANTEED to boost your website's SEO> Feel Free to contact me with questions you may have. I have huge knowledge On this service which I offer you. Thank You