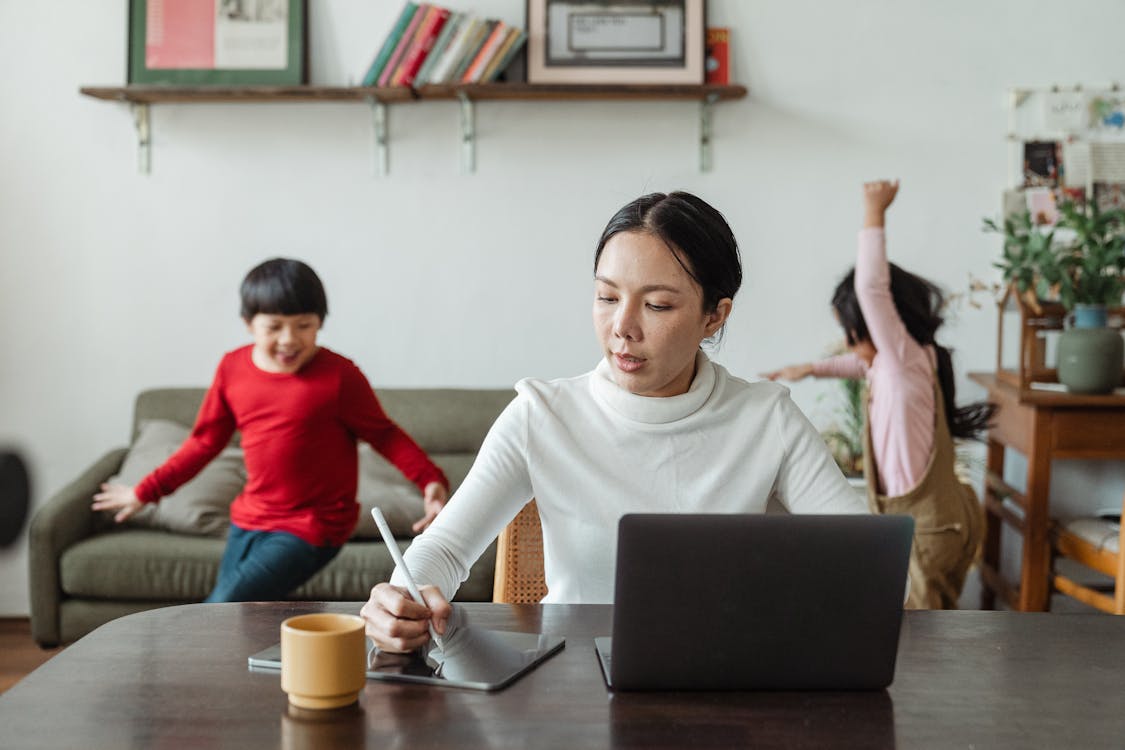 Family life is often depicted as being filled with relaxing dinners and leisurely days at the park. While you'll definitely have some fun moments with your family, things can also get hectic during the height of a busy week. When you feel yourself experiencing higher levels of stress than normal, consider using one or all of these tools for making your busy life more manageable.
Improve Communication With a Shared Electronic Calendar
Trying to stay on top of who has soccer practice and when the next doctor's appointment is for everyone gets complicated. Creating a shared electronic calendar gives everyone a place to put their upcoming events so that you can see with a quick glance where you need to be each week. This is also a great tool for teaching older teens and young adults in your family some accountability.
Save Valuable Time With Online Grocery Shopping
A single trip to the grocery store can easily take a couple of hours out of your week, assuming you don't forget anything and need to make a return trip. That's not even counting the energy drain that comes from having to shuffle around with a heavy cart of groceries. Using online shopping to arrange for grocery delivery lets you pick out your weekly necessities while being able to tend to other chores as a personal shopper finds what you ordered and brings it right to your door.
Make Cooking a Breeze With Smart Kitchen Appliances
On top of grocery shopping, food preparation also takes up large amounts of time. However, pressure cookers, crockpots, and grills all come with smart features now that you can use to your advantage. Try loading your crockpot with the ingredients for stew and head to work knowing that you can adjust the temperature from your desk. Or, you can use a smart grill to make meat for the week while handling other chores around your house without having to worry about it burning.
Use Home Automation to Streamline Essential Tasks
Lying in bed late at night worrying about whether or not you locked the doors is a thing of the past. With smart home automation, you can do things such as turn on the porch lights or start up your washing machine with a few clicks on your phone. You can even check on your kids at home while you're out or respond to people at your door through a speaker. You can also check your security camera using your phone, which is helpful when you are expecting a delivery to arrive.
Whether you have kids or are caring for a senior family member, you'll want to remember that the key to managing stressful weeks is to know how to prioritize what matters. Delegating tasks to other people who can handle them and automating common chores gives you more time to spend with your loved ones. By doing so, you can bet that you'll have that precious time left over on the weekend to make some fun family memories together.
Author's Bio:
Anita is a freelance writer from Denver, CO. She studied at Colorado State University and now enjoys writing about health, business, and family. A mother of two wonderful children, she loves traveling with her family whenever she isn't writing. You can find her on Twitter @anitaginsburg.