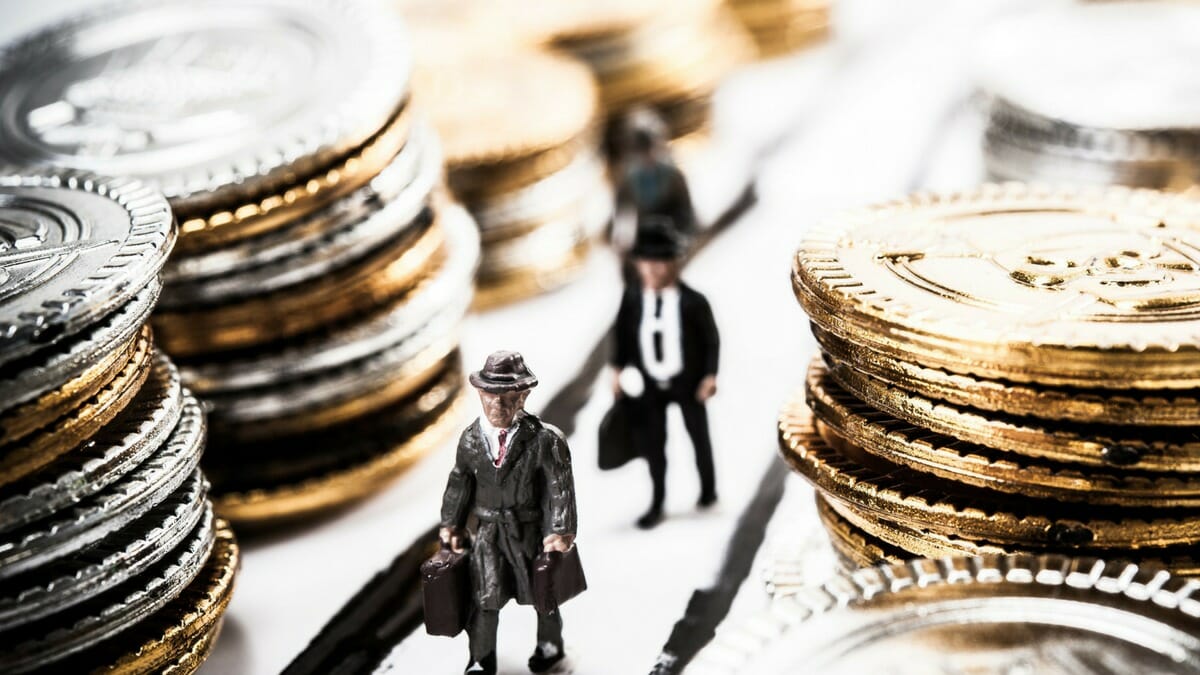 Are you looking for the right hard money lender? You have fallen on the right blog. Unlike, any other business concern, working with a hard money lender can be a bit tricky. For getting the best you have to forge a relationship with him. This simply means that making the wrong choice is not a choice.
If you are planning to invest in hard money loans, the first question strikes anyone's mind is that do you have the right hard money lender or not. In the lender's due diligence process and analysis, a hard money lender in Denver plays a vital role. Choosing the right expert for your hard money investment holds a great prominence for investing in real estate. They will help you in flipping the right property in the best profits. But, the biggest question that matters is how do you know if you are working with a good hard money lender. Therefore, we are here to resolve your problem of finding the right hard money lender.
Communicative
This is the most important factor to look in the lender as no one wants someone who doesn't respect your precious time. Go for someone who will answer to your hard money or bridge loan request in some days, not in weeks. Whether its a "No" or a "Yes", he should be very clear about his response. The same goes for any borrower. He should also respect the time of the lender by responding quickly to the questions or requests so that the processing can be initiated without any delay. You must ask yourself whether the hard money loan lender is responding to your application or request clearly. If you are getting a "Yes" answer to your question then he is the ideal one for your investment.
Experience
You are not buying chocolate from a market. It is something that will hold prominence in your profit-making process. Hence, you cannot any mistake whole buying a real estate property. Look for the lender who holds years of experience in dealing with all types of mortgages and hard money borrowers. Explore their websites and see how they have helped their clients in all these years. Also, do not forget to read their reviews online. It will help you to know the perceptions of customers who have opted for their services before.
Trust
When it comes to investing handsome money especially in the real estate world, it is important to find someone to whom you can trust. By only with the help of your hard money lender, you will whether make or dupe your money. Experts and pro investors guide in choosing such a company that is reputable or someone who recognizes the value of secure business transactions. To make the payment and hard money loan processing transparent, the deals are structured along with the theories of traditional mortgages. The company's main aim should be to protect the rights and money of their clients.
Diligent
If you are a novice, then it is important to find someone who holds great knowledge in hard money loan. Your ideal lender should be diligent and intelligent to look into all the aspects of your application before approving it. This will help both the party. He should be very well aware of all the changes and diversity going in the market. This will help you to eliminate all the surprises during and at the end of the loan. A knowledgeable lender will only pass those loan applications in which they believe that the borrower will be able to repay back.
Author's Bio:
I'm a writer; illustrator, columnist, and an editorial fellow. My previous work includes roles in digital journalism and content writer. I did graduation in Journalism