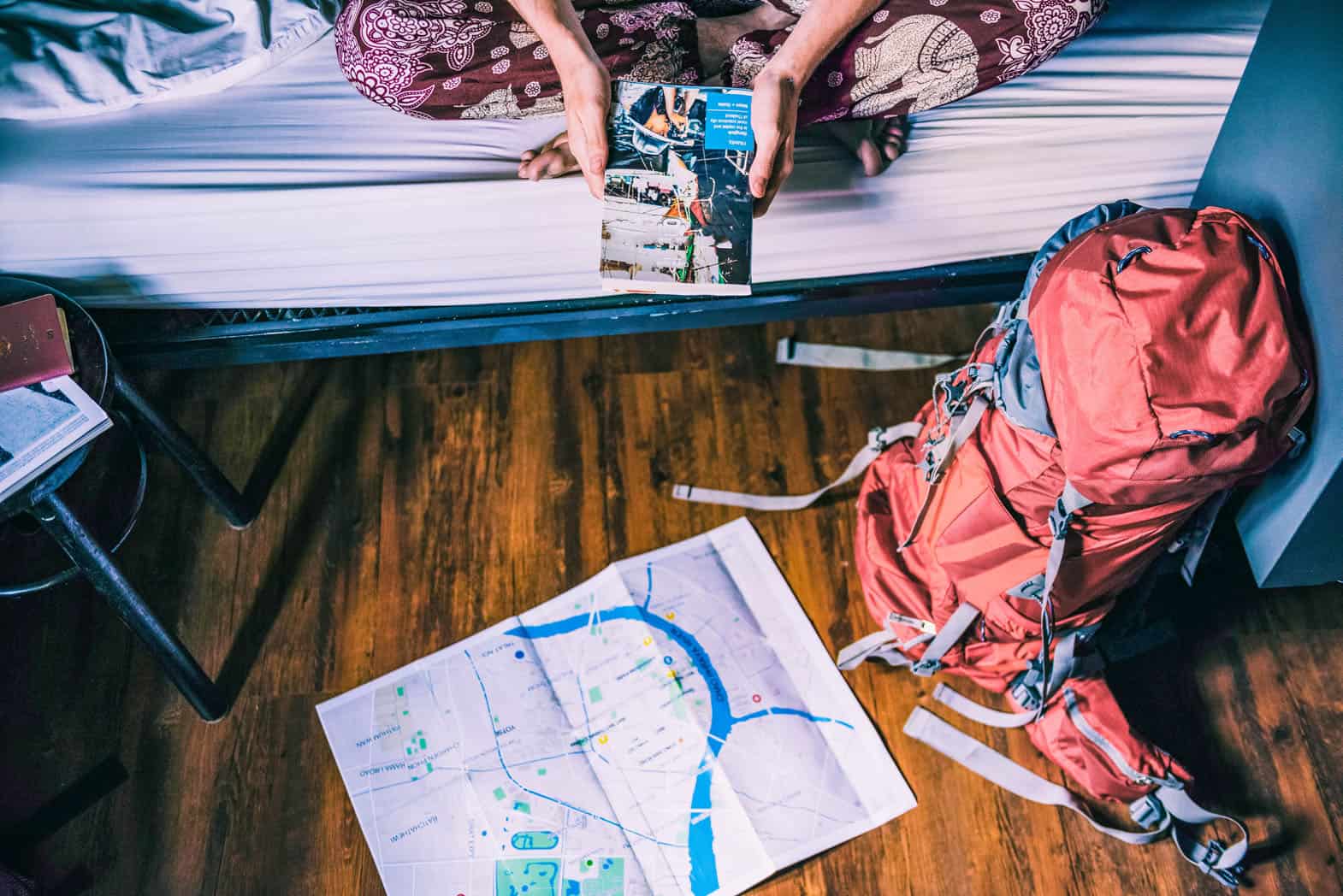 So you are planning to go on a solo trip to Asia but are not sure how to prepare yourself? Then you came to the right place my friend.
Whether you are going for a holiday or business trip, it is understandable to be nervous about stepping foot on foreign land, especially one as diverse and big as Asia. A little bit of fear of the unknown is completely rational. The good thing is that you don't have to worry about return flights. Just put something like "PIA Flights from Islamabad to Birmingham Today" in the search engine and you will immediately get a ton of results.
To help ease your nervousness, we are going to prepare a checklist tailor-made for solo travellers. This article will be general and will not focus on any one particular country. So after reading this you should do some research about the specific country or countries that you are planning to travel.
Check Your Passport and Visas
You need to be aware of the expiration date on your passport. Many countries require your passport to be valid for six months after entry. So if your passport needs to be renewed then get it done immediately.
Most countries require a tourist visa for travelling and the application procedures vary greatly from nation to nation. Applying for a visa can become the biggest hurdle for most people as it is a long and expensive process. So you should apply as soon as possible.
Thoroughly Research the Foreign Country
Check to see if there are any long or short term warning against the country you are planning to visit. Some Asian countries pose a risk for travellers and are not suitable for any kind of trips.
Learn common phrases in the local language like "Hello", "Where is the bathroom?" or "Do you know this place?"
Most Asian countries are conservative. This is not a religious issue but more of a cultural one. Research if the country you are visiting is indeed conservative in culture and if so then skip the shorts, skirts, tank tops etc.
Get Vaccinated and Save Up On Prescriptions
You will probably need to get vaccinated depending on which country you are going to. This is to save you and others from viral diseases that can easily spread without any warning. If you take any prescription medicine regularly then it is a good idea to save more than enough medicine for your trip. You can never be 100% sure that the country you are heading to will have the required prescriptions.
Plus there is a lot of money made through the selling of fake medicine in some Asian countries. Bring your own medicine instead of taking a chance on local ones.
Hire a Guide
Many travellers prefer to explore the country themselves rather than hire a guide but when going to Asia it is recommended that you get one. Why? Because the culture, landscape, customs, and ideologies are so very different. A guide can tell you what to do and not do. Plus they will be aware of the local situation and can better inform you about the safety of the places you are planning to visit.
Author's Bio:
I am an experienced content writer and contacting you to get an opportunity to write for your website. I am passionate about covering topics like tech, updates reviews, TV channels, punch newspaper, syndicated radio show, events, news, politics, business, sports, entertainment, travel, food, off beat. I am writing for more than 8 years. I have the ability to create winning and long lasting relationship with my clients. I am always looking to improve my knowledge of Internet marketing and content creation as a means of driving more targeted traffic and visitors to websites.