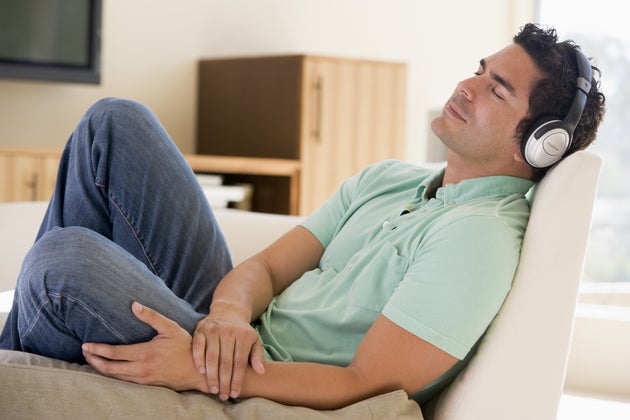 These days, we've all been cooped up at home, and it has certainly been a stressful couple of years for everyone. To deal with that stress, many of us try and fail to relax at home. This article will help you find ways to lead a stress-free life, even when you're at home.
Get A Hot Tub
Even though summer is right around the corner, no one says that hot tubs are only for the winter. You can get yourself an inflatable hot tub online, which doesn't take up too much space. They can easily be set up on a porch, or in the backyard. We have even seen some people put them on a large balcony! In any case, a dip in the hot water is a great way to unwind after a long stressful day.
Essential Oils
On that note, you can add essential oils to your life in a variety of different ways. Of course, add a few drops to your hot tub, and you will get in a more relaxed mood. You can also buy essential oil candles, to keep the air around your home calming. Our favorites are lavender, jasmine, and sweet basil, but you can pick and choose the ones you like.
It is a well known fact that meditation can have a major impact on a person's well being. You may find it difficult to meditate at first, and many people are overwhelmed by the different types of meditation practices. This leads to people thinking they need an instructor or quickly giving up. All you need is to set aside a few minutes every day to clear your mind. Start with a shorter period of time because longer meditation sessions take some practice. For example, start by scheduling 2 minutes every morning and every night where you clear your thoughts and focus on your breathing. Slowly, you will find that you can prolong that period to 3, 4 or even 5 minutes without any help or extra effort. There are also many apps you can download that help you time your meditation sessions.
Get A Hobby
If you don't already have a hobby, consider exploring your options and getting one. Hobbies are a great way to de-stress and clear your thoughts. There is no limit on your choices, so explore your options and figure out what your preferences are. There are more benefits to hobbies beyond relaxation, as it helps improve brain power and teaches you multitasking. Besides, if you get really good at your hobby, you may be able to creatively turn it into a business venture or a full-time job. There's nothing like making a living doing something you enjoy, which will definitely help you relax.
Relaxing at home doesn't need to be complicated. As our work and home lives are overlapping more often, we all need time to remove stress from our homes and lead a happier, more balanced life. Don't make the mistake of assuming you need to go out to relax, you can do it all at home!