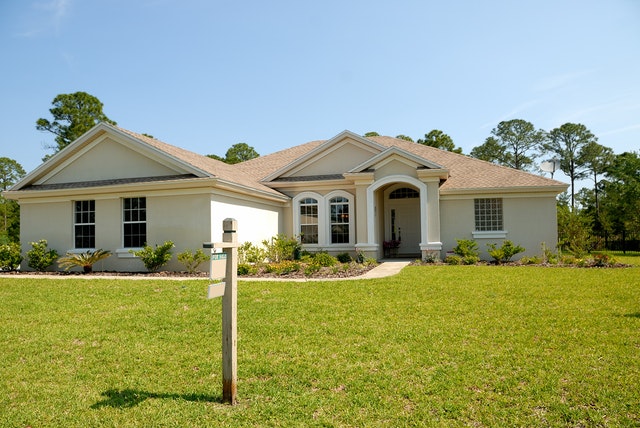 If you are thinking about selling your home, there is a lot that needs to be taken into consideration. After all, you probably want your home to sell quickly and for a good price. To make sure this is the case, and that everything runs smoothly, you need to handle your end of the bargain effectively. With that being said, read on to discover some of the common mistakes people make when selling their homes so that you can avoid them.
Having too many personal touches around your home – Yes, you love the fact that your house is filled with photographs of your family. Why wouldn't you? They bring back amazing memories and they make your house feel like a home. Well, this is the case for you, but it is not going to be the case for any potential buyers. Too much personalization will act as a barrier, as it makes it difficult for the professionals to envision living in the home. It is better if your property is more like a blank canvas, as it enables house viewers to imagine themselves living there.
Pricing your home based on how much money you would like to make – This is another error that we see people make a lot of the time. Yes, you would like to make 'x' amount of profit – wouldn't we all? But you need to be realistic! If you price your house too high, you are only going to put people off. You need to have a number of independent valuations, and you also need to consider a number of other factors too. This includes the condition of your property and the amenities it has, as well as what comparable properties in the area have sold at or what they are on the market for.
Being untruthful – While it can be very tempting to keep past problems a secret, this is never a good idea. You may think that disclosing a major leak is a bad move, but you are going to end up with a bigger issue on your hand once the buyers find out through someone else. Most buyers today will get a professional home inspection conducted before they purchase a property. These professionals are experts in finding issues that cannot be seen to the naked eye. They will be able to note any issues, both past, and present, and this may result in the buyer using the problem as a bargaining tool to drive down the value of the house. Or, even worse, you may lose the buyer altogether.
Not marketing your home correctly – Last but not least, you need to brush up on your marketing skills when you sell your property. There are so many property advertisements online showing houses for sale that are not doing the houses justice. So, how do you market your property effectively? Well, there is a lot that needs to be considered. Firstly, the importance of a professional photographer cannot be ignored. You need your photos to show your house in the best light. The photographs should be clutter-free, and they should be taken from the right angles in the best natural light. You also need to make sure there is a photo of each room. It's crazy how many listings only have photographs of the outside of a property! You also need to make sure that your photograph is teamed with a good description. This should contain as much information as possible, yet you should break it up into bullet points so that it is easy to read.
Author's Bio:
Hannah is a professional writer who loves to make research on unique topics and express her thoughts by content writing.