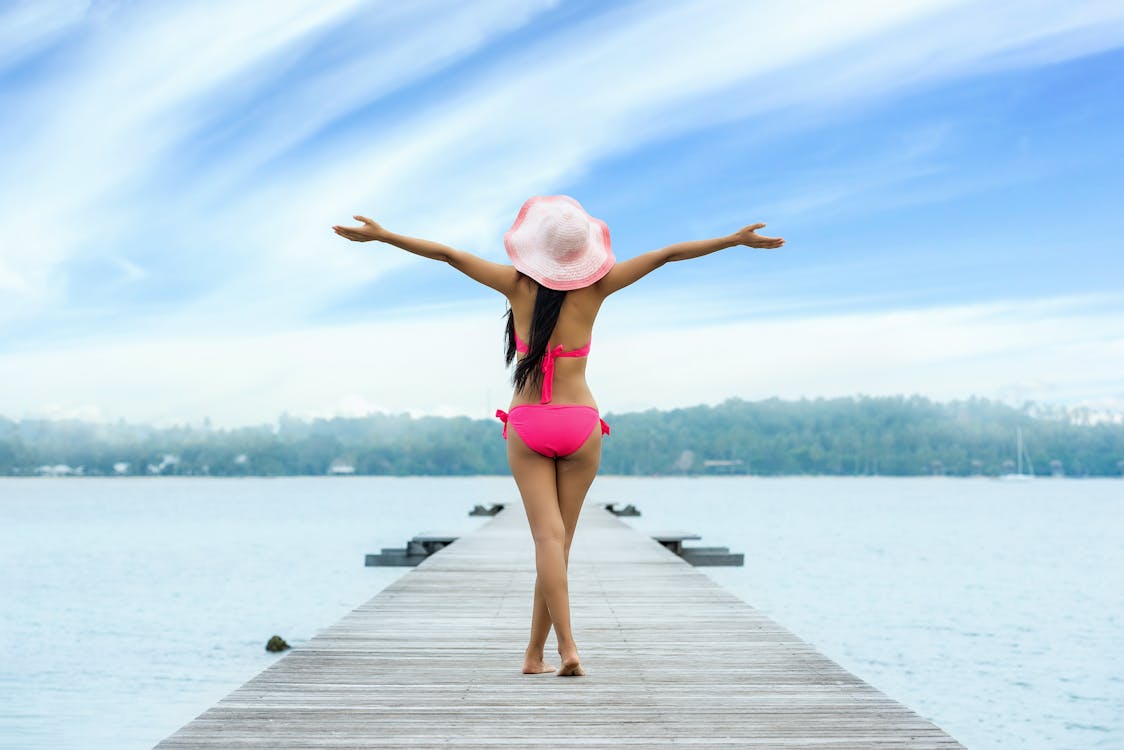 Even though giving birth is a magical and exciting event, this experience can take quite a toll on your body. Many new mothers struggle with a variety of cosmetic issues including uneven breasts, sagging breasts, cellulite, and loose skin.
The goal of a mommy makeover is to help you regain your pre-baby body with some of the most advanced treatments and procedures in the world.
The Basics of a Mommy Makeover
A mommy makeover is actually a combination of treatments that will completely transform a woman's appearance. Instead of carrying out one procedure every few months, a surgical team can address multiple issues during a single appointment.
Many different treatments from places like Refined Dermatology can be combined during a mommy makeover including a tummy tuck, liposuction, a body lift, vaginal rejuvenation, skin resurfacing, and a breast lift.
Treating Common Cosmetic Issues
Hormonal changes and weight fluctuations are going to have a major impact on your appearance. Just because you followed a healthy diet during your pregnancy doesn't necessarily mean that your body will bounce back after you give birth.
New moms often deal with loose skin throughout the midsection, stretch marks, cellulite on the legs, uneven nipple placement, and stubborn pockets of fat. Some of those issues will slowly disappear over time, but it might take years to achieve your cosmetic goals and restore your self-image.
The Ideal Candidate
There are a few different variables to consider before having a mommy makeover carried out. As a general rule, women who plan on having more children should avoid all non-essential procedures.
You will also need to schedule a comprehensive medical checkup to ensure that you are relatively healthy. Before your operation, your surgeon will give you more information on each of these treatments so that you have realistic expectations as well.
Getting Ready for Your Mommy Makeover
Your surgical team is going to provide you with comprehensive pre-op instructions well before your appointment. You will most likely need to avoid all foods, beverages, and medications that thin your blood in the days leading up to the procedure.
Patients must also stay hydrated and get plenty of rest during that time. On the day of the operation, you should arrive in comfortable clothes and have a loved one ready to take you home.
The only way to determine if these treatments are right for you is to schedule an appointment with an experienced cosmetic surgeon. During your consultation, one of these specialists will go over all of the pros and cons of a mommy makeover so that you can make an informed decision.
Author's Bio:
Anica is a professional content and copywriter from San Francisco, California. She loves dogs, the ocean, and anything outdoor-related. She was raised in a big family, so she's used to putting things to a vote. Also, cartwheels are her specialty. You can connect with Anica here.