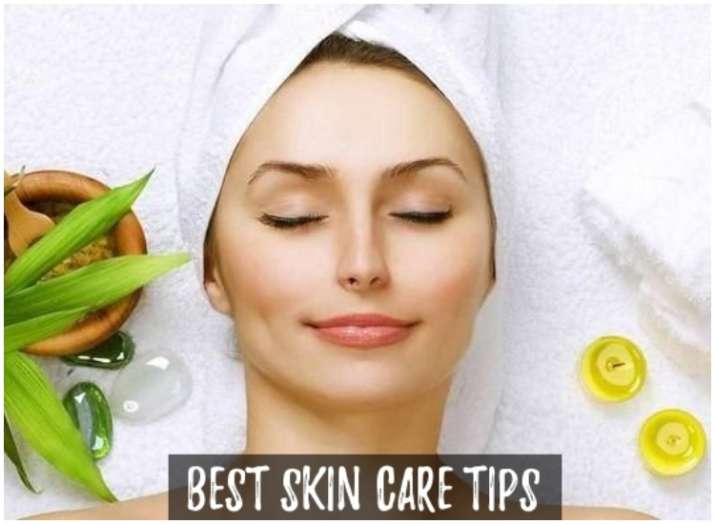 The first step towards maintaining healthy skin is knowing what your skin type is and how it gets affected with change in the circumstances or seasonality. Even if you use the best quality skin products on your skin, they can have adverse effects if they aren't suitable for your skin type. People often ask how to check skin type and care for skin? This post has stacks on information that you need to develop the right summer skincare routine.
What are the different skin types?
Before you know how to determine skin type, it is important to know the different variants available. There are four key skin types: Dry Skin, Oily Skin, Normal/ Combination Skin, and Sensitive skin. Let us know how to determine them.
How to determine skin types?
There are various methods one can use to determine skin types. The most effective and easy skin type assessment methods are- The Bare-Faced Method and the Blotting Sheet Method.
The bare Faced Method:
Do not apply anything on your face after cleaning it with a mild cleanser. Let the skin dry and assess your cheeks, chin, nose, and forehead after 30 minutes for shine and dryness.
The Blotting Sheet Method:
Pat a blotting paper on your face. If it comes out dry, oily, or oily at specific parts, you have a dry, oily, or combination skin.
Simple Summer Tips for All Skin Types:
Now that you know how to check skin types, let us discuss caring about your skin in summer. Skin care in summer becomes easy when you know the right skin types. You need to custom made your skin and beauty care routine according to the need of your particular skin type. Gladly, there are a few summer tips that work wonder for all skin types.
Keep yourself well hydrated: Consume water, juices, coconut water, and other healthy drinks.
Switch your skincare products as per the weather conditions: Use water-based/ gel-based products that let your skin breathe in the hot and humid weather.
Make sunscreen your best friend: Apply SPF 30 sunscreen 20-30 minutes before stepping in the sun.
Add Vitamin C in your diet: Eat more lemon, tomatoes, cherries, and other Vitamin C rich food items.
Apply cooling face packs: Chandan, Multani mitti or any store-bought face packs for the summer season.
Take off the makeup: Before you hit the bed, take off all the makeup and let the skin breathe.
Hope you are now summer ready with these skincare tips!