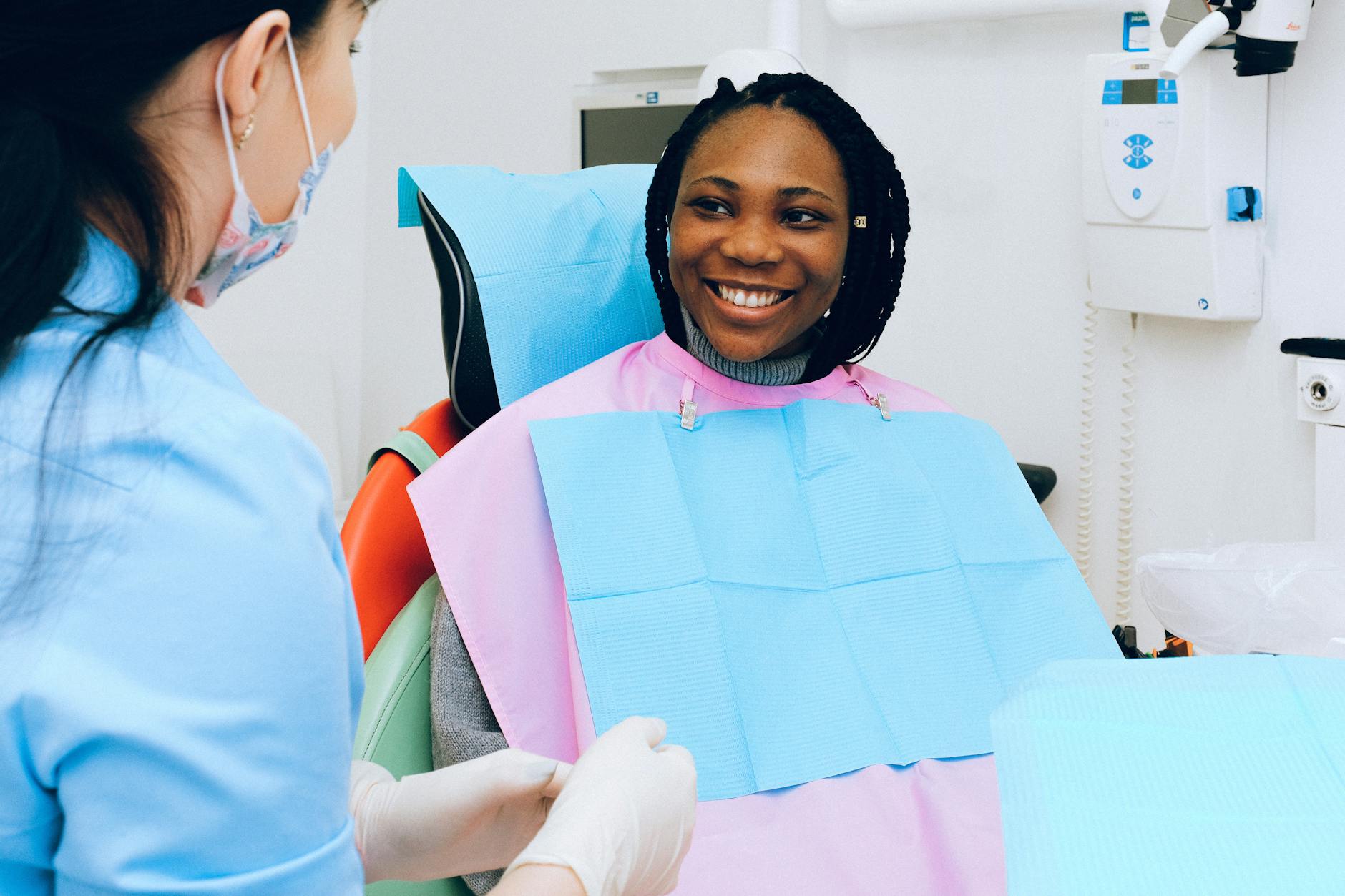 Getting any dental procedure can have one on edge. When it comes to a dental implant, the procedure usually is spread out throughout multiple days. Properly preparing for your first dental implant can assist in putting your nerves at ease.
Understand the Process
One of the biggest things that elicits fear in people is the unknown. For this reason, it's important that you take some time to understand the dental implant process. Ask your doctor to describe the procedure with you and explain what the end result will be. The more knowledgeable you are about the procedure, the less you're going to worry about it.
Know the Prep Process
Depending on the location of your dental implant and your health, your dentist may recommend particular preparation steps that you'll need to take. Those undergoing general anesthesia for the procedure will need to fast for about 12 hours before the surgery. Those with suppressed immune systems will likely need to take antibiotics prescribed by their general dentistry professional both before and after the surgery.
Have Your Insurance in Order
Dental implants are not a cheap procedure. They can range anywhere from $1,500 to $2,000, depending on the dentist. Paying this price out of pocket can be overwhelming. Instead, having insurance to cover the costs is a god-sent. You should properly prep your insurance information and make sure that your chosen dental surgeon has the information well before the procedure gets underway. You don't want to find out afterward that your insurance is not going to cover it.
Plan for Post-Procedure At-Home Care
You should take some time to prepare for the days following your dental implant procedure. Stocking up on soft foods is a great way to ensure you have edible food in your home to make. Consider having some pain medication like NSAIDs within reach. Also, consider skipping a day or two of work. Even planning a light couple of days can do wonders for your healing.
Prepping for your first dental implant just requires some common sense and attention to detail. The most important part is just getting yourself familiar with the procedure. The more you know about it, the less you're going to worry about it. Take some time to prep your home and get your insurance straightened up so that you don't have to stress about it after the implant surgery. Lastly, make sure that you ask your dentist what you should do pre and post-surgery.
Author's Bio:
Anica is a professional content and copywriter who graduated from the University of San Francisco. She loves dogs, the ocean, and anything outdoor-related. You can connect with Anica on Twitter @AnicaOaks.