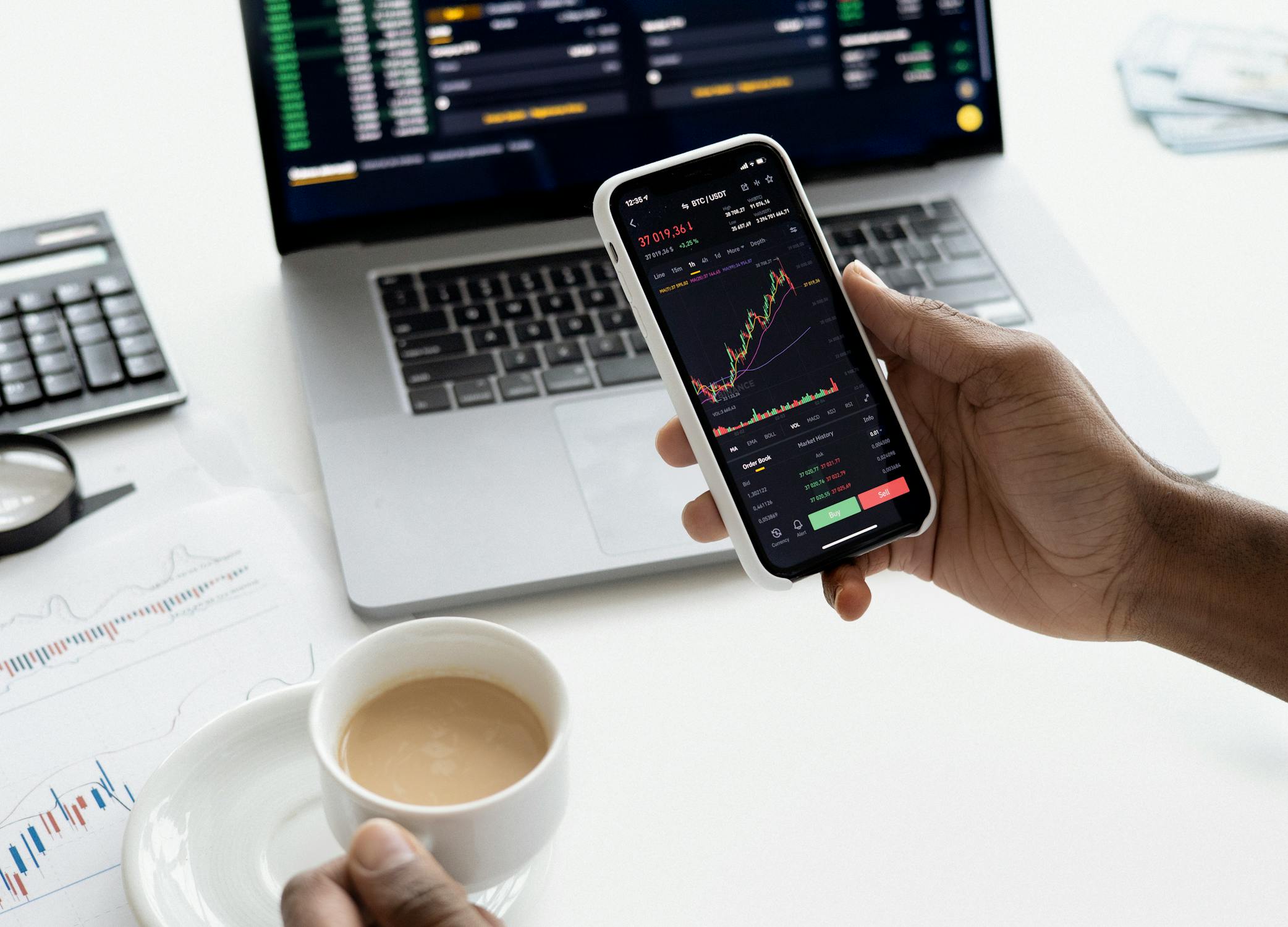 Cryptocurrency investment is a hot topic. From meme traders to serious investors, people are looking at these blockchain-based currencies in a new light. If you're looking to get into cryptocurrency investing, you should try to keep a few things in mind before you make your first purchase.
There's More Than One
Perhaps the most important thing for the average investor to learn is that there is more than one type of cryptocurrency. Rather than being a single investment, it's best to think of crypto as an investment class. While most people might immediately think of Bitcoin as the default cryptocurrency, the truth is that there are many traded cryptocurrencies. It's important to do your research to figure out exactly what you're investing before you start spending money.
Trading Is Volatile
Crypto is notoriously volatile. While there are certain cryptocurrencies that seem to only have an upward curve, there are many more than seem to gain and low value simply at the whims of their biggest users. Cryptocurrency is a powerful investment choice, but it's not always the right choice for those who are new to the world of investment.
Platforms Vary
It's also a good idea to remember that there are a variety of platforms on which you can trade cryptocurrencies. Though you can now trade on some of the more common investment platforms, there are also crypto trading platforms that were created specifically for these investments. It's always a good idea to do your research to figure out where you can trade most efficiently and which platforms will be most trustworthy with your money.
The Future Is Uncertain
Finally, make sure that you realize that the future of crypto is in flux. There are some who are absolutely sure that this is a growing market with long-term potential, while others see it as a flash in the pan. More pressing is the fact that regulations about crypto are always changing, so the strength of your investment today might have radically different tax consequences in the near future. The only certain thing is that today's crypto markets seem to be very strong.
Cryptocurrency can be a great investment for those who do their research and go in with the right expectations. It's probably not an investing category that will go away any time soon, nor is it something that is guaranteed to get you rich. Instead, cryptocurrency is a useful investment that has all the risks and rewards that are inherent to any other type of investment product.
Author's Bio:
Anica is a professional content and copywriter who graduated from the University of San Francisco. She loves dogs, the ocean, and anything outdoor-related. You can connect with Anica on Twitter @AnicaOaks.