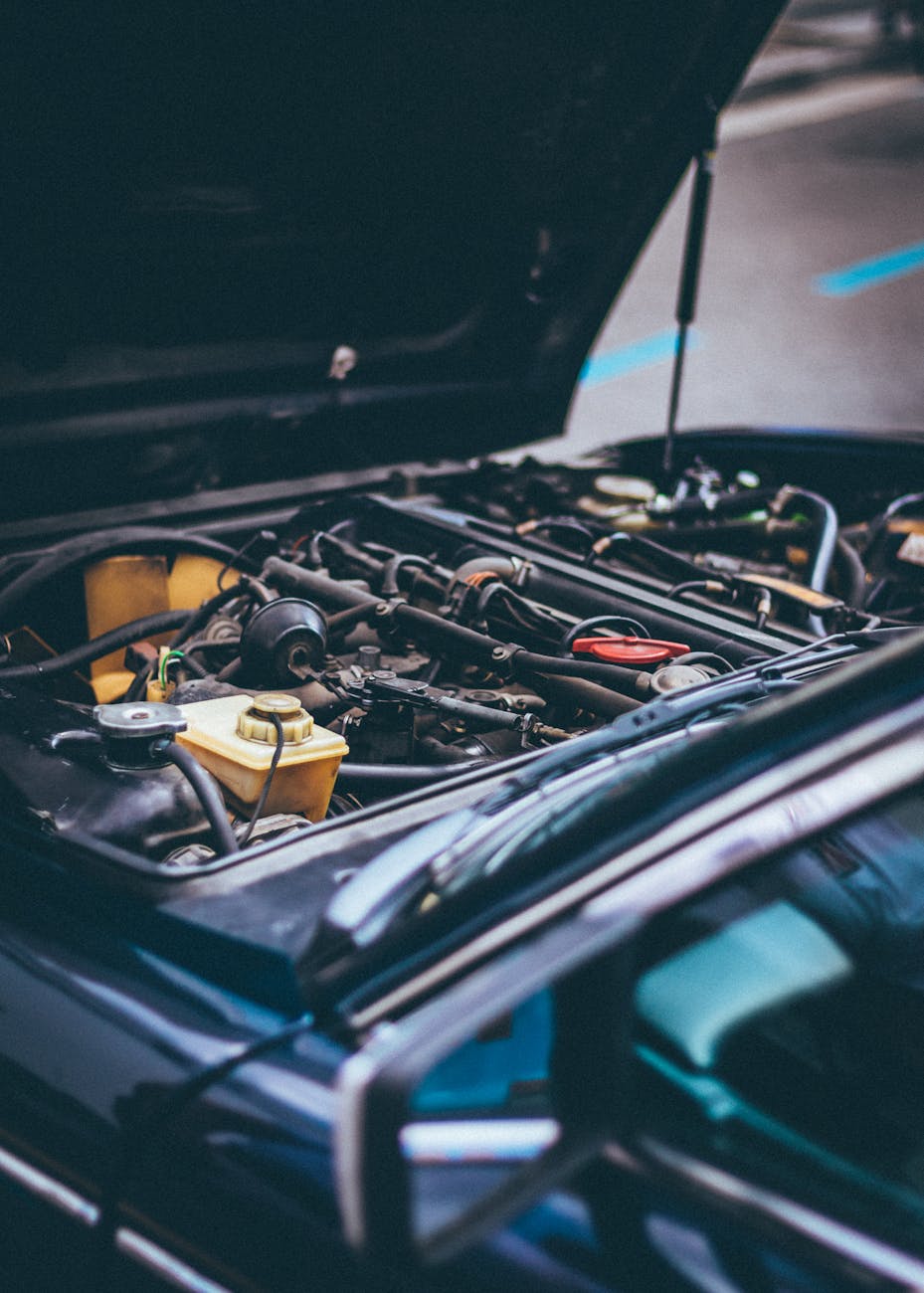 For some people, repairing cars is their livelihood. Day in and day out, they work hard to keep other people's vehicles running properly. However, if you don't want to take things quite that far, you can still enjoy repairing vehicles as a hobby. With the right equipment, this hobby can be quite fulfilling and may end up becoming a career down the road if you enjoy it enough.
Find The Space
Ultimately, car repair can be done anywhere that you have a reliable power source. However, it's convenient if you have a garage to perform the repairs so that you can be protected from inclement weather. If you don't already have a garage, you can invest in a simple shelter that will provide the protection you need. You may also be able to rent unused space from a local mechanic who's feeling generous.
Source Your Parts
While many parts on a vehicle can be repaired, some will need to be replaced. Therefore, it's important to find a reliable parts supplier so that you can obtain low-cost parts to help protect your margins. Whether you're searching for Ford Mustang parts for your own vehicle or for someone else's Mustang, there are a variety of local and online suppliers that can help meet your needs.
Find Used Tools
Although the proper tools are important for effective car repair, buying new tools can be quite expensive, especially when you're just doing car repair as a hobby. That's why it's a good idea to scout-out used tools so that you can have the same capabilities at a fraction of the cost. You can use the internet to search local and national resources to find the tools you need at a great price.
Practice Makes Perfect
If you're planning on repairing more than your own vehicles, it's wise if you practice on your own vehicle first before working on other people's vehicles. Unless you've got years of experience repairing cars, you could cause significant damage to someone's vehicle if you don't know exactly what you're doing. Take the time to train yourself using hands-on training, manuals, and how-to videos so that you're well-prepared when someone else comes to you with their car repair needs.
Unless you have an inkling that you might like to make a career out of car repair, it's important to limit the amount of time you spend repairing cars. A hobby stays a hobby when it's not all-consuming and leaves you with time to pursue other interests. By intentionally limiting the number of cars you're willing to repair, you can help to maintain this important hobby-life balance.
Author's Bio:
Anica is a professional content and copywriter who graduated from the University of San Francisco. She loves dogs, the ocean, and anything outdoor-related. You can connect with Anica on Twitter @AnicaOaks.