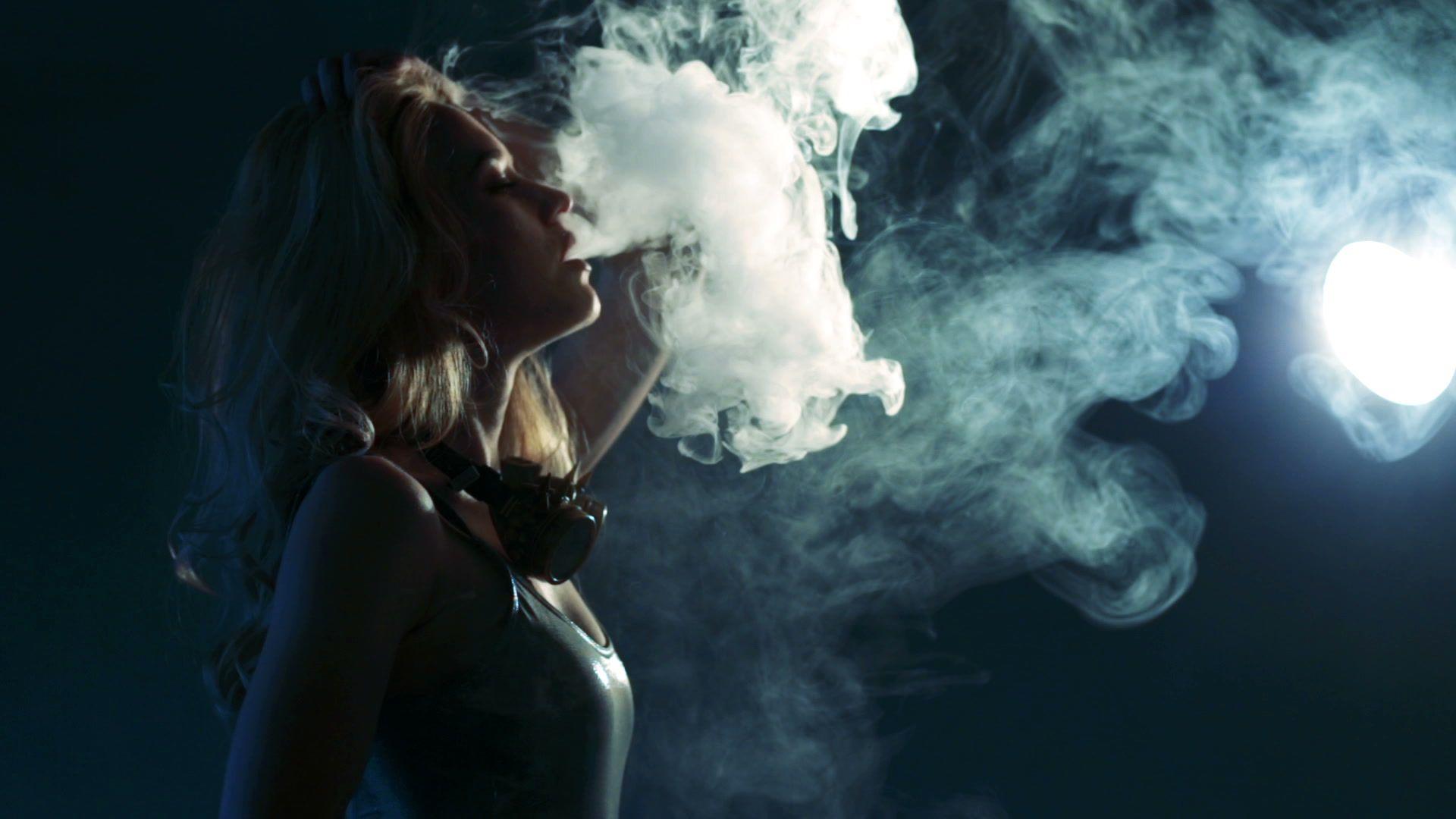 A smoker who wants to quit often choose to vape as an alternative. But they usually don't know which vape kit is suitable for them. Many prefer to pick a vape based on the price. Some prefer to buy one that has a unique design and can offer vapors. No matter which design you select, the vape must provide a good experience. If it fails to do so, you may want to try smoking again.
That's why we have written this article to offer you professional help. After reading it, you'll know some of the best vaping kits for beginners. You can buy these devices from a vape shop online in UK.
Picking the Best Vape for Beginners
Picking the best vape isn't easy as there are various kits available in the market. So, we have enlisted a few vape kits that are best for beginners.
Ohm Go
Ohm Go is a vape kit designed by Apollo. This exceptional device offers two different vaping experience. Direct to lung comes with 0.5ohm coil and offers the exceptional sub-ohm vaping experience. Whereas the Mouth to lung comes with 1.0ohm coil. You'll experience a similar feeling like smoking.
Both coils of 'Ohm Go' provide abundant vapors with superb flavor. Its design may let you think that this is a simple device but it isn't. You would love its Self-Adjusting quality as a vape pen.
JUUL
This is among the best vape kits for beginners. The JUUL comes with a design that is similar to a USB stick. You can get this amazing vape kit in 5 unique flavors. These include Mango, Crème Brulee, Fruit Medley, Cool Mint, and Virginia Tobacco. Each flavor contains around 5% nicotine of its total weight.
JUUL offers a smoother throat experience to your throat. Its juice carries better nicotine salts that can improve your vaping experience.
SMOK Nord
Though it's a new pod mod, it offers an incredible vaping experience. The device has two coils of 0.6Ohm and 1.4Ohm. The former offers an airy draw and provides direct to lung experience. Whereas the latter gives mouth to lung experience to the user. Its 1100mAh battery can run for a long time.
Stick V9 Max
Stick V9 Max is among the best kits that you can get. This kit is manufactured by 'SMOK' and is really a mix between a mod and a pen. It has a simple design like a vape pen and offers the benefits of a mod. You get a kit with a top-filling tank, an in-built battery, and a single operation button. Its tank has a huge capacity i.e. 8.5ml and the battery is 4,000 mAh. So, you can vape throughout the day without any worries.
Endura T18 II
This is a new vape kit that has taken over the market. This vape kit is manufactured by 'Innokin' and is perfect for beginners. It is simple to use and comes with 3 different power settings. You can tailor the kit according to your needs by making it warmer or cooler. It has a 1300 mah battery and a 1.5ohm coil.
Last Words
Choosing a vaping kit is a make or break decision for beginners. A good vaping kit can make it easy for smokers to switch. Whereas a bad vape may stop you to try vaping for a long time. So, you must choose your vape wisely after research. Instead of trying any kit, pick one that is popular among new users.
Author's Bio:
Oscar Knowles has been working with writing challenged clients for over four years. He provides ghost writing, coaching and ghost editing services. Her articles have appeared in a number high authority guest post sites. He especially enjoys preparing resumes for individuals who are changing careers.