Winter is here and you might be thinking about winter fashion trends to keep the cold away. It is no surprise that men's fashion does not get the same limelight as women's fashion industry does. But as many would think, men's fashion industry is not as limiting. In fact, fashion is limitless and liberating and the best way to stay motivated for the upcoming year. Fashion is constantly evolving, and there are so many trends that you can try to look hot even in the freezing cold! Let us explore the latest trends which are fresh off the racks!
Winter fashion trends to look out for in 2019
Plaid Returns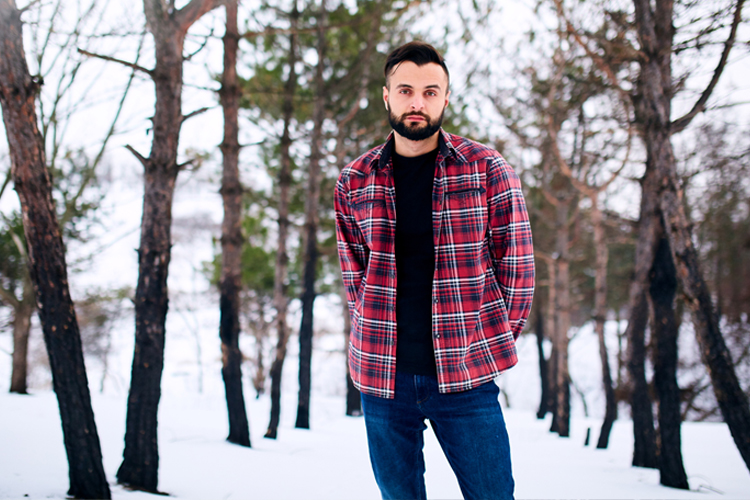 Okay, real talk. Plaid has always been in. Moreover, it never went anywhere. However, this year, it comes with clashing colors and exaggerated overuse of different checks throughout the outfit. For a toned down version, you can opt for a plaid shirt with an over shirt. This gives you the right amount of layers, without the plaid looking too 'lumberjack.'
Shearling love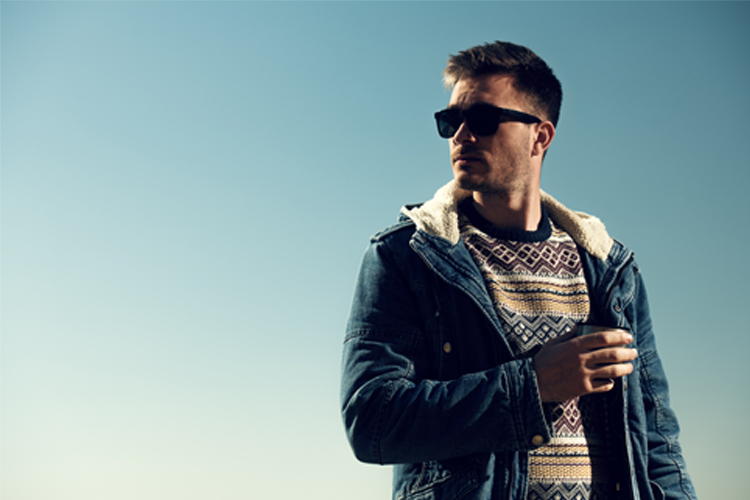 Shearling is big this year, both for men's and women's fashion. Be it aviator jackets with shearling lining which were big last year, understated jacket with shearling accents or a full-on shearling overload. This trend has a high presence this year and is not going anywhere.
90s rebound
The 90s had a big moment. There are so many nostalgic fashion nuances revisits every year that the 90s style never get a chance to be gone entirely. Be it oversized tracksuits, shell suits, oversized dorky sneakers, corduroy jackets, and bucket hats. Bring in the era of boy bands, activewear, and baggy pants again, for the love of the 90s.
Browns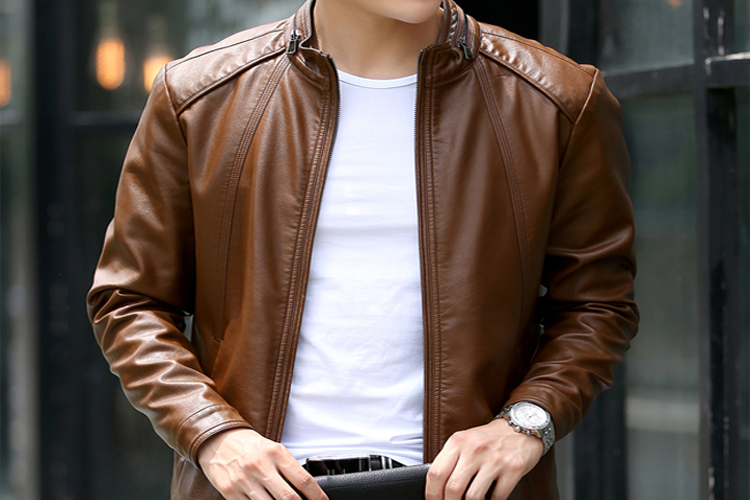 Being the color of the changing leaves browns looks like the apparent color for fall going into winter. However, this year brown is all over the place. Be it the nude sweatshirts inspired by Kanye or milk-chocolate-hued worker jackets. Brown is having a hot moment of its own, and we are okay with it! In fact, it might be time you get that brown suit stitched soon!
Scumbro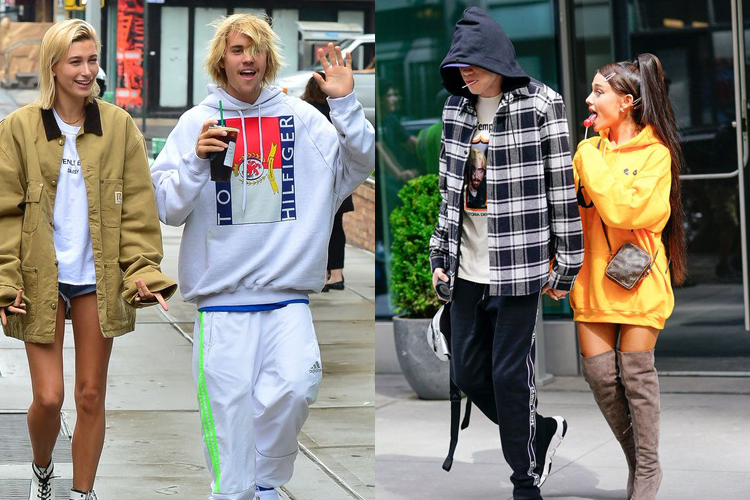 This trend is weird enough to be almost ironic. It is an unkempt and non-conforming new style tribe which basically urges one to mix labels and style so that there is no predictability. Tie-dye, designer tees, oversized sportswear- anything, and everything goes! It might be hard to pin the scrumbro style down, as there are no specific rules.
There are some trends which are classic throughout the years. However, there are someone season wonders who make it big for only a short amount of time. Winter is the best time to experiment with winter fashion trends, as you can work with layers and add accessories without sweating profusely. This is the reason that winter is known as the best season for fashion trends, as one can feel inspired to experiment more. Therefore, with the fore-mentioned winter fashion trends, you can be at the top of your fashion game, and look hot in the chilly days.
Author's Bio:
Grant Donovan is a successful entrepreneur and founder of many disciplines including aviation, automotive, political, anti-aging and life coaching to name a few. But it is his passion for health, nutrition and fitness that he attributes as the leading factor for his success. All of which led him to create mensfitclub.com to share his large breadth of knowledge with the everyday man, and empower them to make the changes that will help lead to their success. He believes a life in balance of mind, body and soul is a life well lived and only when achieved can one unlock their true potential. At age 60, Grant serves as a living example of why staying healthy not only helps you live longer, but the improved quality of life, will allow you to push past boundaries and reach new heights you never knew were possible. With his inspirational personal journey of achievement he has motivated over 350,000+ subscribers to make a positive change in their life and guide them on their pursuit of happiness.