No one wants to grow old, but aging doesn't mean you have to lose yourself. As you reach another year, it's important to understand not only the significance it holds in your life but also what it means for you as a person. Many people feel that after they hit 40, 50 or 60, they don't have the same purpose or drive that they used to. Your life or value aren't defined by your age, but if you're starting to feel down about getting older, check out these tips on how to make the most out of midlife and beyond.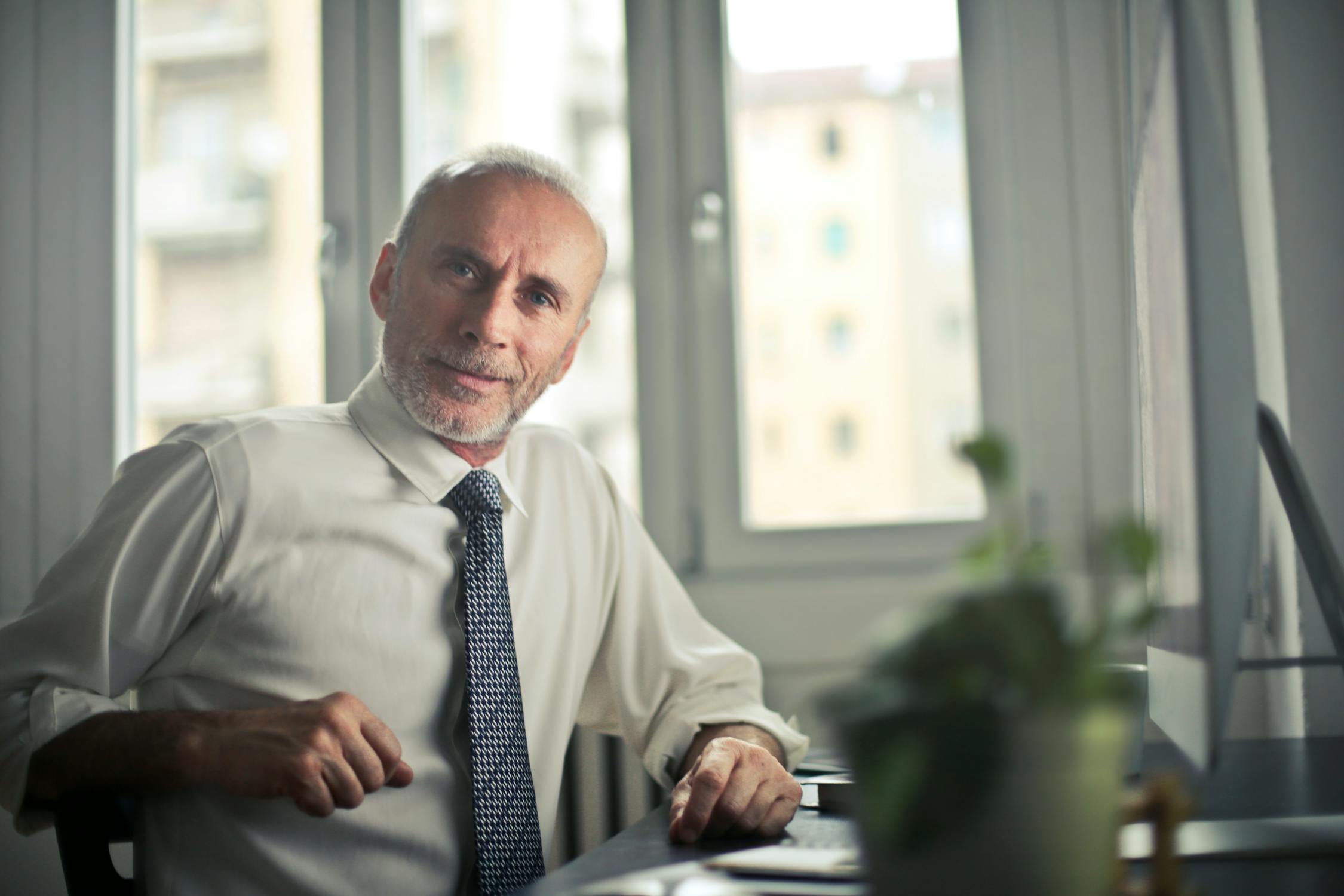 Update Your Look
So much of our self-esteem is rooted in our looks. Some of us might be more focused on aesthetics than others, but anyone can benefit from feeling confident in their appearance. If you notice you've developed a lot of fine lines or wrinkles, sagging skin or other signs of aging, schedule a free consultation with a plastic surgeon to learn about your options. Chemical peels, laser resurfacing and injections can be minimally invasive but turn back the hands of time by decades.
Also consider visiting a new hair salon or spa to get a full makeover. Try that hair color you always wanted, get a new cut and learn some beauty secrets that will make you feel refreshed and invigorated.
Revitalize Your Relationship
If you've been with the same partner for many years, you might feel like the passion you once had has been snuffed out. Make sure you continue to nurture your relationship through date nights, trying new things together and even seeing a couple's counselor if you need it. The most important aspect of a relationship is communication. Voice any concerns you have to your partner in a loving way; if you feel like you don't spend enough time together anymore, let them know you miss their companionship and make definitive plans to spend meaningful moments together. If there are problems in the bedroom then consider speaking with your doctor about erectile dysfunction treatment meds as this is typically an important part of romantic relationships.
Nurture Your Mind
Our perspective influences how we view everything in life, including aging. Getting older doesn't have to feel bad. You can learn to appreciate the present moment and realize how lucky you are to be here today through meditation and mindfulness. It's important to realize that your age really is just a number, but it shouldn't be overlooked.
Through the years, you've developed wisdom and experience worth celebrating. You've had a great journey so far, but there is still so much more to discover. Don't let your age define you; embrace all the opportunity that still lies ahead, and be proud of how far you've come.
Author's Bio:
Dixie Somers is a freelance writer who loves to write for business, health, home, and women's interests. She lives in Arizona with her husband and three beautiful daughters.