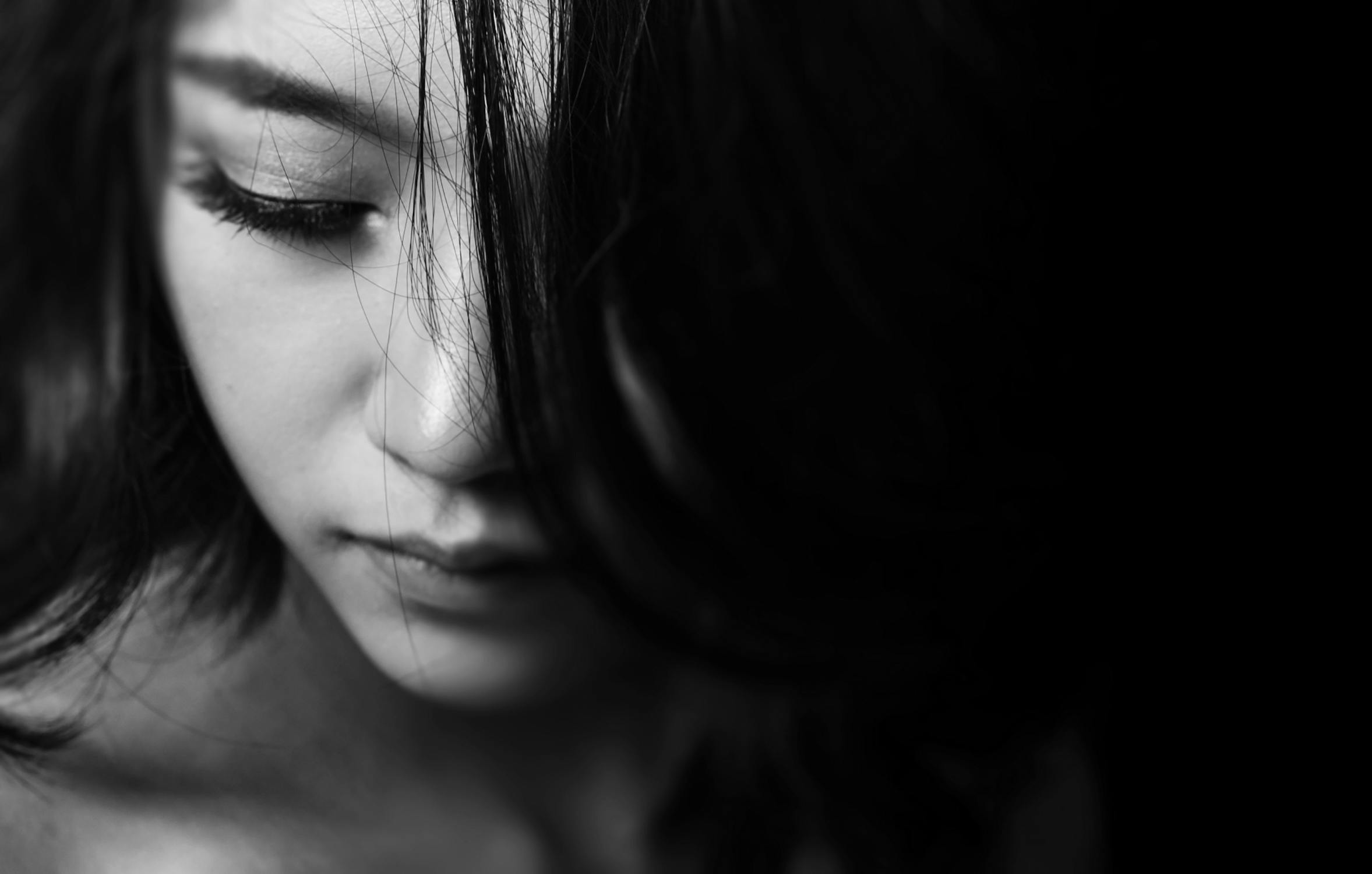 The mourning process can be one of the most difficult things in the world, period. There are few experiences in life that can be as hard as dealing with the passing of someone who was important to you. If you're trying to get through grief, then there are a number of things that can help you in a big way.
Speak to a Grief Coach
There are many types of professional coaches out there. Some focus on careers. Others focus on the grieving process. If you want to learn how to grieve in a healthy and effective manner, it can do you a lot of good to speak with some who knows grief coaching in and out. These sessions can help you figure out how you can process your emotions and move forward in life.
Talk to Others Who Know How You Feel
Connecting with other people can be soothing to those who are in the midst of the mourning process. It may be a terrific idea to reach out to others who are in your boat. Talk to family members who feel just as devastated as you do. Speak with friends who have been through similar grief situations in recent times as well. It can be reassuring to know that you're not alone.
Make an Appointment with a Therapist
Therapists can do a lot for people who feel lost and frustrated. It can be helpful to get things off your chest. It can be helpful to talk to consummate professionals who know exactly how to aid individuals who feel like they're drowning in misery and confusion. If you want to stop feeling like you don't know what to do with yourself, therapy can be a huge game-changer. There are many therapists who specialize exclusively in grief matters.
Go Online
The Internet is home to all sorts of forums that can accommodate people who want to communicate and interact with others. You may be able to find an abundance of in-depth message boards that are set up for people who are trying to grieve in healthy ways. If you find them, then it may help to post messages. It may help to read messages by others who are going through situations that are like yours, too.
Dealing with the passing of a loved one can be tough. It's something that you have to try to do, however. Your first step should be to get outside assistance from people who care.
Author's Bio:
Rachelle Wilber is a freelance writer living in the San Diego, California area. She graduated from San Diego State University with her Bachelor's Degree in Journalism and Media Studies. She tries to find an interest in all topics and themes, which prompts her writing. When she isn't on her porch writing in the sun, you can find her shopping, at the beach, or at the gym. Follow her on Twitter and Facebook: @RachelleWilber; https://www.facebook.com/profile.php?id=100009221637700