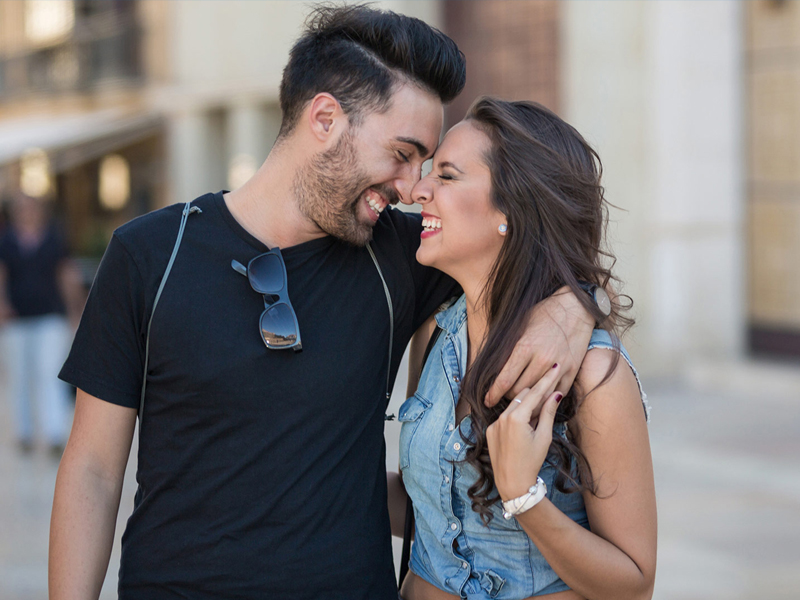 There's no doubt on the fact that Australian immigration has become stringent than ever in the past few years. The Australian Department of Home Affairs has been rejecting a couple of Partner Visa applications than ever before due to silly mistakes or false evidence. Partner Visa applications are quite expensive compared to general Visa and one mistake can result in loss of thousands of AUDs.
However, many people still feel that written statements and a few pictures are sufficient to get their Partner Visa approved. That is why Partner Visa refusal rate is always on the rise. If any inconsistency or incorrect evidence is found during verification, your Partner Visa might get rejected at the worst. The problem becomes acute when you are onshore and your Visa gets refused due to insufficient evidence. It becomes a matter of time and money to apply for another Visa within Australia.
Though it may seem easy to apply for a Partner Visa in Melbourne, it can yet give you nasty surprises, especially if you are a new applicant.
The purpose of this article is to make you aware of a few common mistakes that people make while applying for a Partner Visa.
Incorrect or Insufficient Evidence Furnished
This is too common a mistake for applicants who have lodged a Partner Visa on their own. Each Australian Visa comes with its unique requirements; therefore; the supporting documents for each Visa are also different. Most of the time, people overlook the requisites and furnish their application with incorrect details and wrong attachments.
If you are applying for Partner Visa, you need to be clear about your relationship and attach supporting proof of marriage in order to minimise chances of rejection. At times, Partner Visa goes on hold due to inconsistencies or inaccuracies reflected in relationships. While applying for a Partner Visa, make sure there is enough evidence to support the facts mentioned in your application.
Hazy and Incorrect Format of Uploaded Documents
The Australian Department of Home Affairs has imposed strict guidelines on uploading documents in the proper file format as required. Even after knowing this fact, some people tend to take things lightly and upload blurry pictures while applying for Australian immigration.
If the documents are not clear enough and the pictures are not recognised properly, the concerned department might withhold the Visa for a long time or refuse the application in the worst case. If you are married and willing to apply for Partner Visa, it's extremely important to upload clear pictures with your spouse and provide sufficient proof of marriage.
Being Casual with Your Social Media Accounts
A lot of people seem to neglect their social media accounts while applying for Partner Visa and that's where they make the biggest blunder. Yes, your social profile does have a lot of impact on getting your Partner Visa approved. The senior immigration officials will dig deeper into your social background, track your daily activities and if they find any discrepancy or conflicting evidence in your social profile that doesn't match with your application, it can be a strong reason to disregard your request.
Therefore, it's necessary to update your social profile with true facts so that you don't get caught up due to faulty records or suppressed evidence.
Bottom Line
Are you planning to get married soon? Willing to apply for Partner Visa in Australia? Make sure you read the article carefully to avoid these common mistakes while applying for Australian immigration.
Author's Bio:
The author has been facilitating people with the application of Partner Visa in Melbourne and keeps readers informed about the latest rules and regulations required in Partner Visa in Australia.