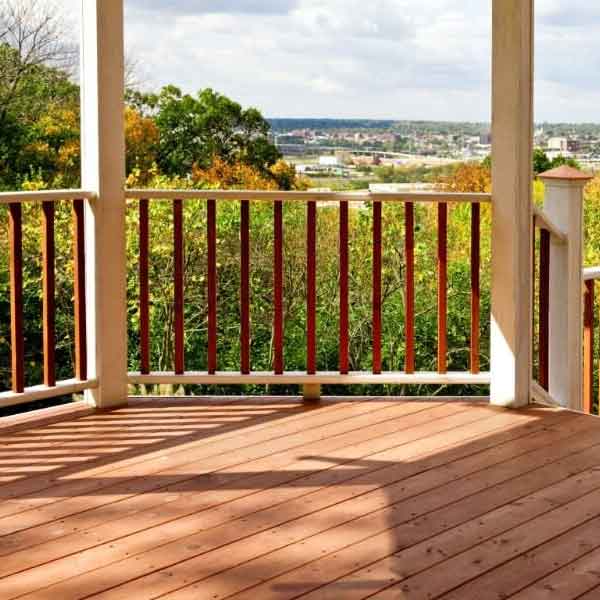 The fence around your home is not an ordinary thing. It has been setting perimeters for your property, safeguarding your premises from intrusion and ultimately adding to the beauty of your home. Despite so many different offerings the fence is often forgotten as a primary object to be taken care of. As a result of which they deteriorate and get damaged with time. If you are thinking of adding life to the fence, you can simply paint it. However for the paint work to go around as expected here is what you will need to do:
Clear
You must be all anxious about the paint job since this is the first time you are about to handle a fence painting. Although our suggestion is you hire painters in Perth, if you insist on a DIY job we are here to guide. So first, just tidy up the area around the fence by mowing the grass and clearing the area of any gardening supply or equipment. Now, cover up the section so that extra paint doesn't drop on them. You can lay a tarp.
Preparing the fence
Among the different jobs related to painting the fence, this particular task should never be overruled. A professional fence painter in Perth will take this job seriously and for this they will pay attention to preparation tasks to ensure everything goes around as smoothly as expected. Since you will not hire a skilled workman and will be performing the job all by yourself we have few things to tell you. Preparing the fence will involve several different steps.
First watch out for loose nails, cracked boards and rails and dangling screws. If you already have any decoration around the fence, take them off. Also, take off the nails and screws which have been holding them. In addition, change cracked boards. After you have inspected the area, smoothen up its surface by taking the paint scraper and removing the old paint. Sand down each and every rough area on the wood fence like professional painters in Darling Downs, perform. Sand down all types of rough areas you come across and make them knot and splinter free. Now, wash the fence using the fence cleaner.
You can also apply a cleaner using a rag, thick brush or even the spray cleaner. After the fence is being thoroughly cleansed allow it to dry. Never paint a wet fence.
Paint the fence
After the fence dries up you can start with the paint job. Now, choose paint and then apply a primer which is suitable for the wood. After you have applied the primer, perform a test run on the wooden fence by simply painting a little portion of the fence. Allow the paint to dry and then check if the shade is looking fine on the wooden surface. Find out how everything looks after it dries.
Next, use a roller or a paintbrush to add primer. Remember you must paint the horizontal panels using horizontal strokes. This should be your approach for vertical panels as well. After the primer dries up, start painting from top and go down gradually. During the job make sure you do not apply more than a second coat.
These should be followed by an inspection on the first coat from top till bottom as it will help you watch out for flaws. The process is often undertaken by a professional fence painter in Perth.
These are some simple ways how you can handle fence painting jobs.
Author's Bio:
The author runs a painters company in Perth. In some recent posts the author has been sharing about fence painting related aspects.