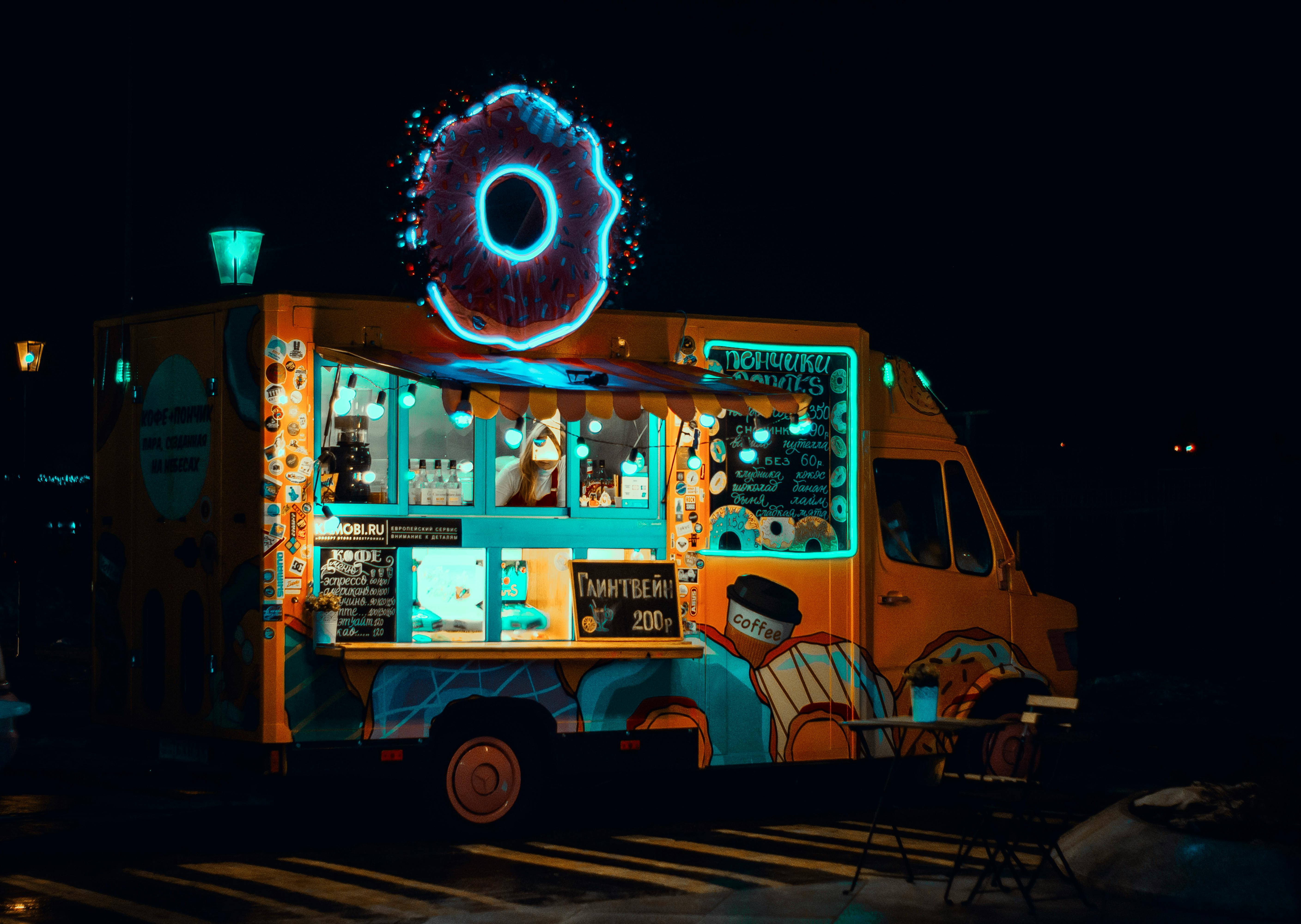 Food trucks are no longer the domain of construction crews and busy office workers. Now you see food trucks that are essentially mobile gourmet restaurants, attending food festivals and creating a fan base that literally follows them to different appearances around town. For some food truck owners, the thought of a brick-and-mortar restaurant is appealing as the truck's popularity grows. Before jumping into opening a full-fledged restaurant, however, you need to ask yourself four important questions.
Is There Enough Customer Interest?
Are you seeing long lines at your truck? That's a good sign. But now consider if those lines appear only on certain days, in certain locations, or in certain seasons. You need a fairly steady customer base to keep a restaurant going. If the appeal of your food truck is inconsistent, that could be a warning. On the other hand, if you are constantly battling to feed everyone and keep enough supplies on hand, you may have a good customer base for a non-mobile location.
What Type of Space Would Work?
You need to get clear on the type of space you'd need. Where do most people find you? That is likely your best spot to look in for restaurant space. Will you have indoor-only or both indoor and outdoor seating? What about ventilation and air conditioning for both customers and kitchen staff? You can call companies like MTA to ask about pricing for installation.
Will You Keep Your Food Truck?
Next, if you start a brick-and-mortar location, will you keep your food truck business? Sometimes restaurant owners switch from trucks to buildings because they're tired of driving. Yet that food truck can bring in additional business in other parts of the city, and it can serve as a catering kitchen.
Do You Have Enough Money?
Do you have enough money to rent a location, furnish it, install all the equipment, hire all the staff, provide all the insurance, buy adequate supplies and produce adequate marketing? If you don't have that money now, can you get it? You need to work out a very realistic budget that accounts for all costs associated with starting the permanent location. Add a few percent extra as a financial cushion, too.
It is possible to turn a successful food truck business into a successful brick-and-mortar restaurant. You just need to be very aware of what it will take. Consider the questions above, and make the decision that seems most prudent.
Author's Bio:
Lizzie Weakley is a freelance writer from Columbus, Ohio. In her free time, she enjoys the outdoors and walks in the park with her three-year-old husky, Snowball.