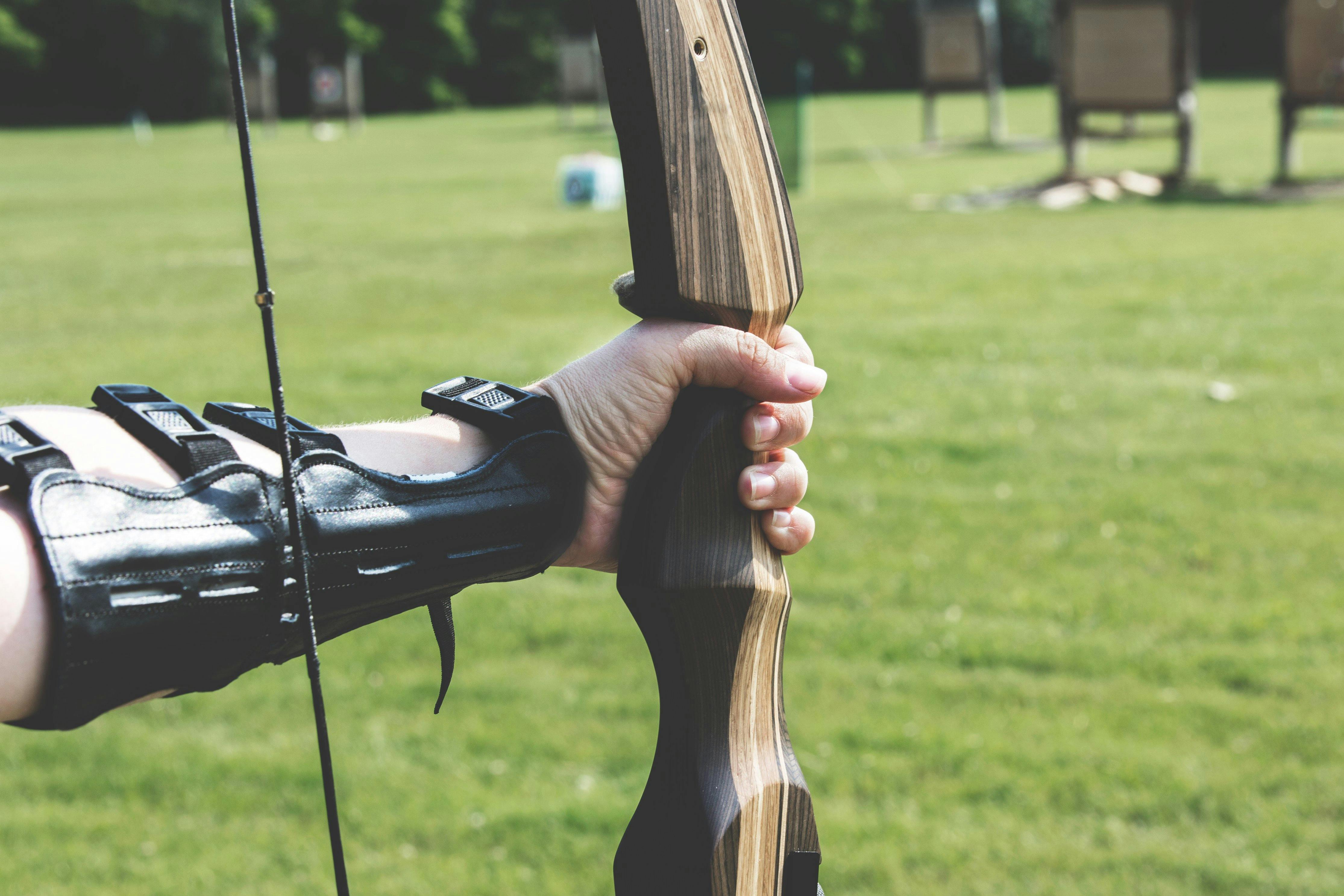 If you are a senior, then you can benefit greatly from exercise. Research shows that staying fit while aging helps you live longer. Regular exercise helps maintain range of motion and flexibility resulting in fewer falls. It also helps to prevent heart attacks and many other health complications. Here are four types of outdoor exercise that you will want to consider.
Take a Walk
Nordic walking is a total-body workout using poles that are similar to ski poles. This type of walking promotes upper and lower body strength. You can train for special events that are often held around World Nordic Walking Day held in May each year.
Shoot a Bullseye
Archery is a great sport for seniors, as it exerts the body while training the brain to focus more intensely. Further, many forms of archery combine shooting with walking, making it a great workout for both your upper and lower body. As a senior, you can participate in many types of archery competitions, allowing you to meet people with similar interests.
Ride a Bike
You may be able to put off the need for aged care by going on a bike ride regularly. Bike riding can be a great cardiovascular workout and can help keep muscles mobile. It can also help you reach or maintain a healthy body weight. There are many different ways that seniors can enjoy biking, including participating in rides clear across some states or climbing a mountain on a mountain bike. It can also be great transportation, saving you money on gas and reducing carbon emissions.
Swing Away
Depending on your body weight and intensity of movement, walking 18 holes of golf can burn over 1,000 calories. That may be enough to help you lose weight or maintain a healthy weight. Also, planning your next shot is a great way to keep your brain active. There are many different ways that you can participate in golf as a senior, including playing it professionally. Alternatively, gather some friends and play just for fun.
Keeping active can help you preserve your youth. It helps you maintain a healthy weight, keeps the mind active, and offers many other health benefits. Choose a sport to get involved with today or pick up one you used to participate in. You will discover that you feel better in no time when you increase your activity level.
Author's Bio:
Lizzie Weakley is a freelance writer from Columbus, Ohio. In her free time, she enjoys the outdoors and walks in the park with her three-year-old husky, Snowball.