Time and again we wonder how famous actors and entertainers have such flawless bodies. The secret for most is their celebrity personal trainer. These personal trainers, are not only there to offer encouragement but customize their workout plan and tailor their clients' bodies to a specific goal. They analyze everything from food intake even down to counting daily calories and tracking progress. These celebrity personal trainers have worked very hard to maintain their own health, and have earned the trust and the big paychecks from the rich and famous. They motivate and influence people of all ages all over the world, let's see who they are and how their secrets can help out all of us mere mortals.
Here are the 10 best celebrity personal trainers to inspire you:
Justin Gelband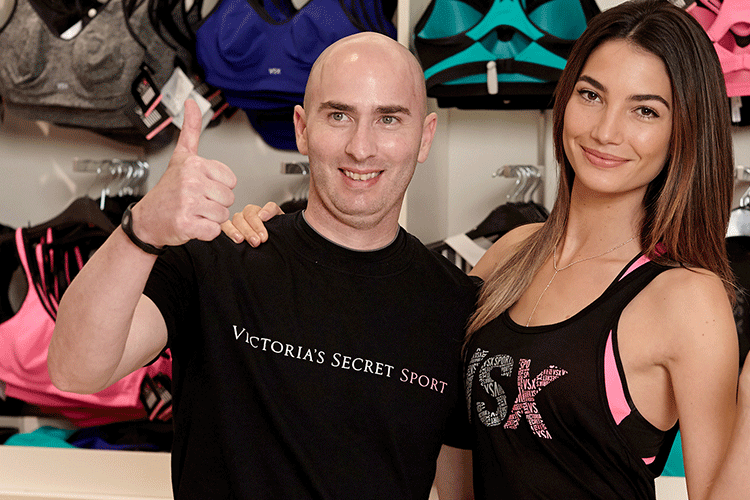 He is one of the most famous celebrity personal trainers who has an impressive and enviable clientele. For instance, Candice Swanepoel, Kate Upton, Miranda Kerr and other famous names from the Victoria Secret's Angels. After his graduation from Rutgers and moving to LA, he started working for 24 Hour Fitness. His first celebrity client was Miranda Kerr, and his success bloomed after he moved to New York and started working with Vanessa Packer as a business partner. Finally, that was the start of ModelFit, one of Manhattan's most famous gyms for those who dream of walking down the runway or just having the body of a runway model. Justin Gelband tops the list as a famous bodybuilding personal trainer and for good reason.
Lou Ferrigno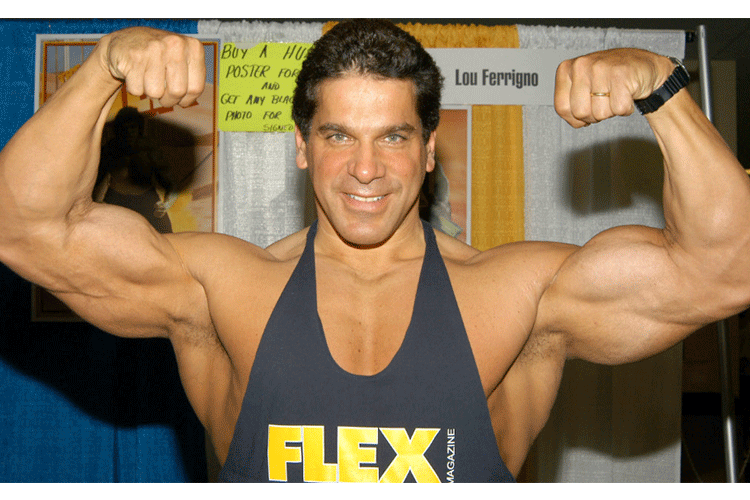 Synonymous with the term bodybuilding, Lou is a professional celebrity fitness trainer, actor, motivational speaker, consultant, and a professional bodybuilder. The most famous works of Lou starts from the TV series 'The Incredible Hulk' and goes on to Hercules, Cage, The Avengers, I Love You, Man, Sinbad of the Seven Seas, etc. He is also the proud owner of several titles to his name like IFBB Mr. Universe, IFBB Mr. International, IFBB Mr. America, NABBA Mr. Universe, IFBB Mr. Universe, Mr. Olympia and many more. He is one of the most famous personalities in his domain, and he continues to inspire many lives on this journey. Additionally, he has provided insights for many articles online and offline, contributing to the bodybuilding personal trainer community.
David Kirsch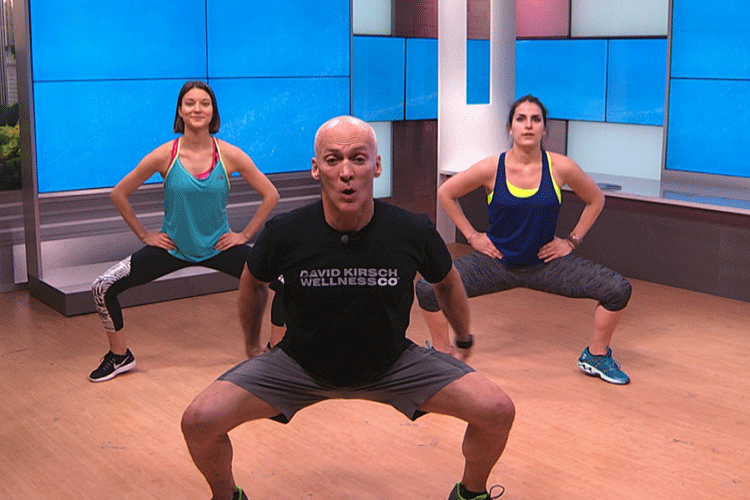 With a holistic approach towards wellness and health, David delivers amazing results as a celebrity personal trainer for over twenty years. By transforming bodies, David has also managed to transform lives and condition minds. He is the founder of the Madison Square Club in New York that has won many awards. Moreover, he is also the pioneer in the field of overall wellness, multi-tasking workouts, and smart nutrition. Along with authoring five books, which includes the bestseller The Ultimate New York Diet, he has a natural line of wellness products to his name.
Bob Harper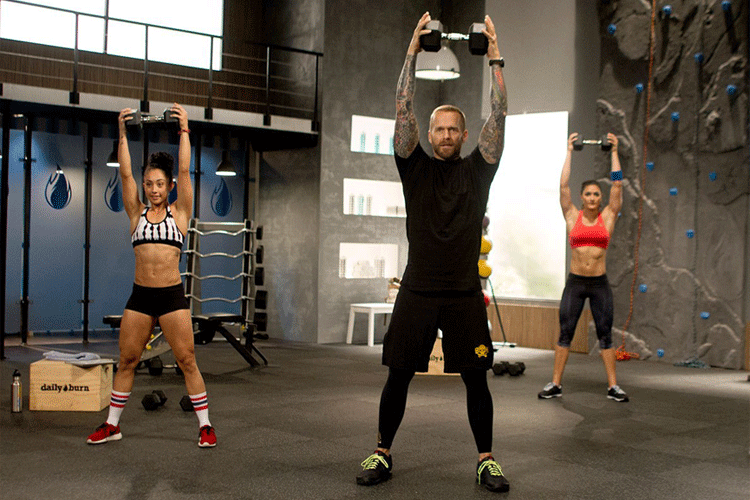 Bob Harper is a television star, author, celebrity personal trainer, along with being the owner of dailyburn.com and the designer of Black Fire workout program. He takes you throughout his workout programs that shows the next level of fitness. It displays with short and full-body exercises which depend on very minimal equipment. In his 20 years of experience, he has been in the New York Times number 1 best selling Author for three times. He also appeared in many reality television series including the biggest loser and he continues to inspire many people towards living a healthy lifestyle.
Joe Dowdell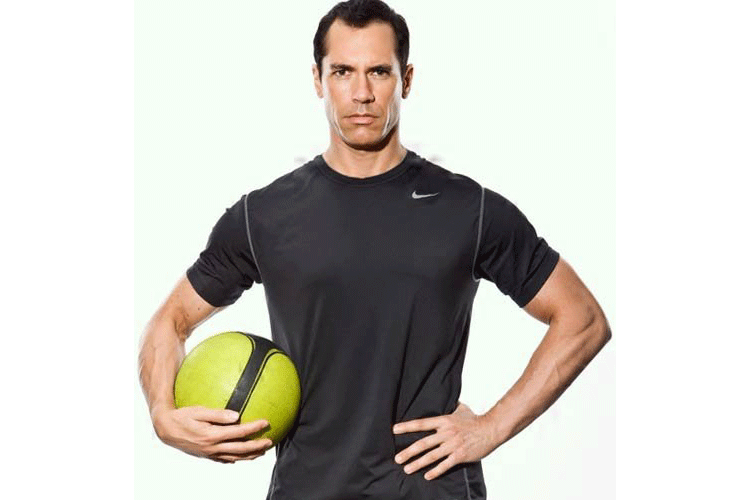 Joe is one of the most sought after fitness experts in the world with more than ten professional certificates, impressive resumes, and evolving expertise. In his career, he has trained film actors, pro athletes, CEOs, supermodels and is the founder of Peak Performance. It is the premier training facility on the west side of Manhattan. His career of over 18 years he has been a regular expert contributor to National Publications such as Men's Health, Cosmopolitan, Marie Claire, Fitness Magazine, and many more. With his zeal and motivation towards life, he has been transforming the lives of many.
Harley Pasternack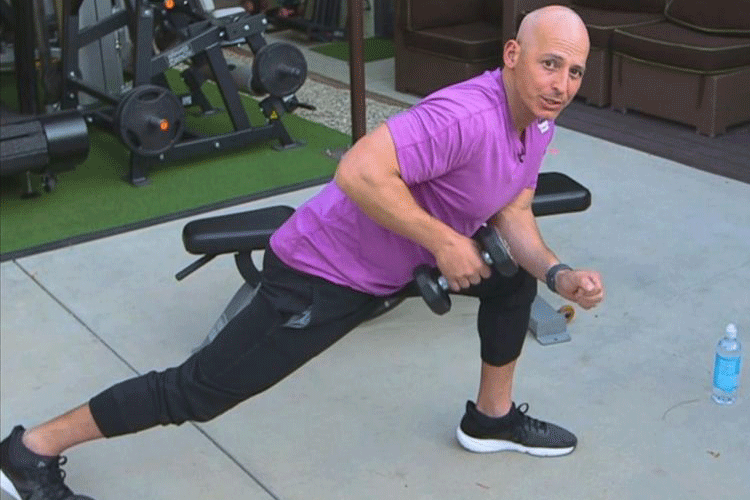 Harley is
the personal trainer of Alicia Keys, Jessica Simpson, Lady Gaga, Orlando Bloom,
and many more celebrities. He is the owner of diet food product called 5 Factor
world diet along with authoring a book on the same name. He is a very highly intelligent
motivational speaker who brings out mental clarity and confidence via strenuous
workout boosts.
Tony Horton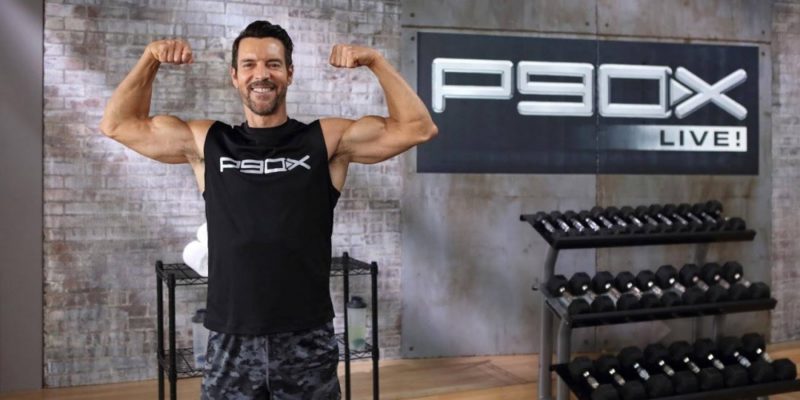 Tony is a Lifestyle expert, motivational speaker, author, and a world-renowned bodybuilding personal trainer. He is most famously know as the creator of P90x fitness program. He masters in interval training, weight and resistance training, yoga, advanced training, advanced stretching along with cross and plus circuit training. He has been changing the lives of more than 8 million people over 25 years true motivational speech and nutrition. Tony Horton is wildly popular for his world-class motivational speaking ability and author of top-selling books like Bring it Crush it. Additionally, he has appeared in many television programs that promote healthy living through exercise and proper nutrition. He has also teamed up with beauty experts from Ultimate Salon Professionals and have created new hair and skincare line. Finally, Tony believes that a real and lasting change can only happen if you commit to a healthy lifestyle.
Bob Greene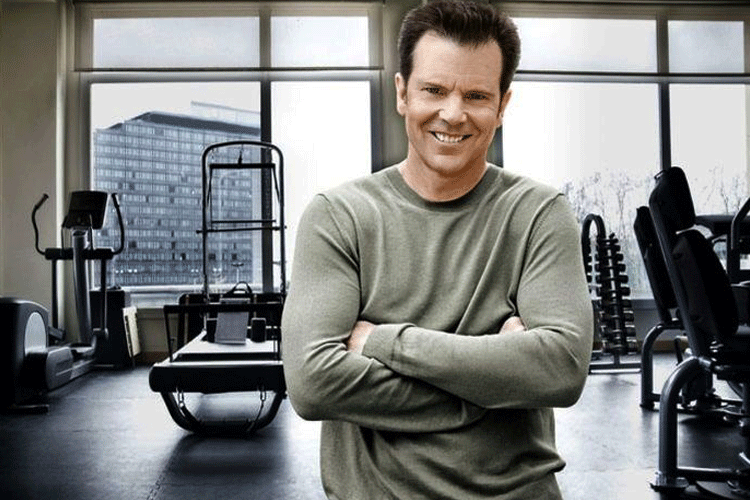 Bob is the personal trainer of Oprah Winfrey, and you know he is the best. He has also created an online weight loss membership program 'Best Life' and has authored several books. Going by the same name, he has a product line for weight loss butter. He has managed to help many diabetic patients lose weight and improve their medical conditions. He has been a genuine influence of change and inspiration to the type 2 diabetes medical community. Bob Greene has helped millions of people to lose weight and live a heather life. All of his books were number 1 on The New York Times bestsellers list as he additionally writes about health, nutrition, and fitness articles for oprah.com. He is an exercise physiologist and a certified celebrity personal trainer that specializes in weight loss, fitness, and metabolism. He also worked as a Consultant for many clients and talked about spa, fitness, and sports medicine programs.
Billy Blanks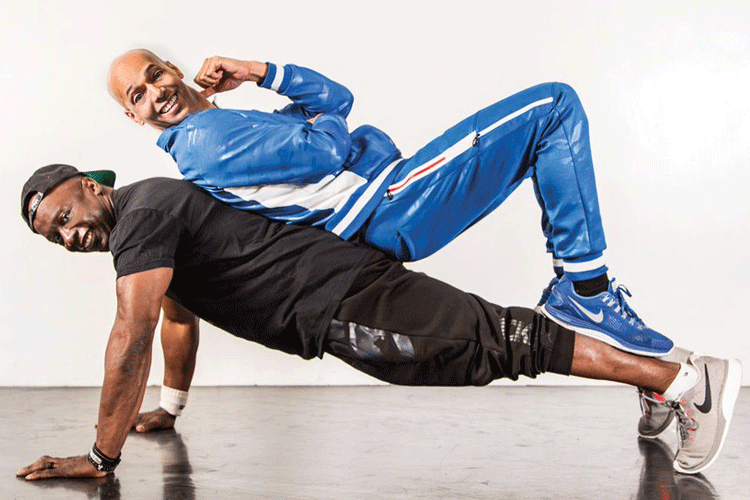 Billy is a professional fitness expert who has motivated several people throughout the world to get in shape. He is a celebrity personal trainer to stars like Pamela Anderson, Justin Bateman, Queen Latifah, Neve Campbell, etc. He is a philanthropist and a humanitarian before being a bodybuilding trainer he traveled to many countries like Iraq, Africa, Italy, Germany, for training US Armed force and many other groups. This muscular Sports Star is an actor, media personality and the man behind the phenomenally popular 'Tae Bo' fitness system, which he derived from extensive martial arts training. He grew up battling dyslexia and tendon problems from a very humble background. At the age of 14, he received the black belt in taekwondo along with numerous US martial arts tournaments. He is also best known for his acting skills in movies like Tango Cash, Lionheart, The Last Boy Scout and Expect No Mercy. His fitness system swept around the world like a wildfire and made him one of the world's most recognizable and biggest-selling celebrity fitness trainers.
David Buer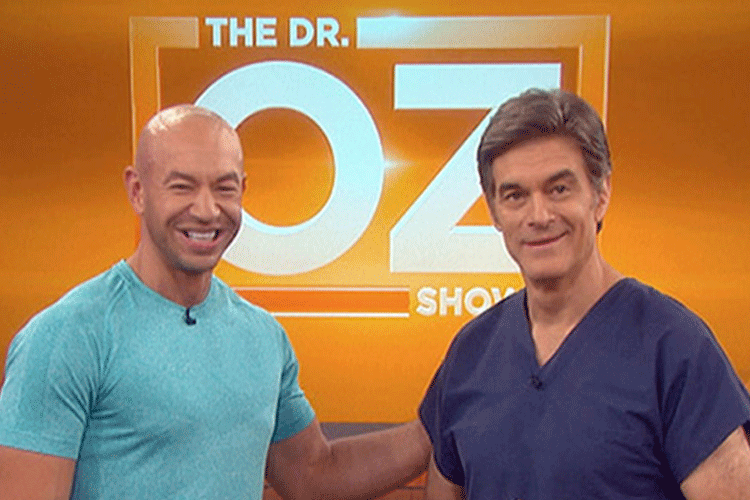 David is a personal trainer for celebrities such as Leonardo DiCaprio, Cedric Boswell, and many more. David has a long list of clientele and writes for weekly health and fitness blogs in the Huffington Post. Owner of a long list of certifications and credentials, David completed on the US track and field Olympic team and was plastered on billboards around the USA for many years. He has managed to help people recovering from post-injury and post-surgical physical rehabilitation. This celebrity personal trainer from Atlanta is famous for his result-oriented reputation along with writing weekly health and fitness blogs and articles for the Huffington Post. His 360-degree diet and lifestyle planner is very popular among his prestigious clientele, and he is a very well known fitness consultant.
It takes years of constant motivation, strength, stamina, and perseverance, to be a top personal trainer. These celebrity personal trainers are true inspirations for people who are seeking a healthier lifestyle. Since their lives revolve around eating clean and working out continuously towards their only goal. It clearly depicts how every good thing requires sacrifice and commitment. Unhealthy lifestyles and eating habits are easy to form but very hard to get rid of and for most people, even celebrities, it requires the help of a professional.
Author's Bio:
Grant Donovan is a successful entrepreneur and expert in many disciplines including aviation, automotive, political, anti-aging and life coaching to name a few. But it is his passion for health, nutrition and fitness that he attributes as the leading factor for his success. All of which led him to create mensfitclub.com to share his large breadth of knowledge with the everyday man, and empower them to make the changes that will help lead to their success. He believes a life in balance of mind, body and soul is a life well lived and only when achieved can one unlock their true potential. At age 60, Grant serves as a living example of why staying healthy not only helps you live longer, but the improved quality of life, will allow you to push past boundaries and reach new heights you never knew were possible. With his inspirational personal journey of achievement he has motivated over 350,000+ subscribers to make a positive change in their life and guide them on their pursuit of happiness.